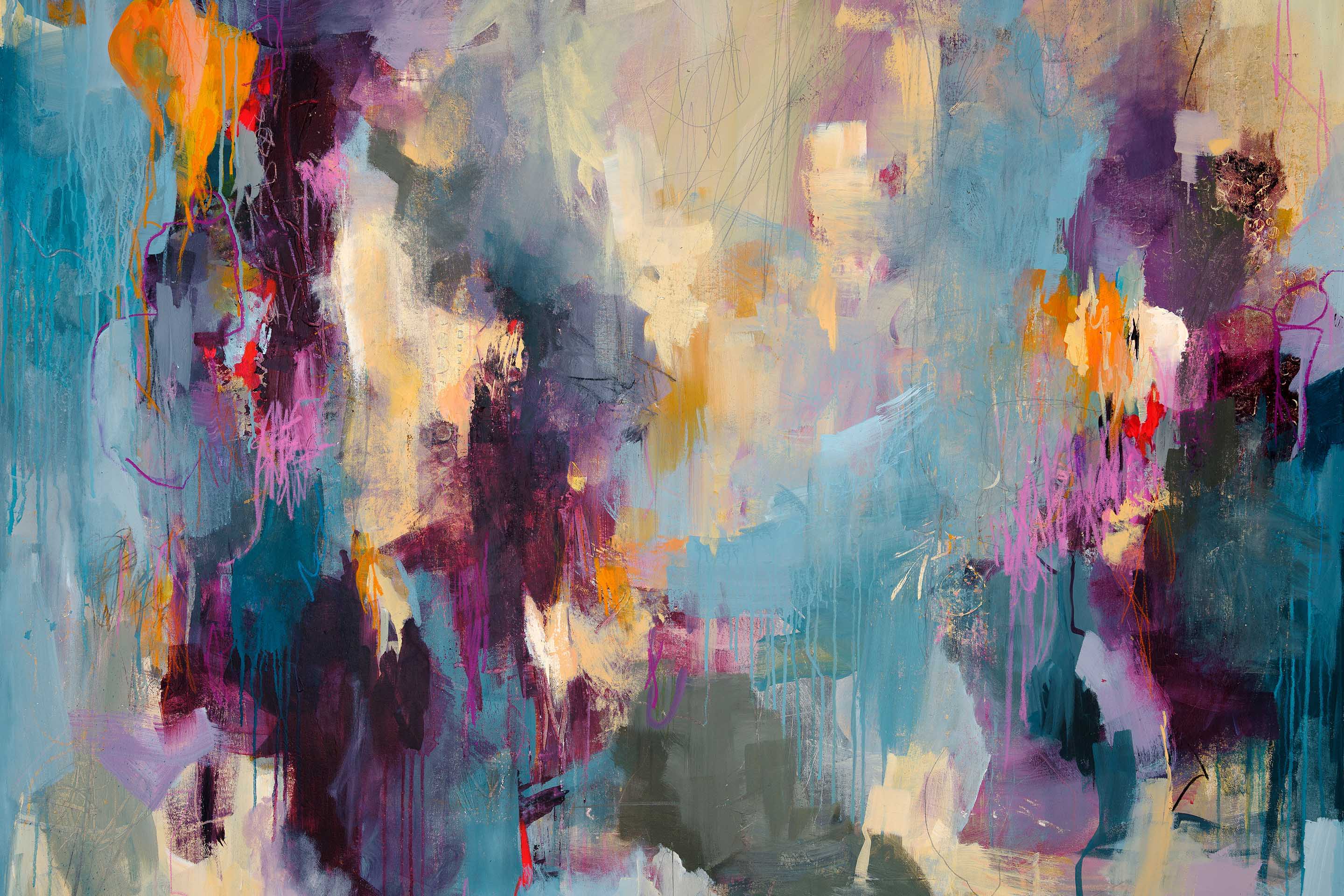 Life Force: A Painter's Response to the Nature Poetry of Ted Hughes
A stunning sequence of 34 abstract artworks, each taking their inspiration from the poetry of former UK poet laureate Ted Hughes (1930–1998) and the evocative setting of the Yorkshire moors.
No21 by Louise Fletcher.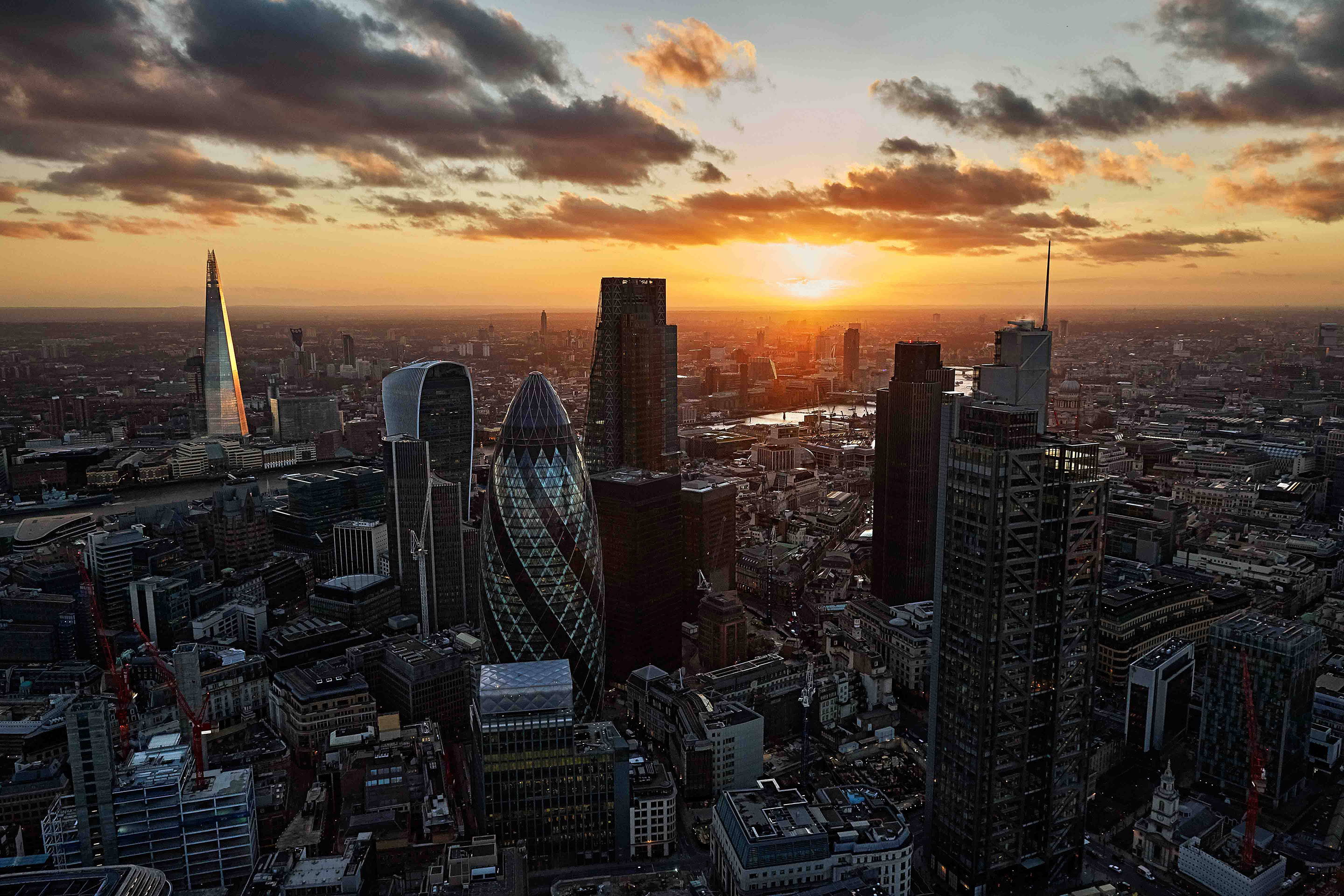 A showcase of stunning aerial photography, over 150 single and double-page images reveal a perspective of the iconic capital and its world-renowned landmarks as rarely seen before.
A City within a City, by Paul Campbell, Bird's Eye London.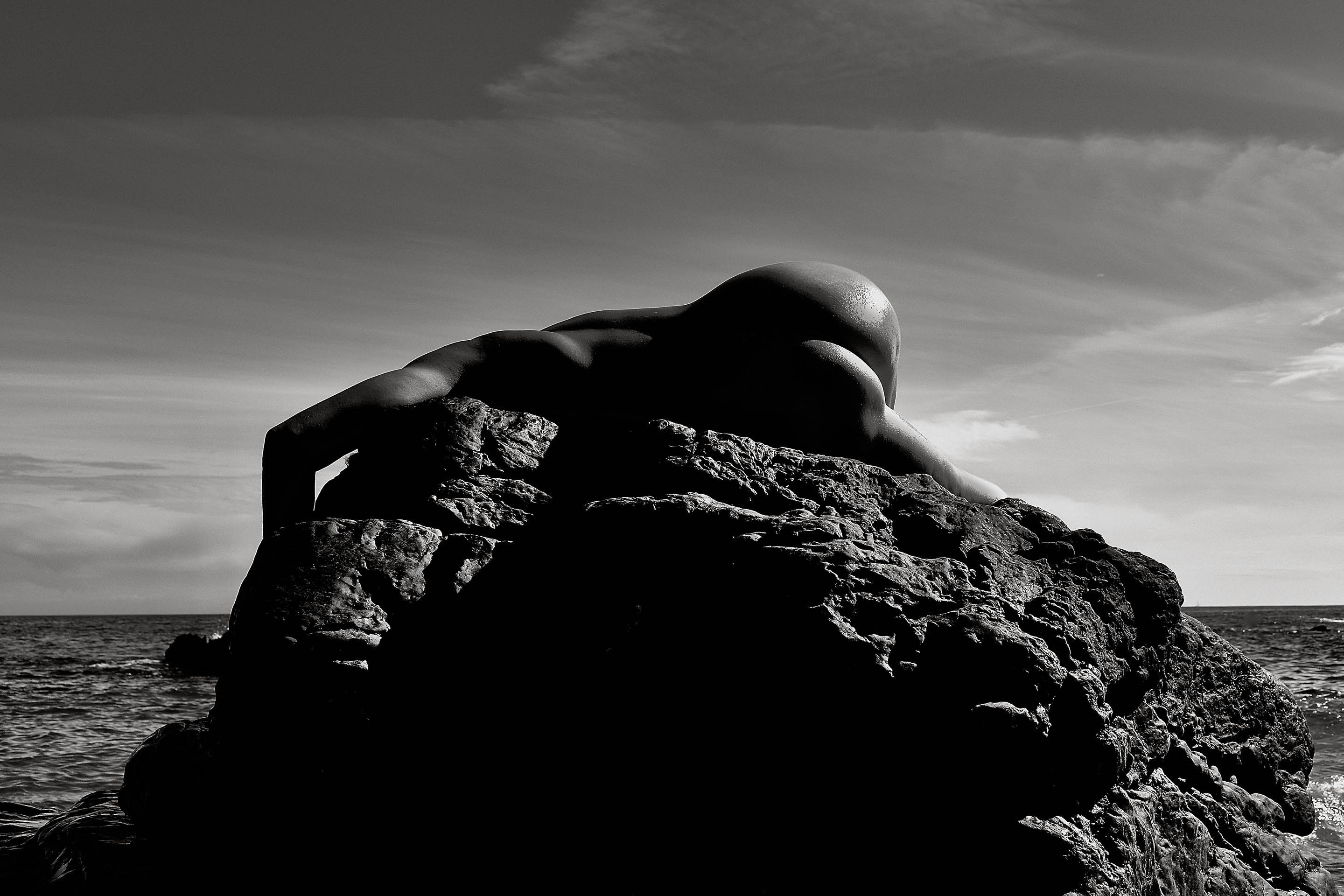 Body Rock Sand is the fruition of an idea generated in Ian Jacob's mind over fifty years ago by the gift of a book of photographs by French master Lucien Clergue, Née de la Vague (Born of the Waves). In its pages, Ian discovered a lasting inspiration – the interplay of skin, sea and sand in its evocative black and white images captured his imagination and never truly faded.
Human Flotsam #1 by Ian Jacob, Body Rock Sand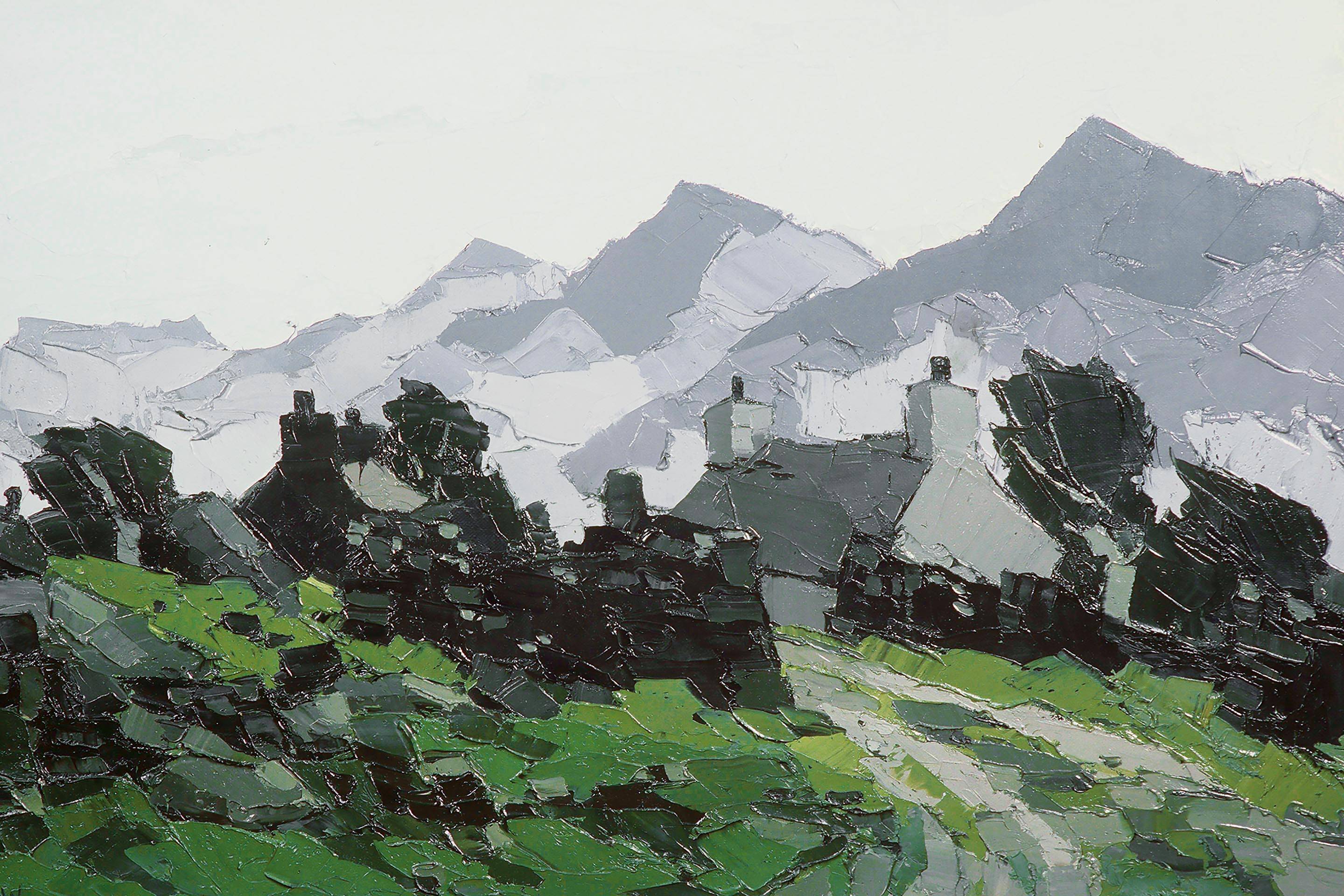 Dr. Qing Chao Ma's illuminating new study incorporates Kyffin Williams's full range; his inspirational landscapes and seascapes in oil, his delicate watercolours, his distinctive linocuts, and his mesmeric portraits.
Above Carneddi, No 2 1985, The National Library of Wales.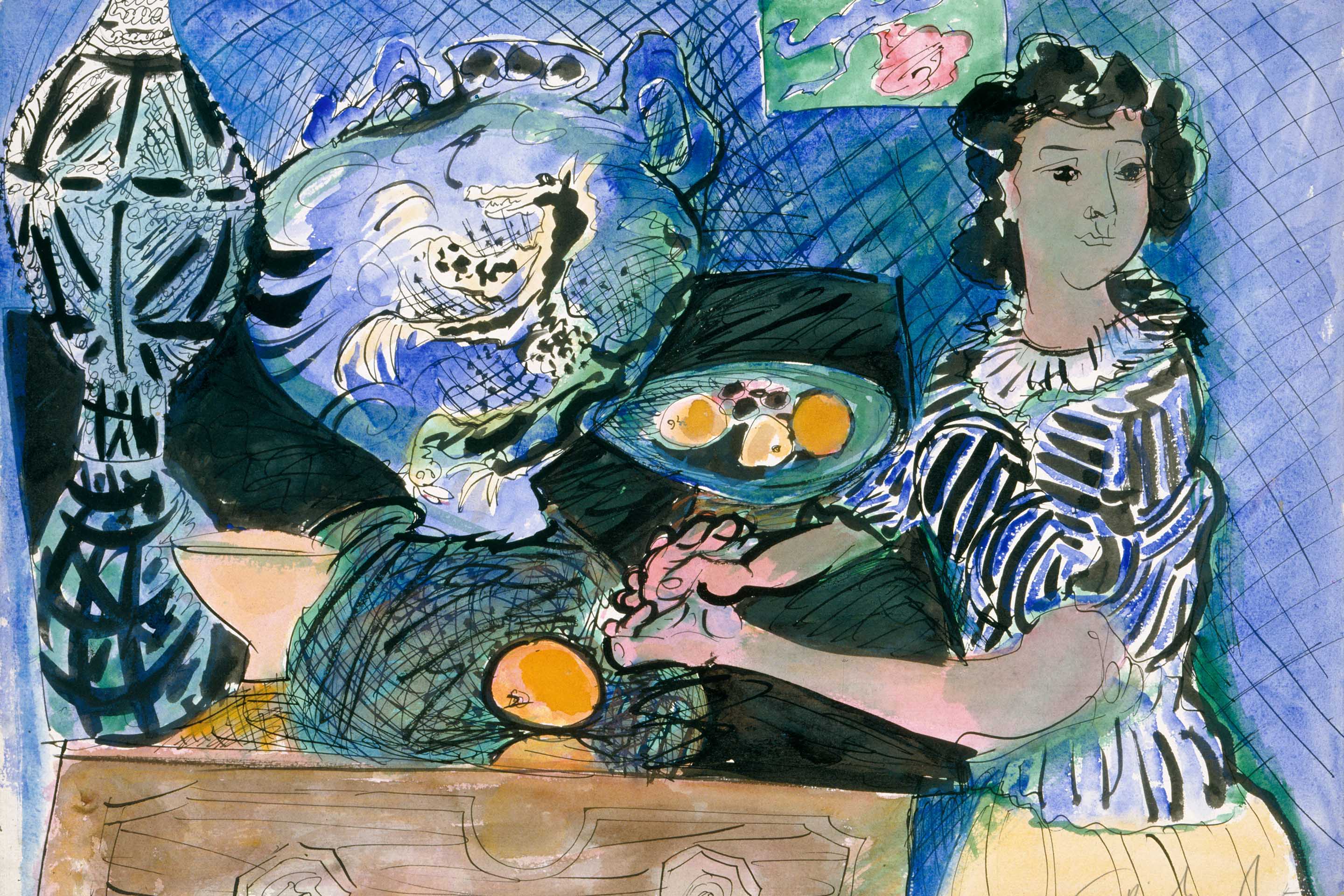 Art for Wales – The Legacy of Derek Williams

Founded in 1992 to advance public education in and appreciation of the arts by the public display of fine works of art, the Derek Williams Trust now works in close cooperation with Amgueddfa Cymru – National Museum Wales, collecting post-19th century fine and applied art and both purchasing art for its own collection – curated by National Museum Wales – and supporting the Museum in its purchases.
The Dragon Pot, by Ceri Richards, The Derek Williams Trust.