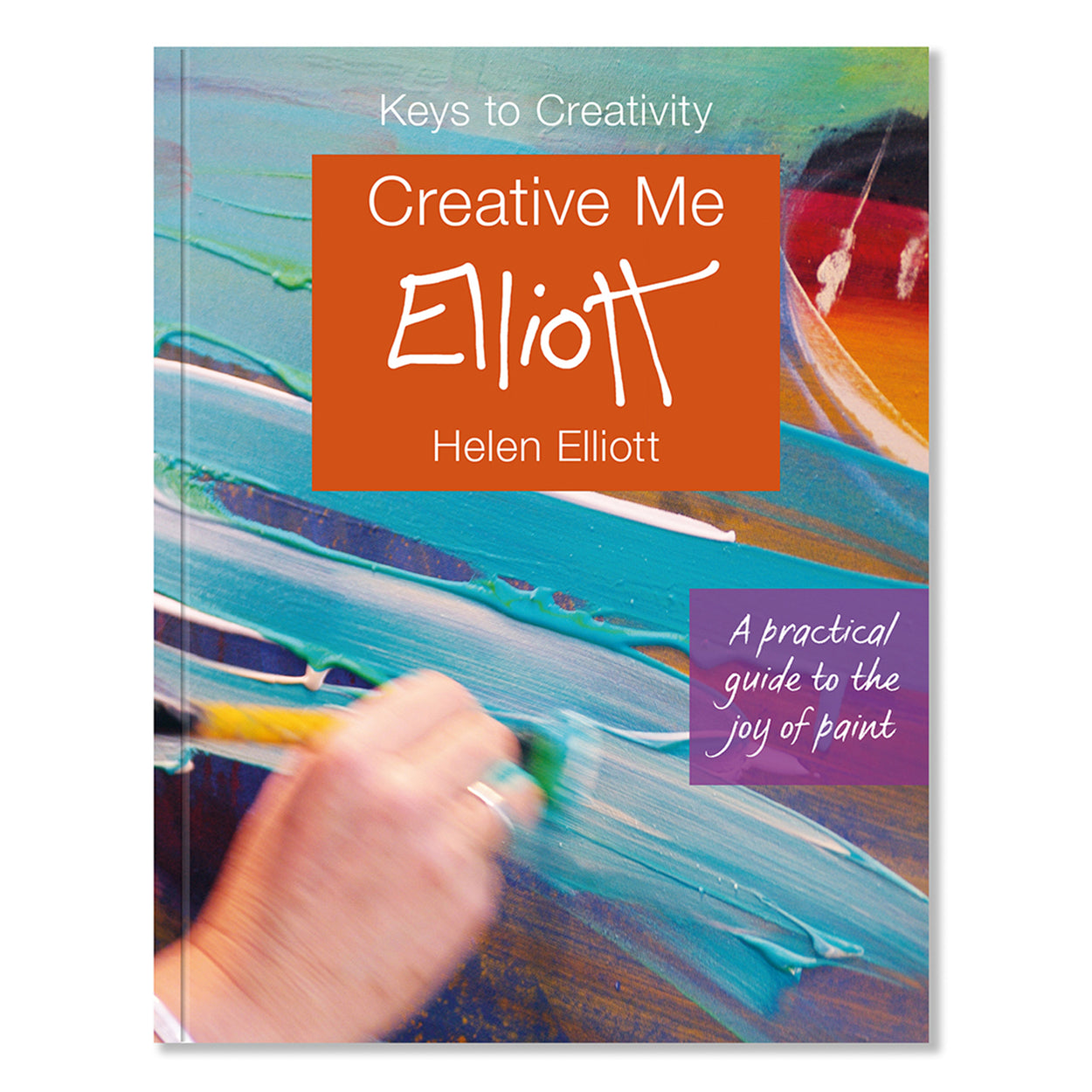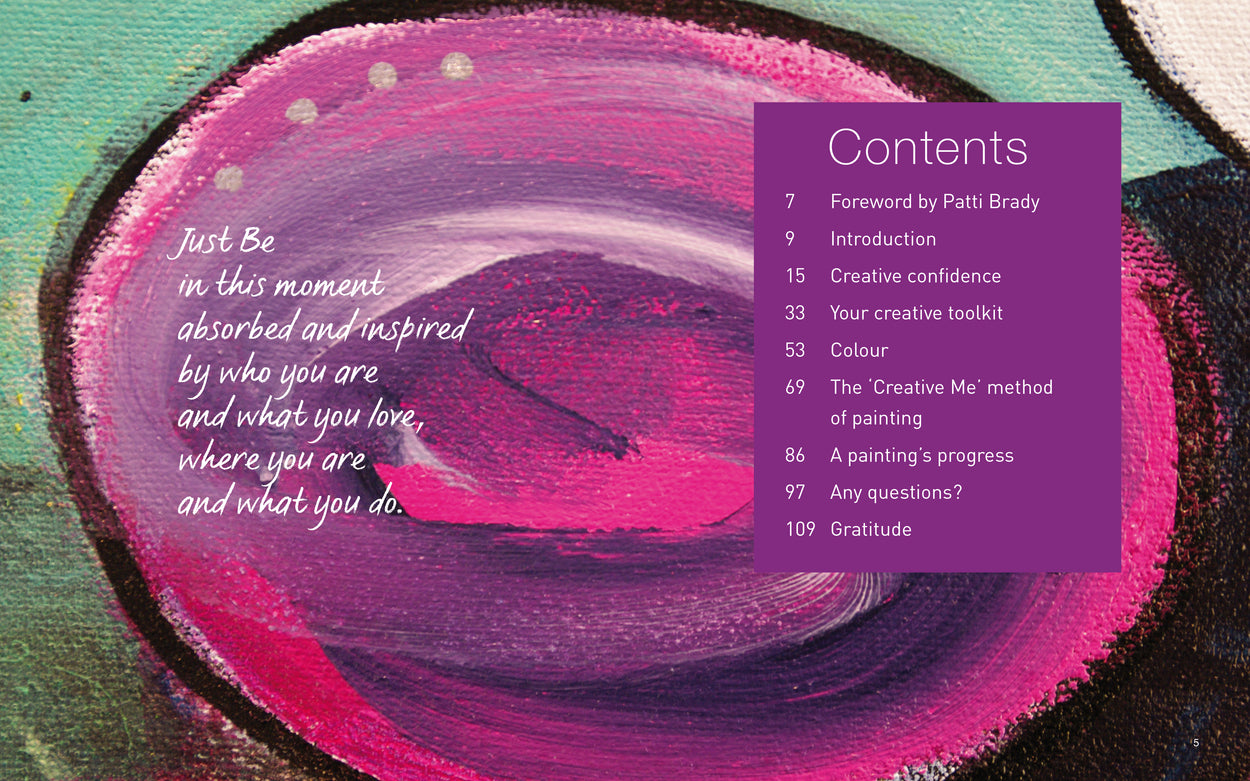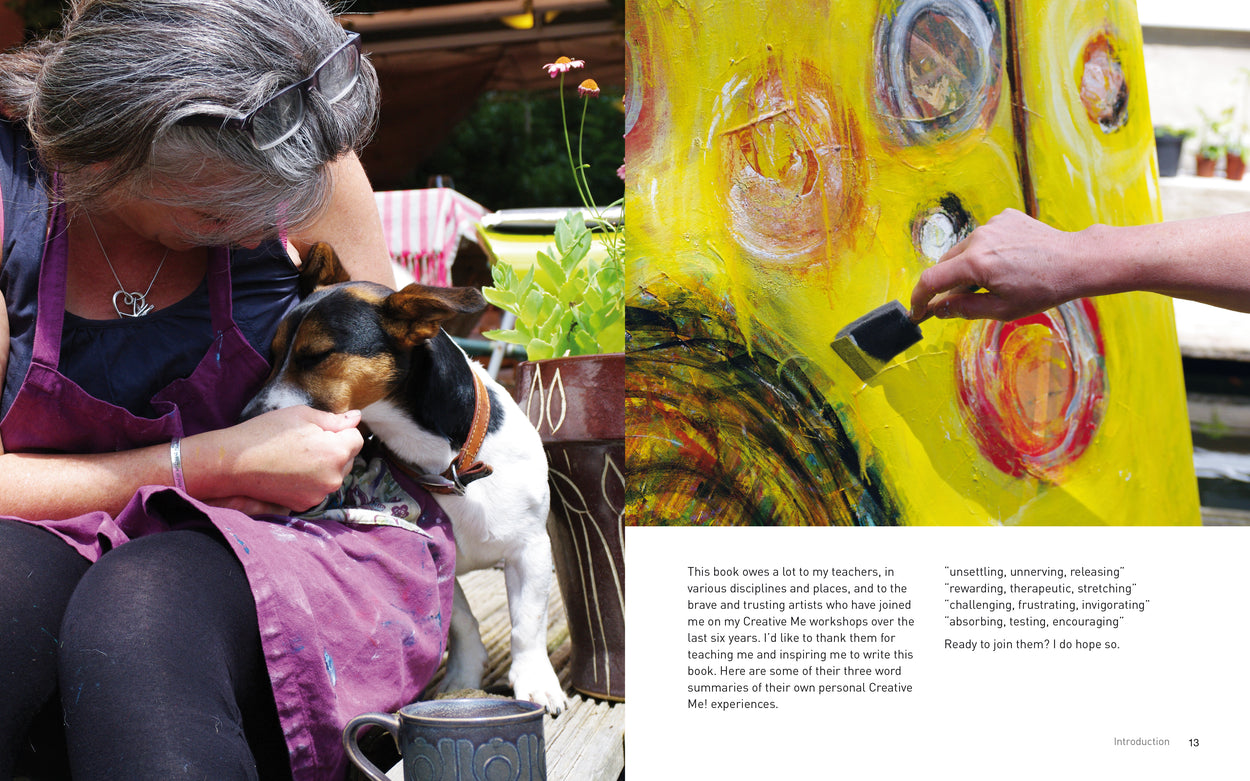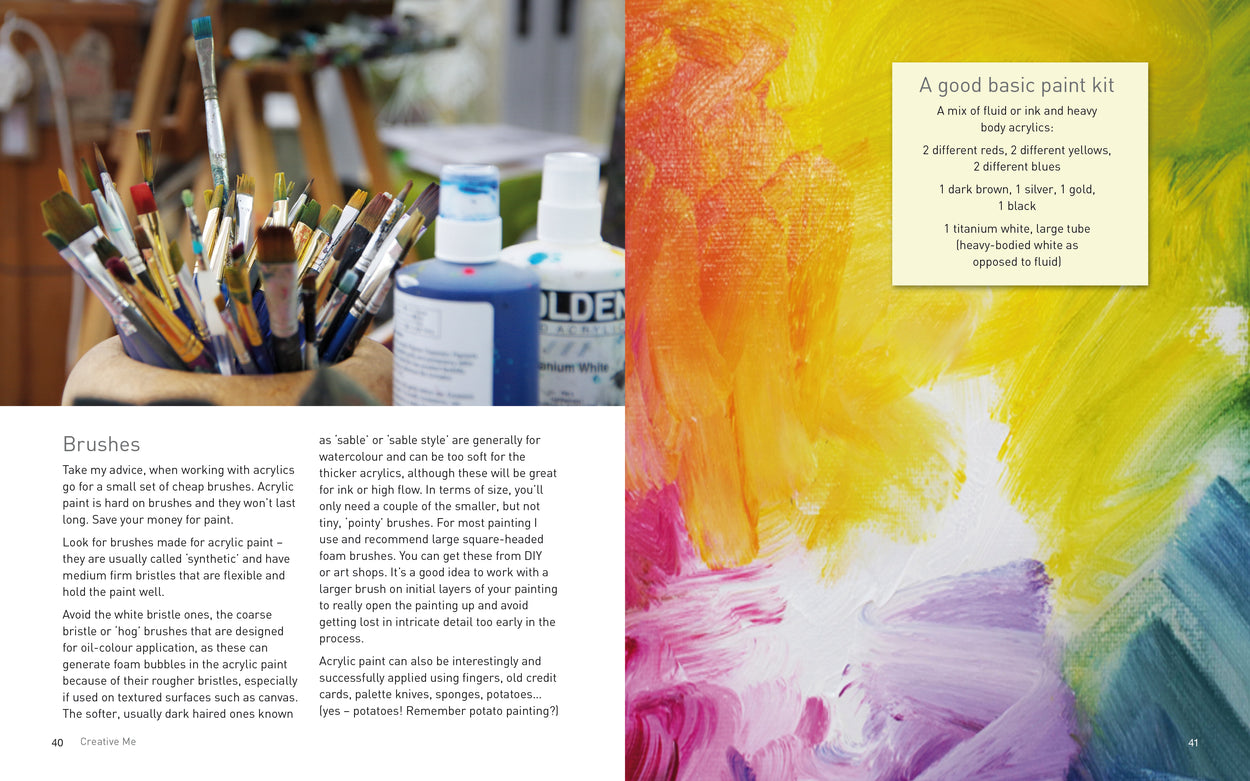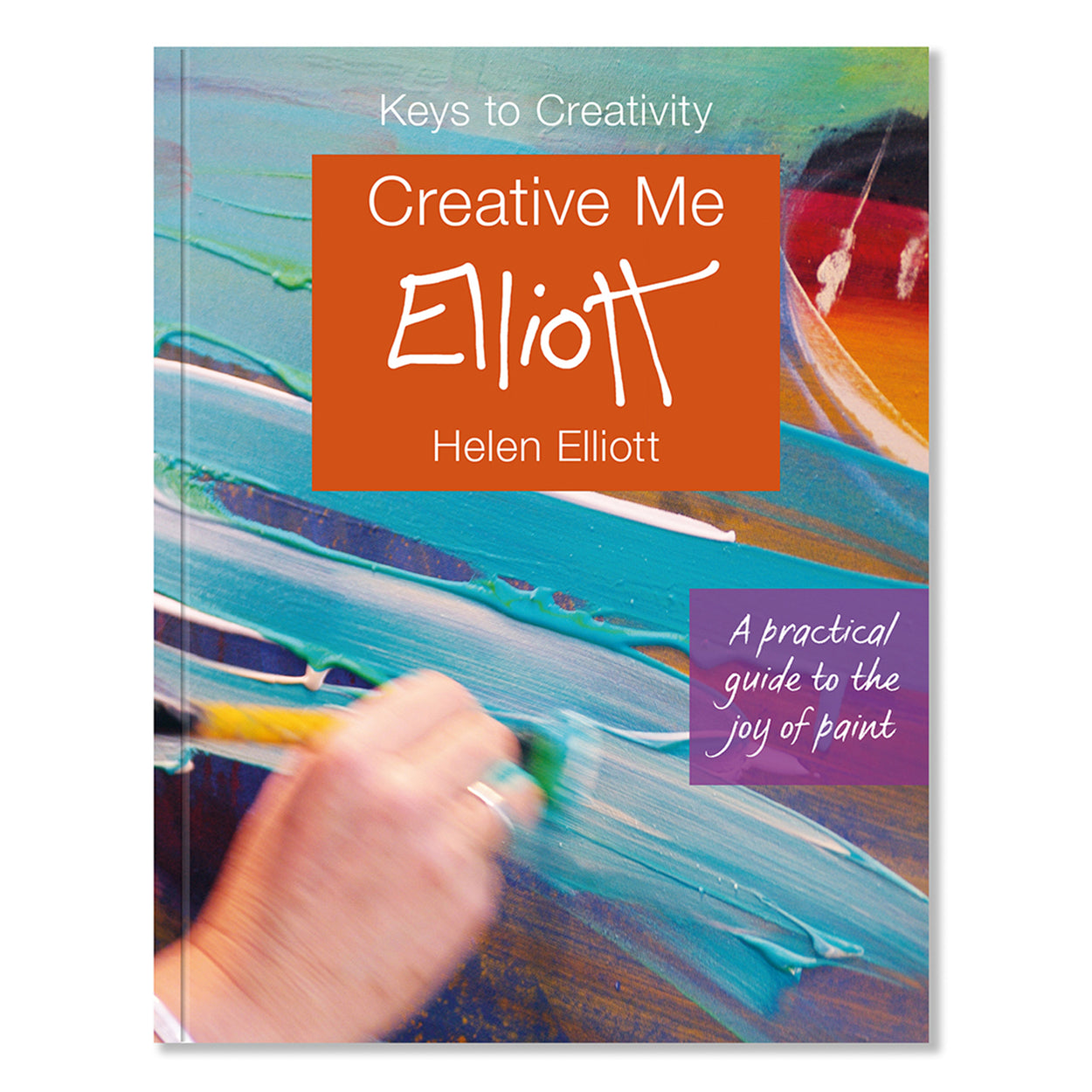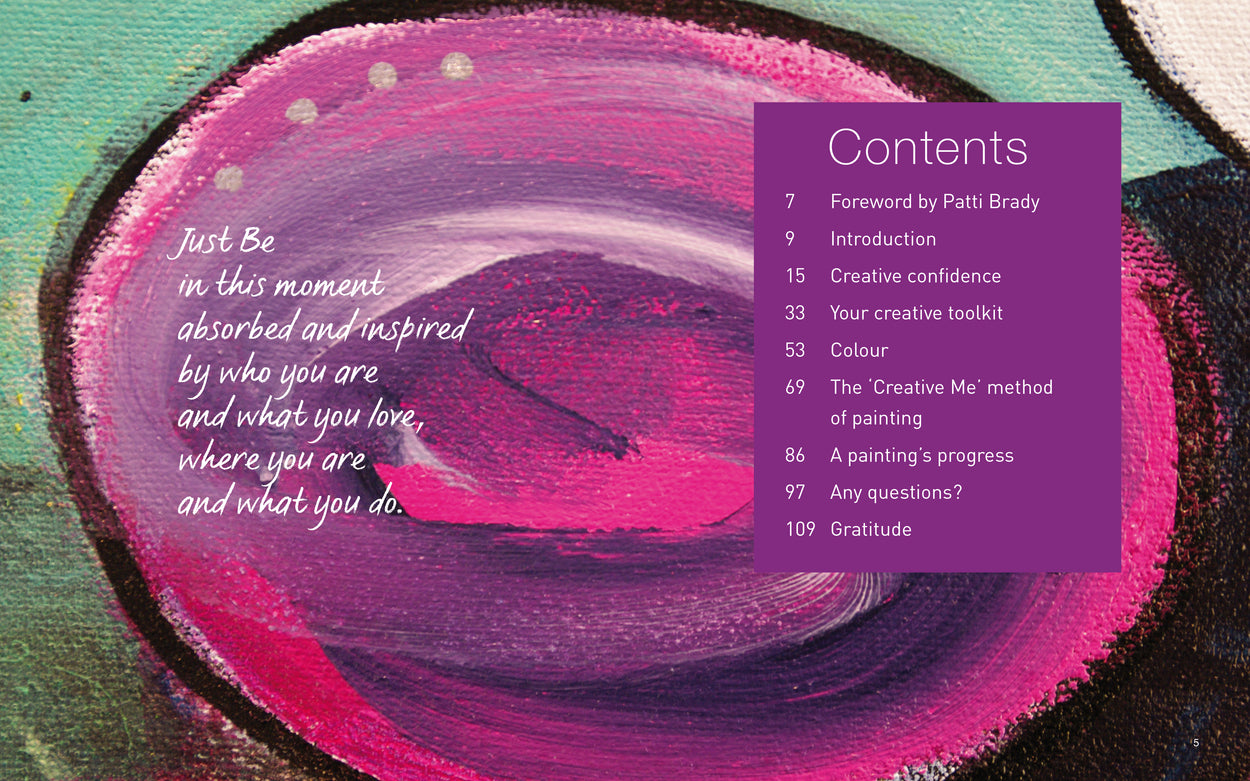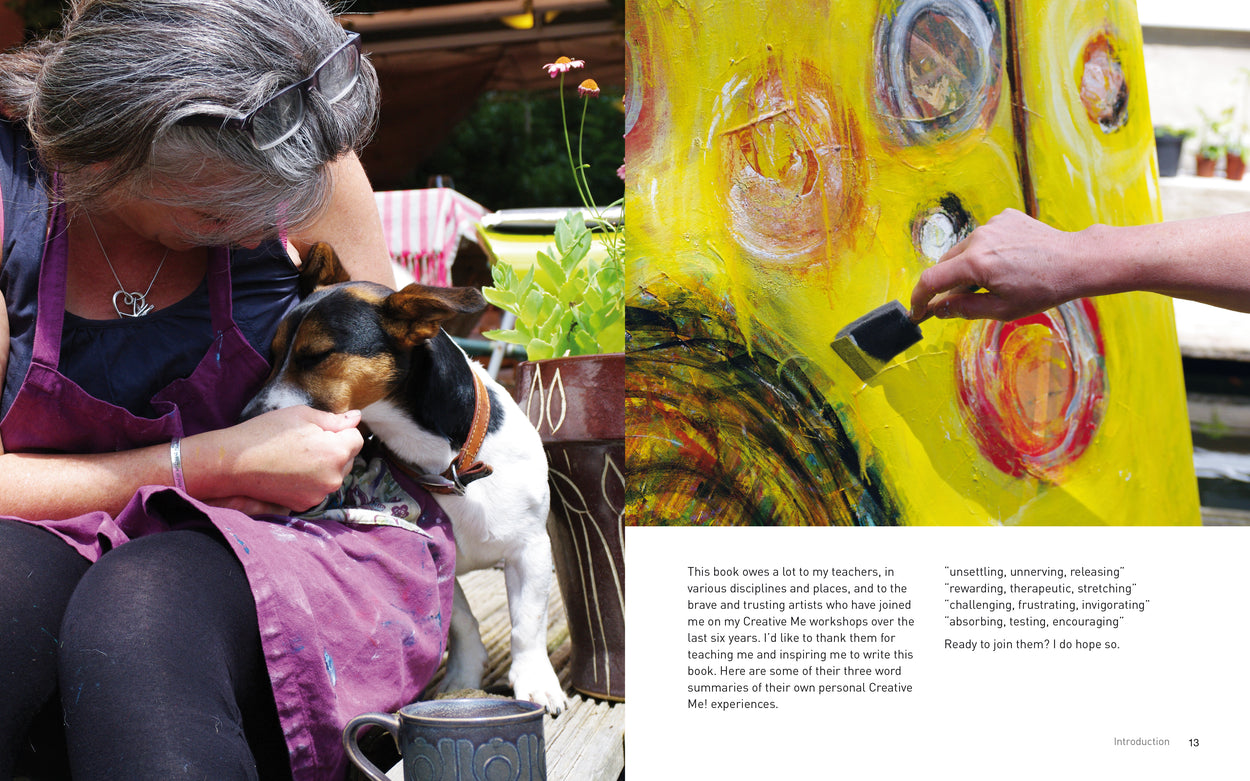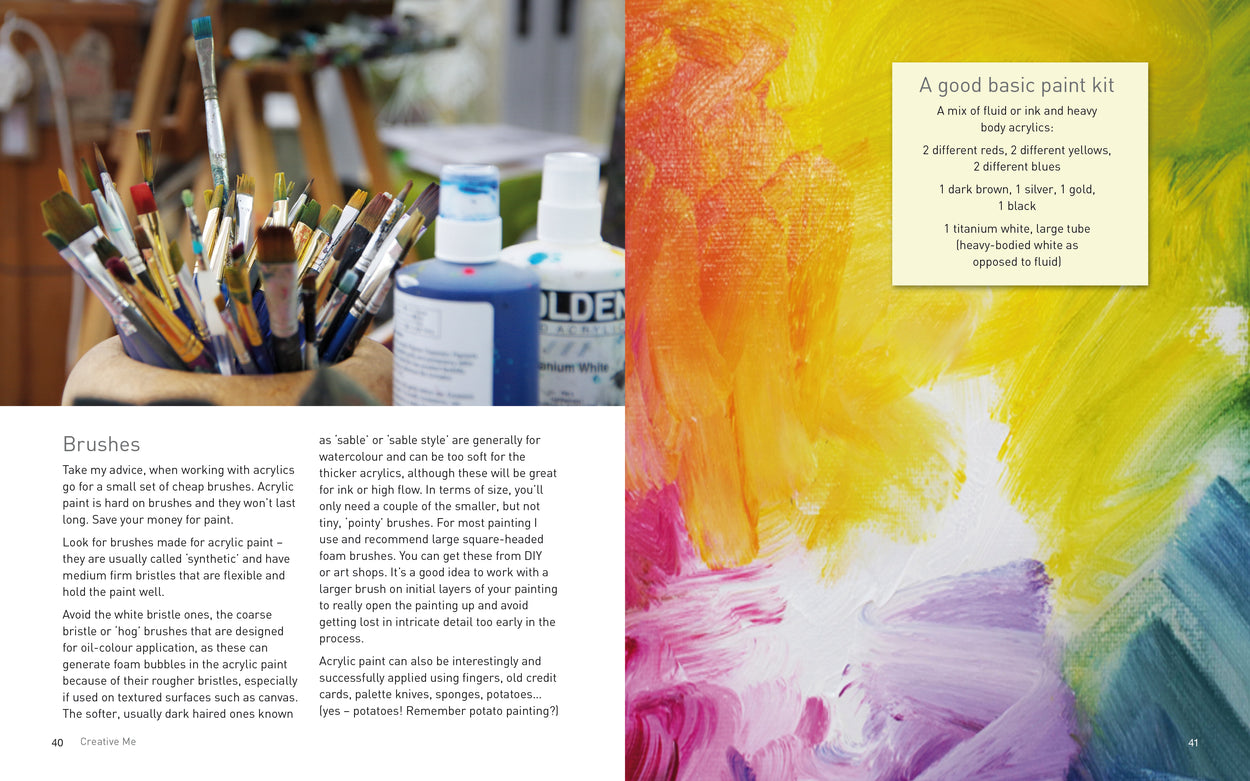 Creative Me by Helen Elliott
Helen Elliott
Tax included
For UK deliveries shipping is calculated at checkout.
For International deliveries check shipping options here.
Paperback | 112 pages | 250 x 200mm
Publication June 2016 | ISBN 9781910862582
Creative Me is a unique and inspirational book designed to help fire up your creativity and give you skills to develop great paintings. In the space of 112 pages you'll learn how to overcome self doubt, find your own unique artistic voice and become a more creative and productive artist. Suitable for people with a passion for art at all skill levels.
A successful, internationally acknowledged artist, Helen Elliott has a reputation as a talented and inspirational teacher. In September 2015 she became a fully accredited Golden Artists Paints Inc. artist educator.