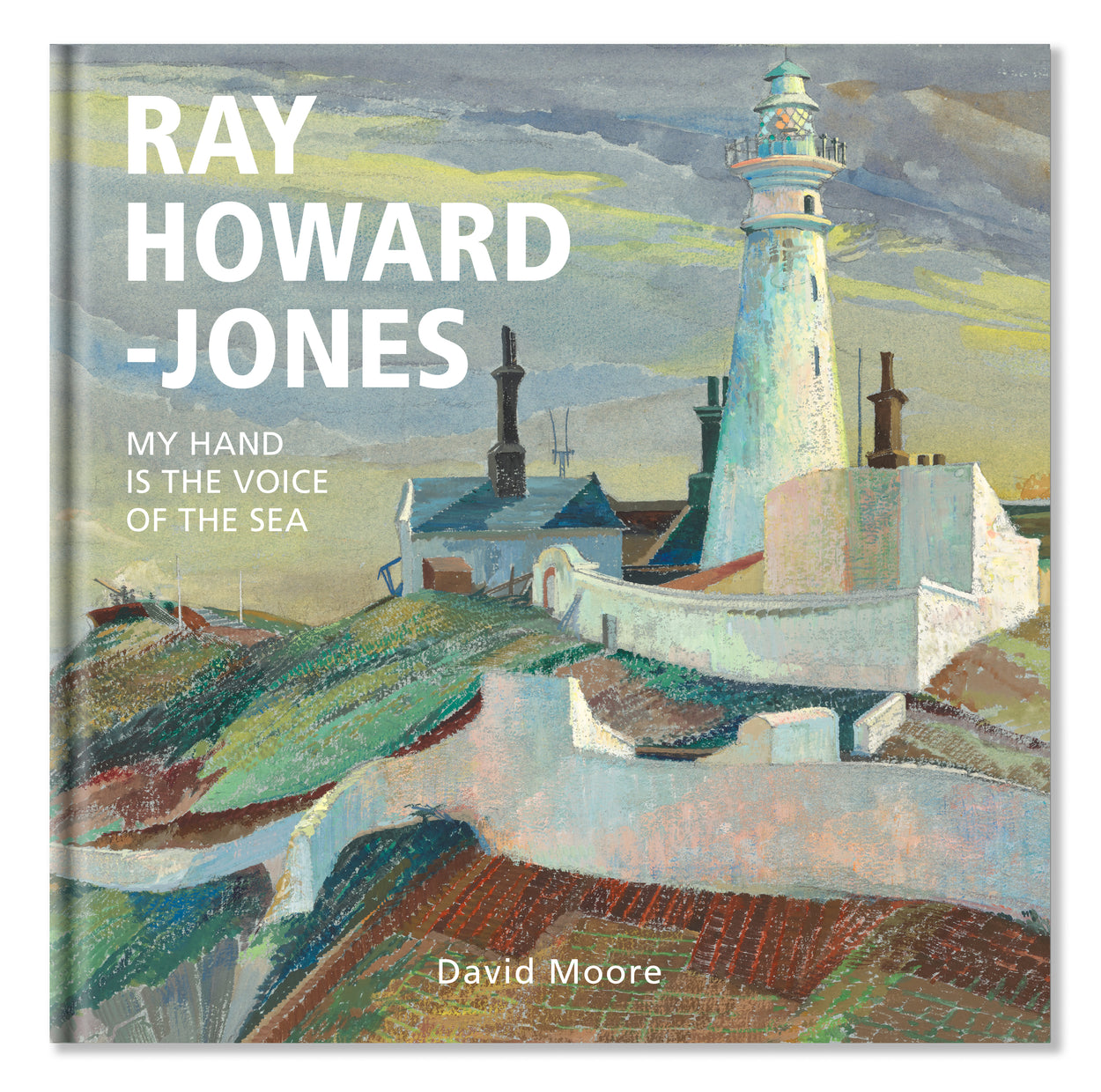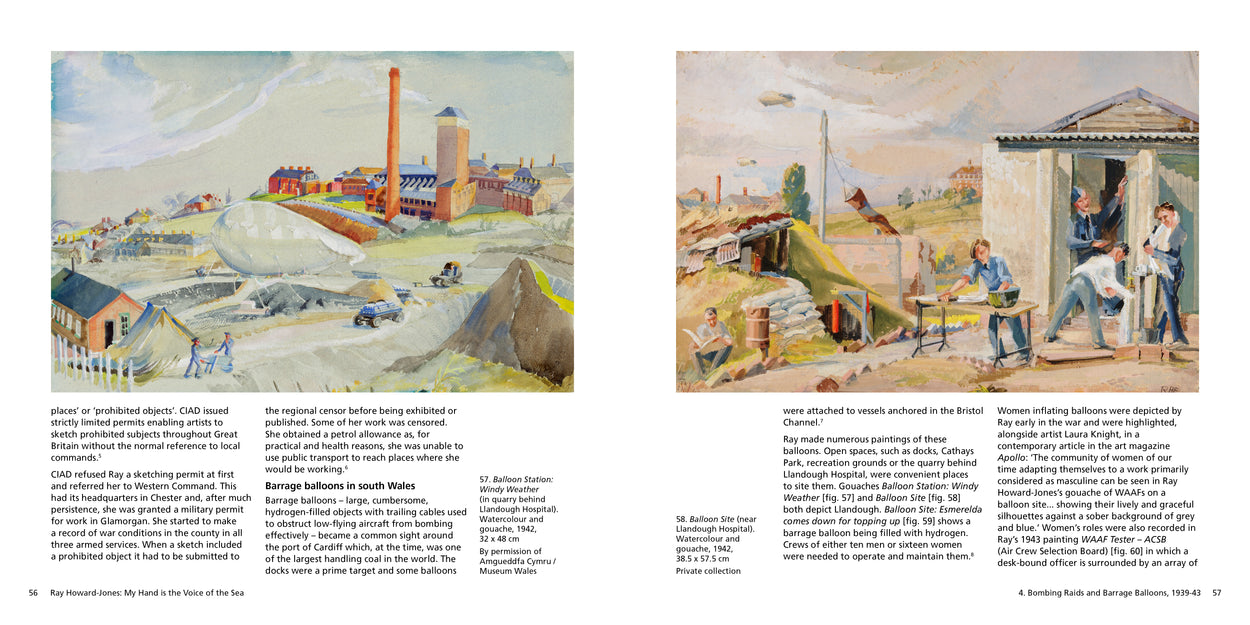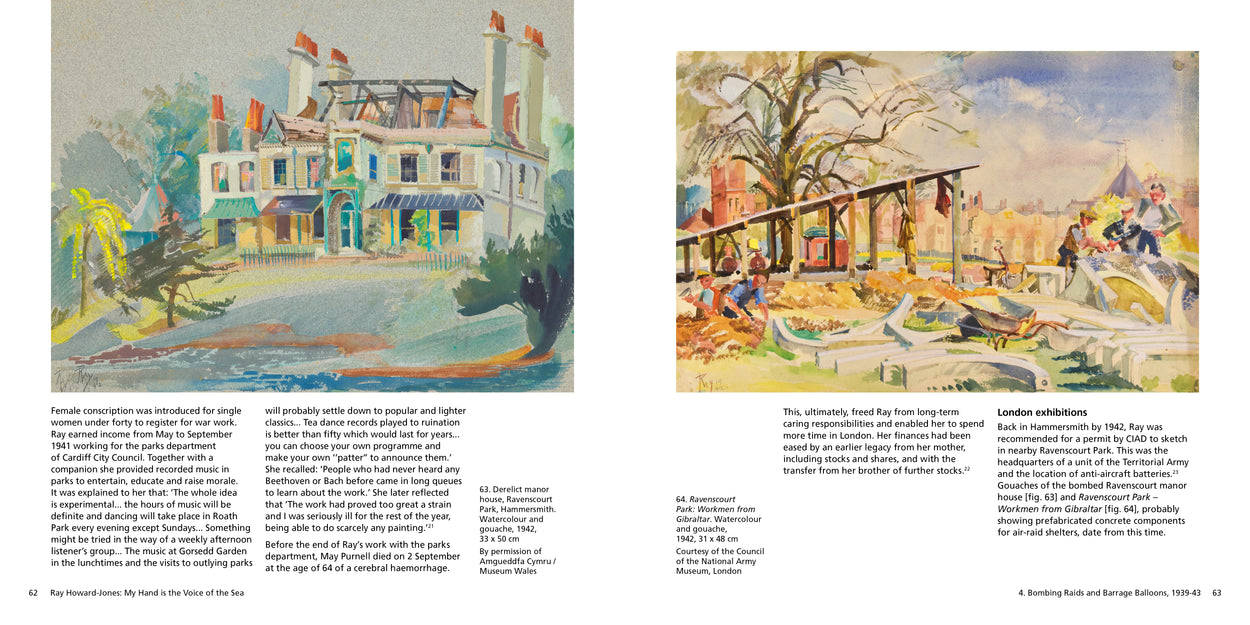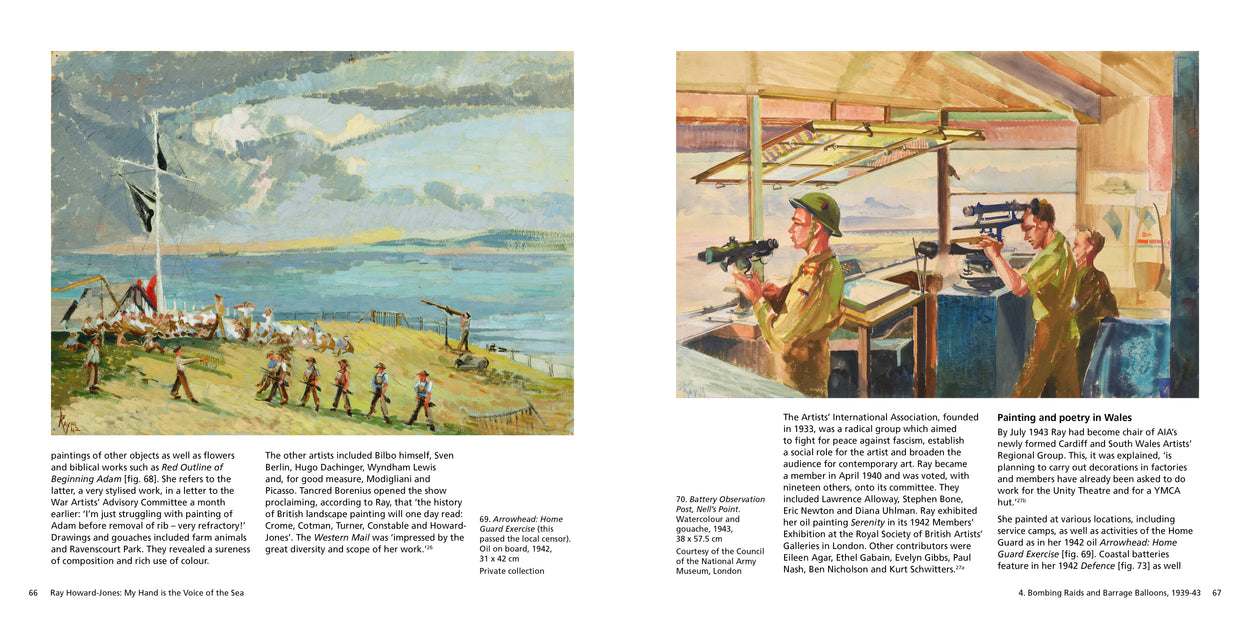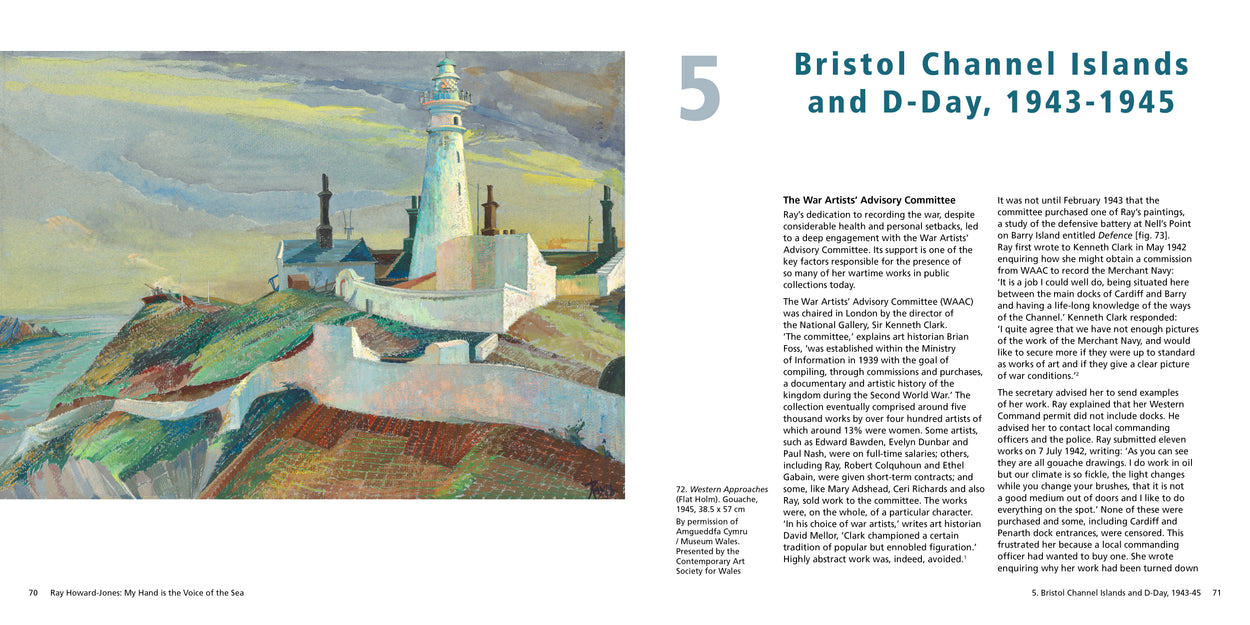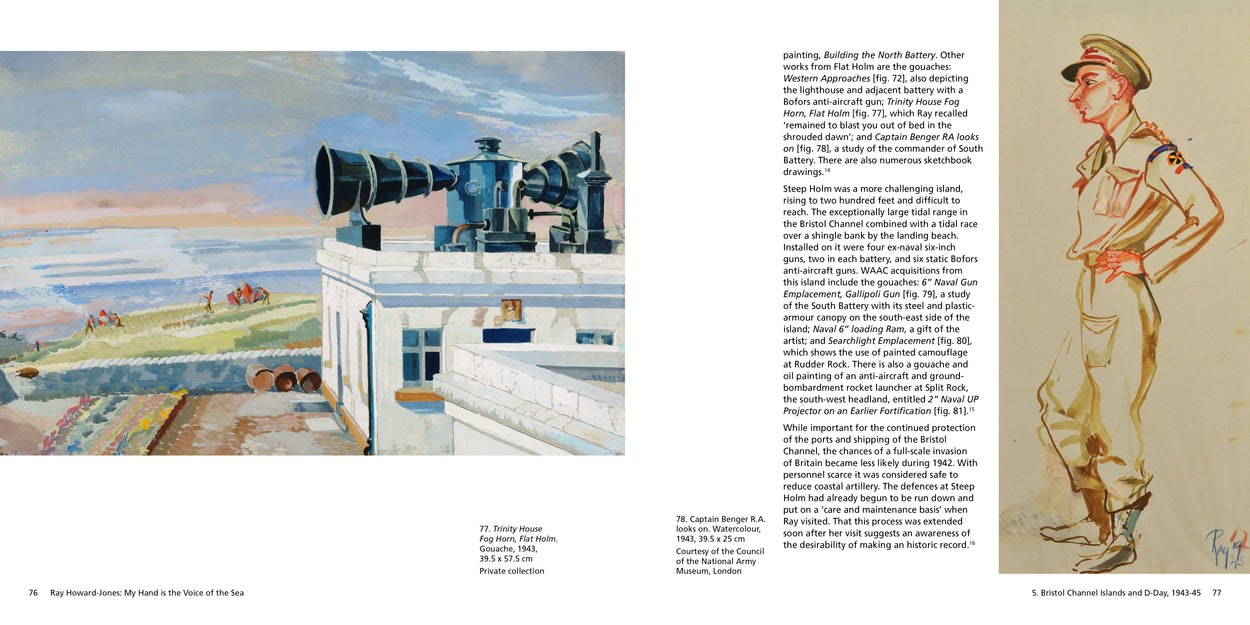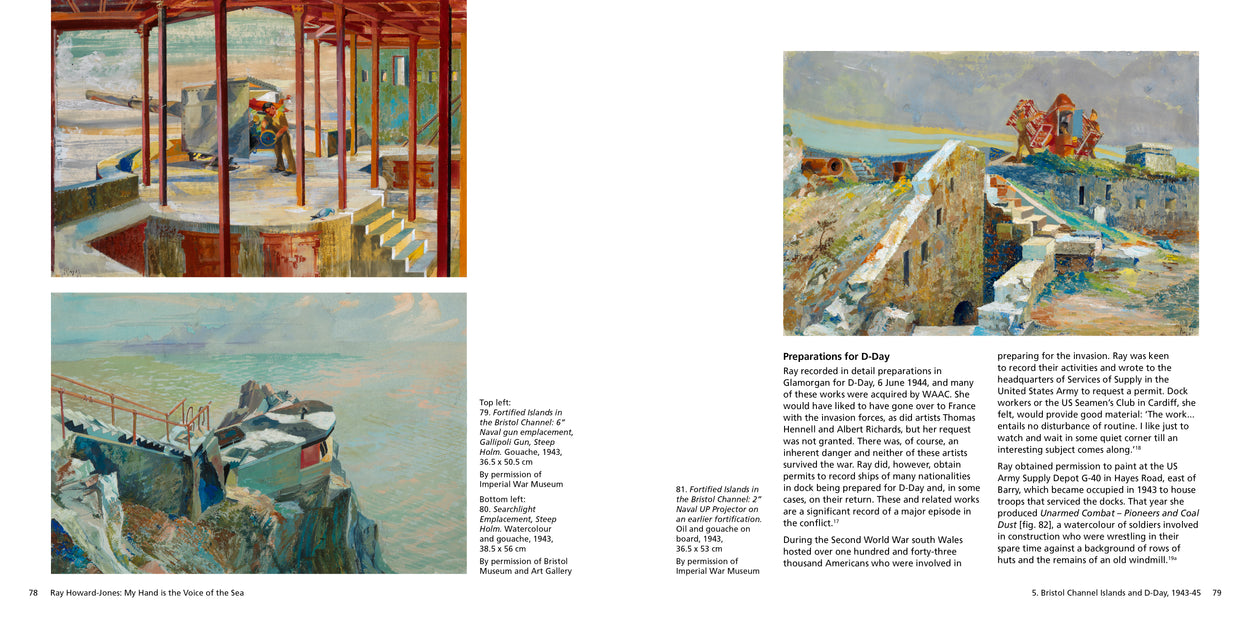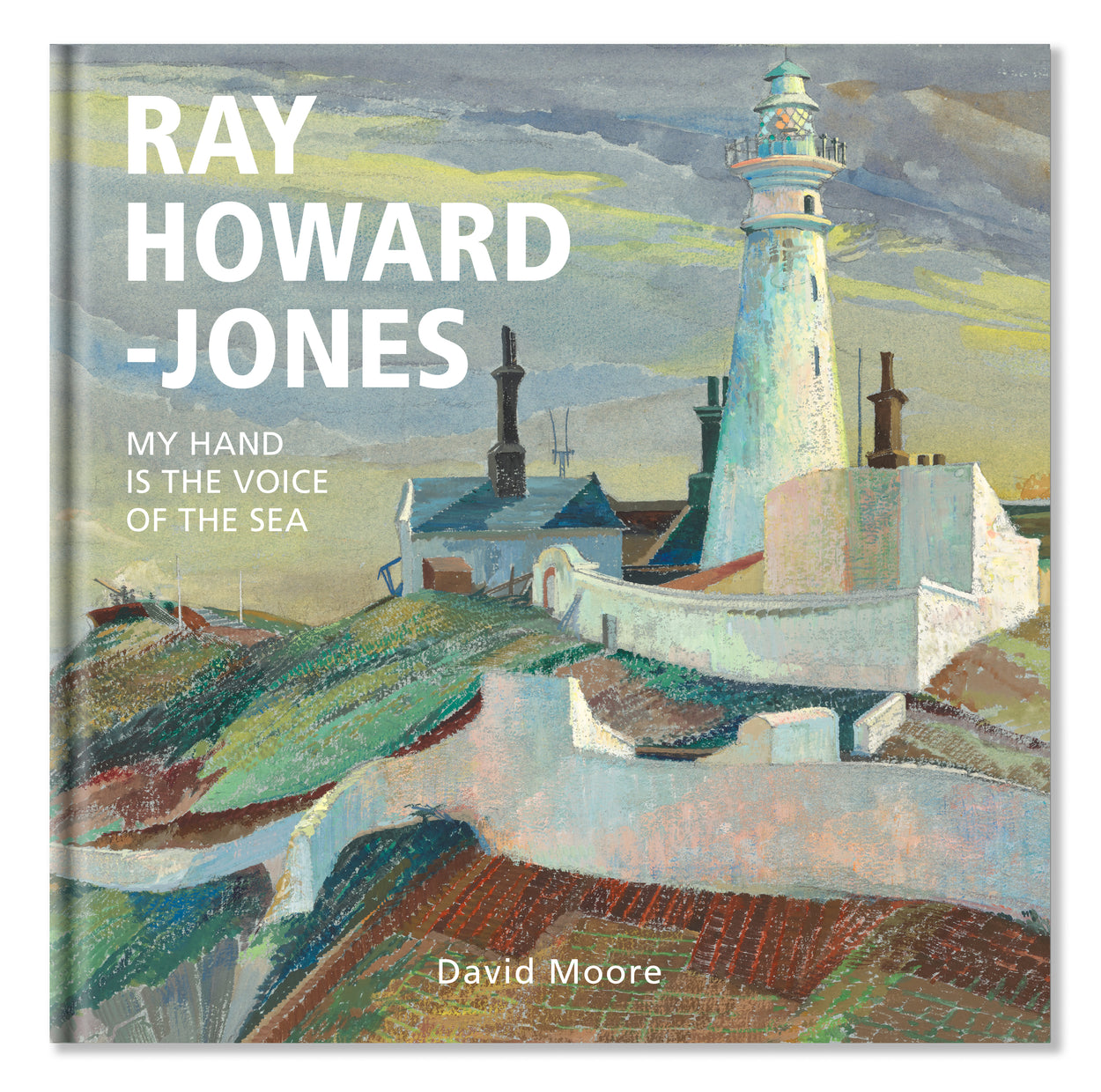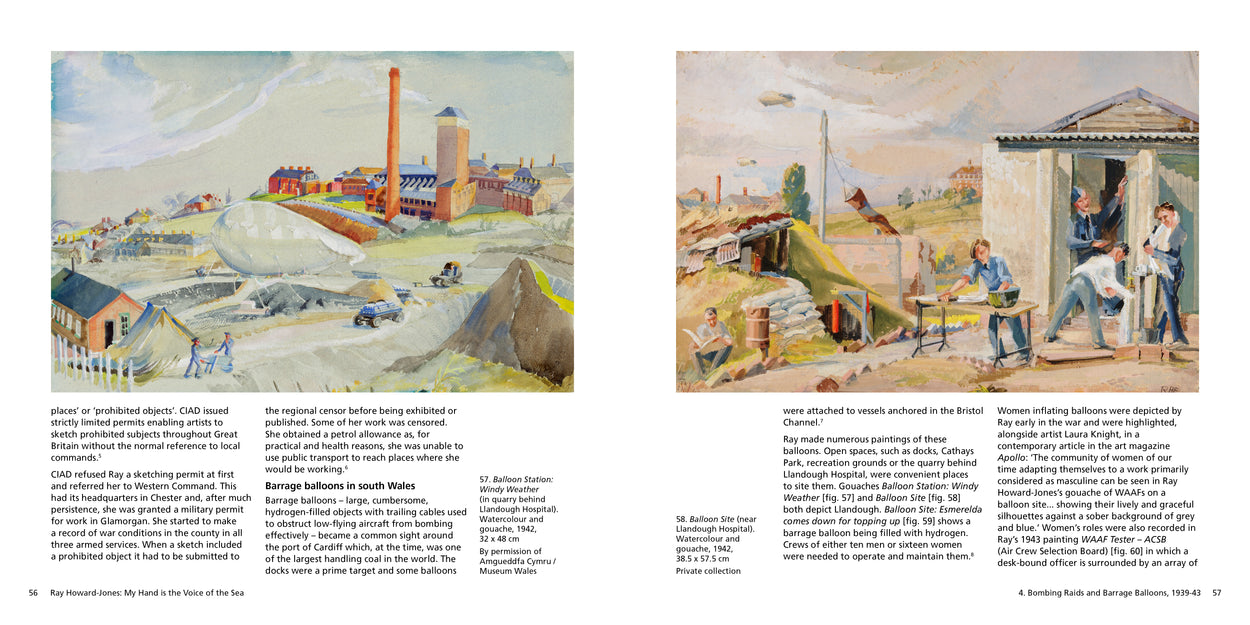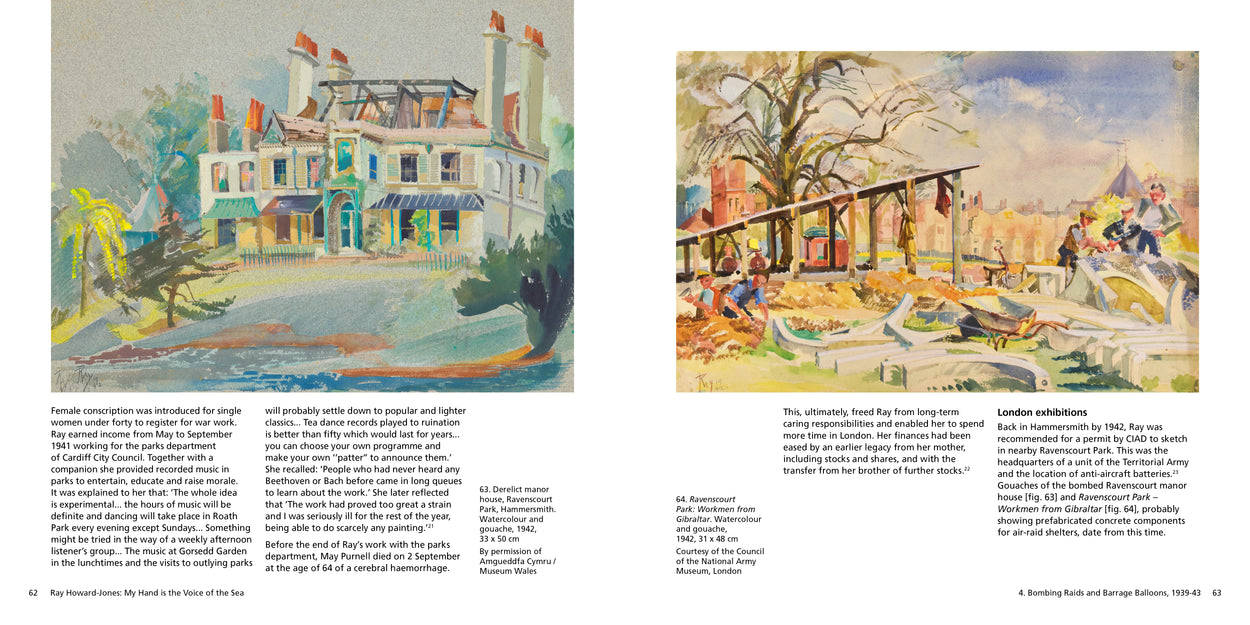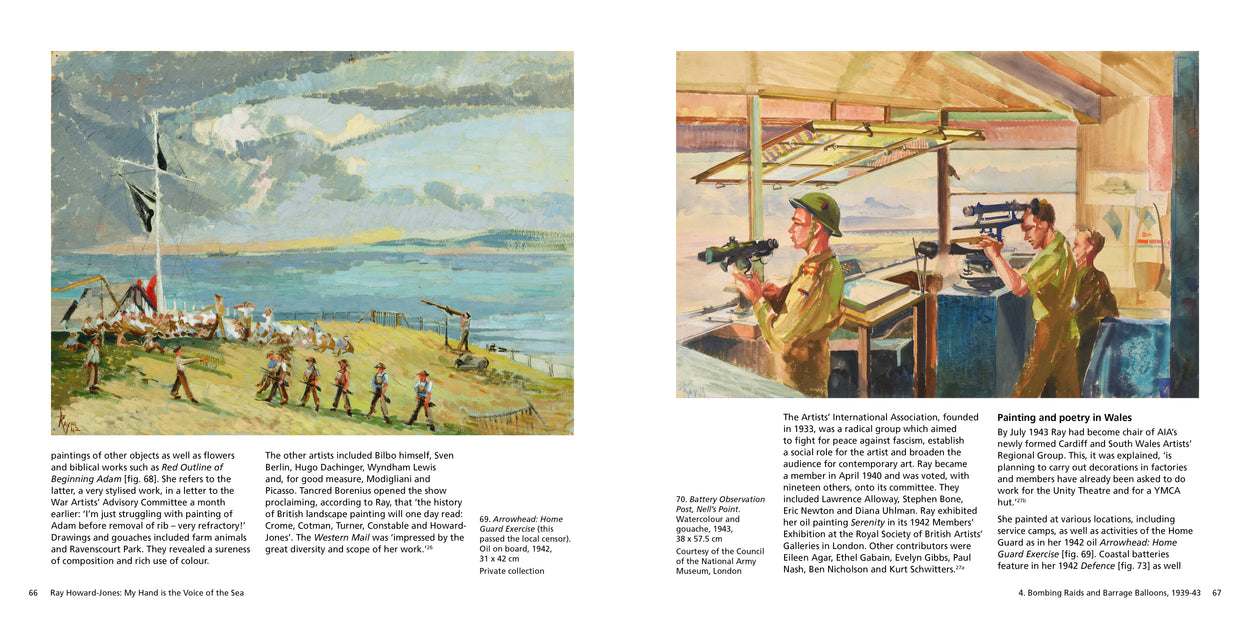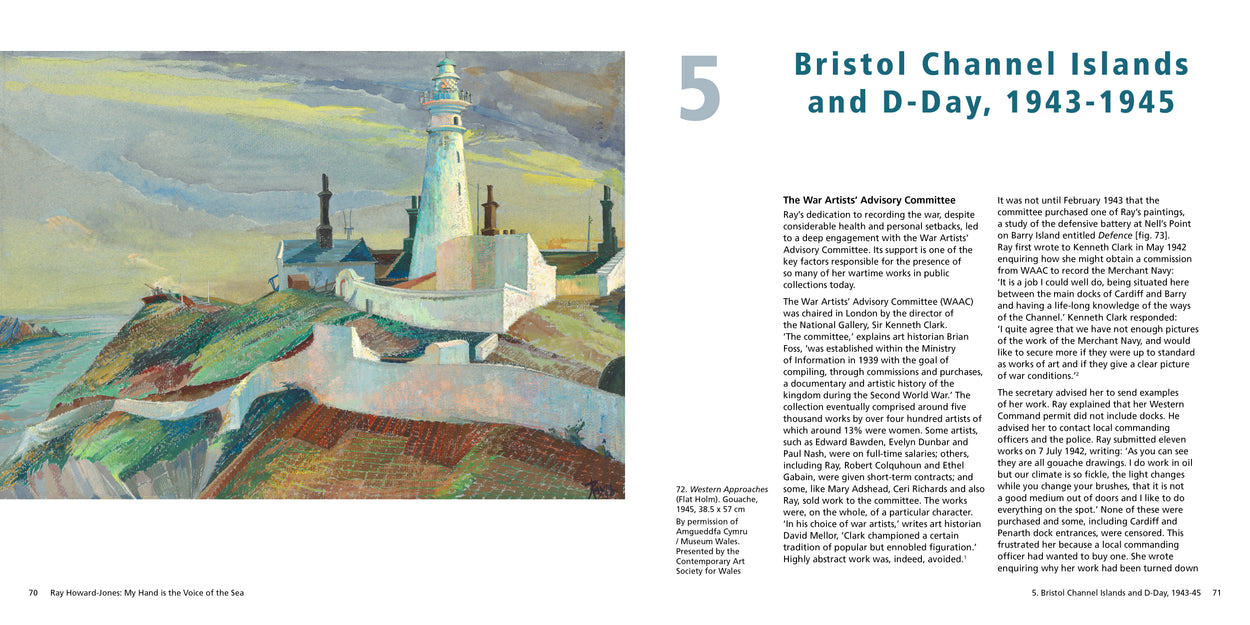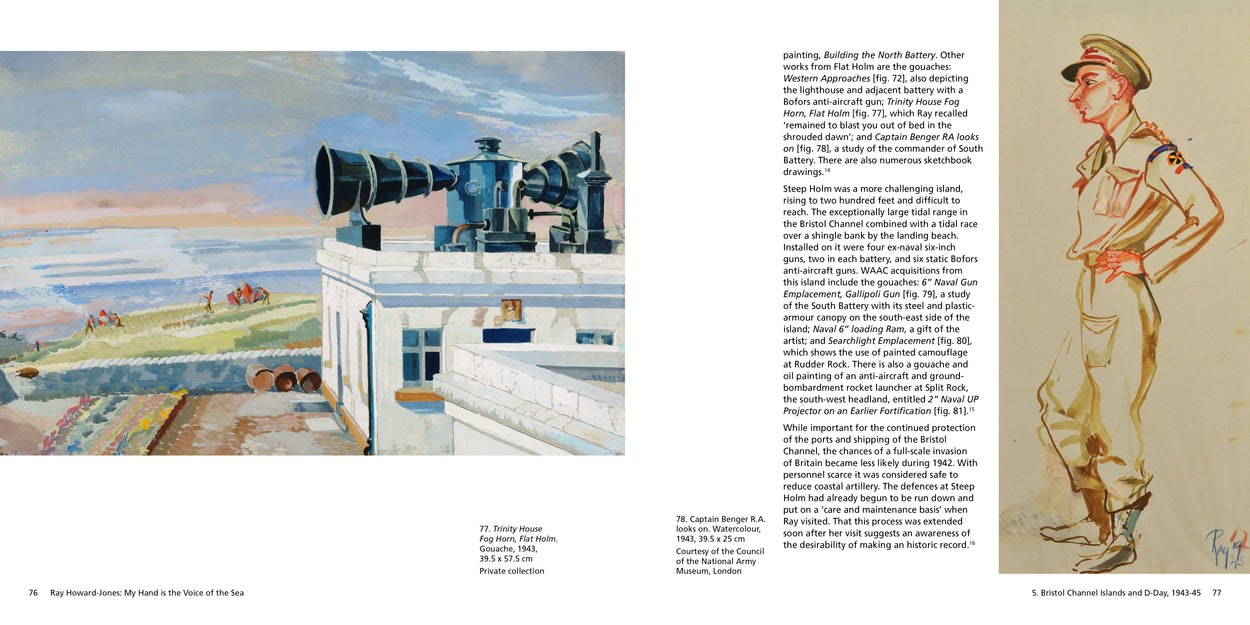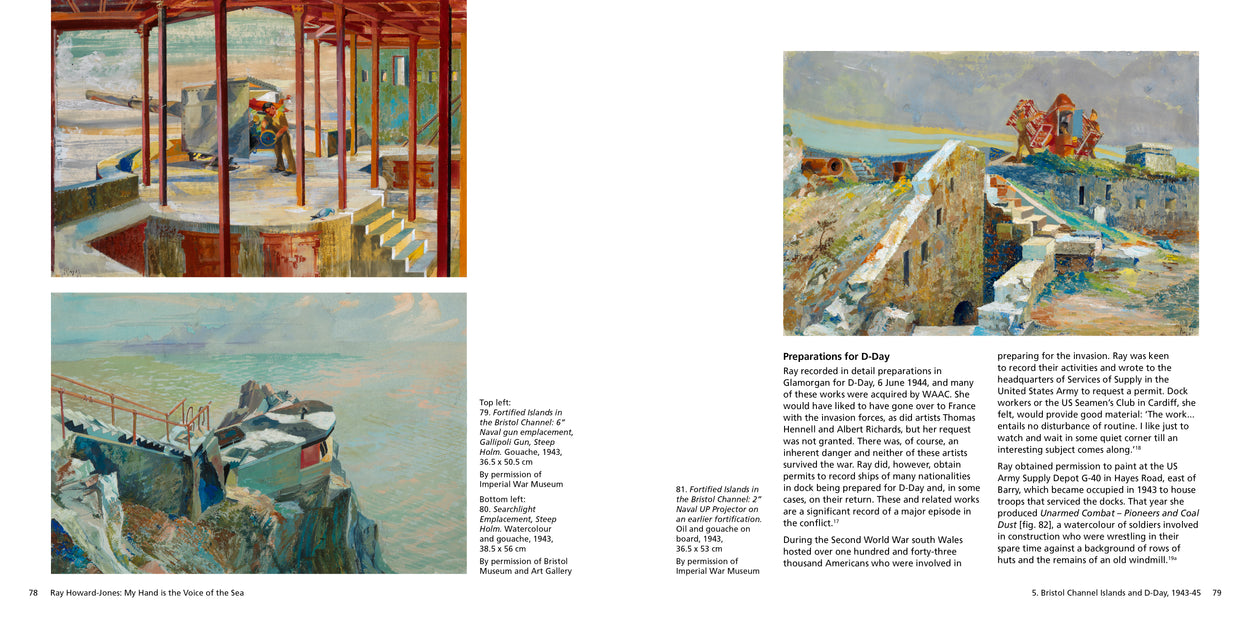 Ray Howard Jones
David Moore
Tax included
For UK deliveries shipping is calculated at checkout.
For International deliveries check shipping options here.
Publishing 27 June 2023 – Pre-order now
Hardback | 256 pages | Size 250 x 250mm |
Publication 20 June 2023 | ISBN 9781802581881
The first substantial monograph to explore the life and work of Ray Howard-Jones (1903- 1996), an outstanding Welsh female artist, once renowned yet now sadly neglected.
Associated particularly with the Second World War in south Wales, the spectacular Pembrokeshire coast and exceptional mosaic murals in Cardiff and Edinburgh, each period of her life, work and legacy is covered in-depth through fully illustrated chronological chapters.
David Moore is a writer, researcher, independent curator and museum/gallery consultant with a particular interest in modern and contemporary visual art collection development in Wales. He has published books, including the previous Graffeg title Art for Wales, and numerous articles, catalogues and reviews. David lives in Brecon.