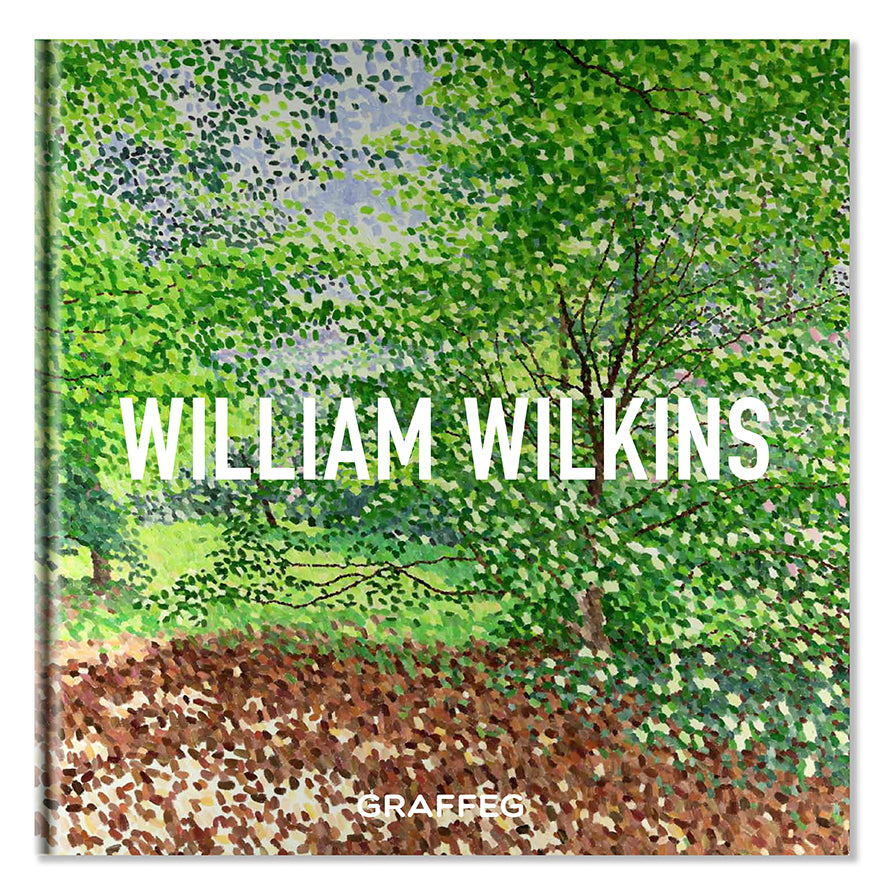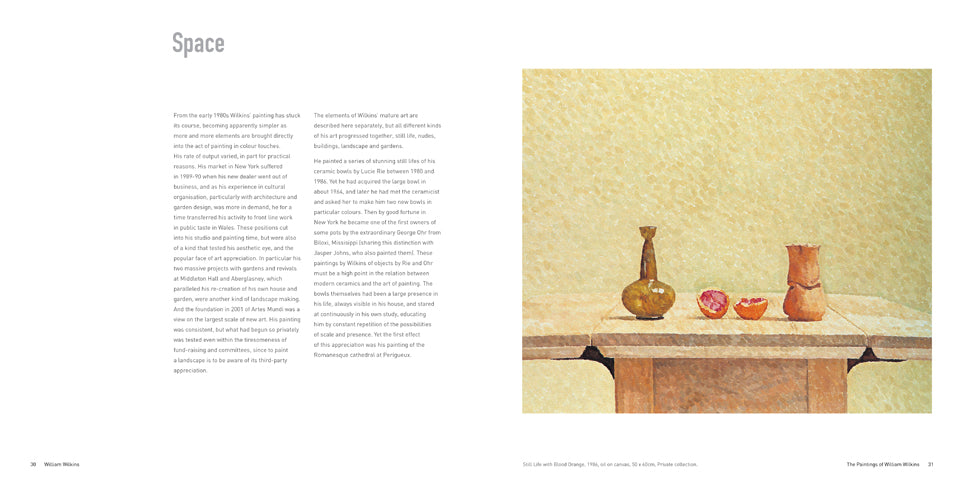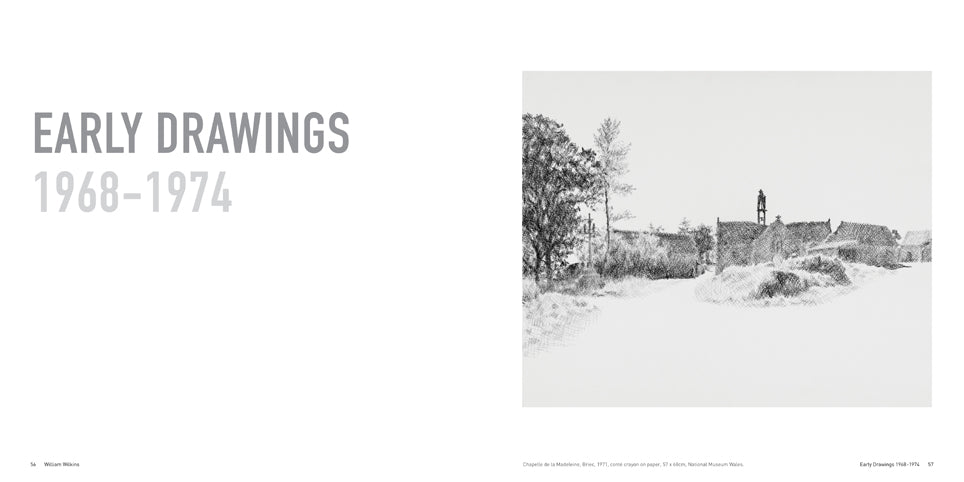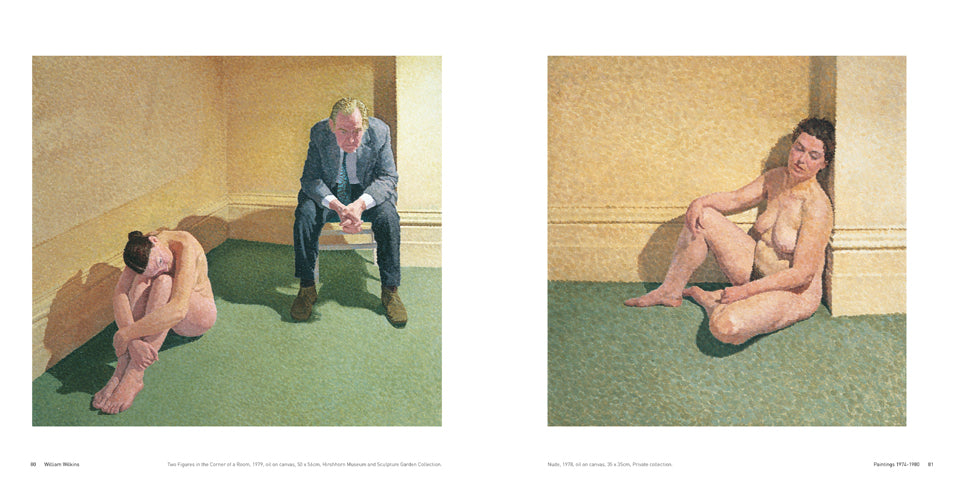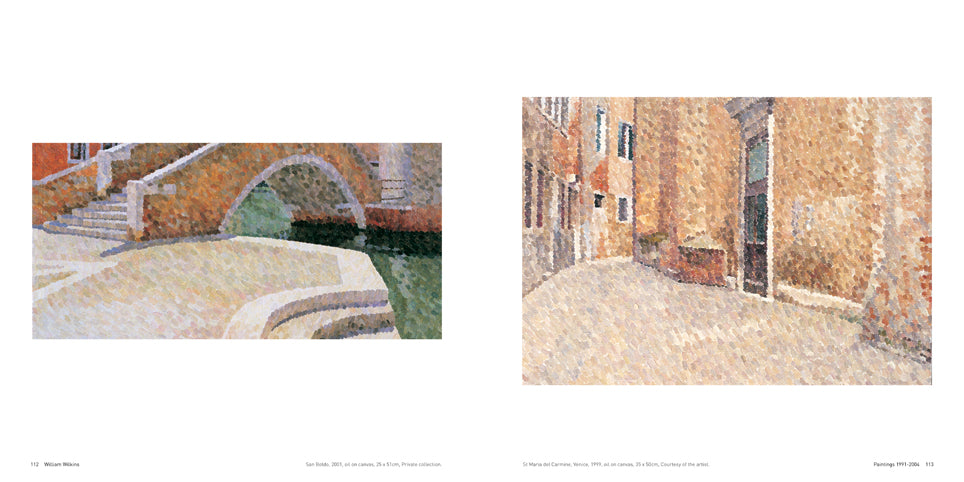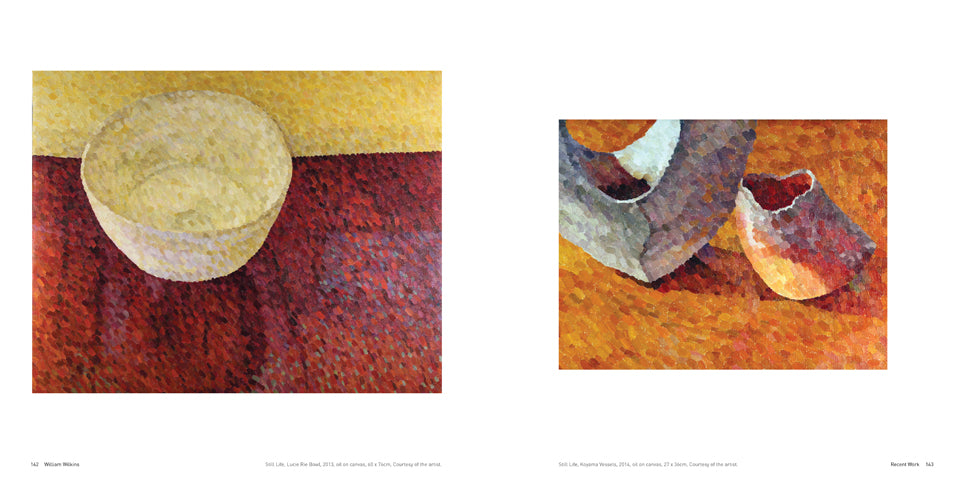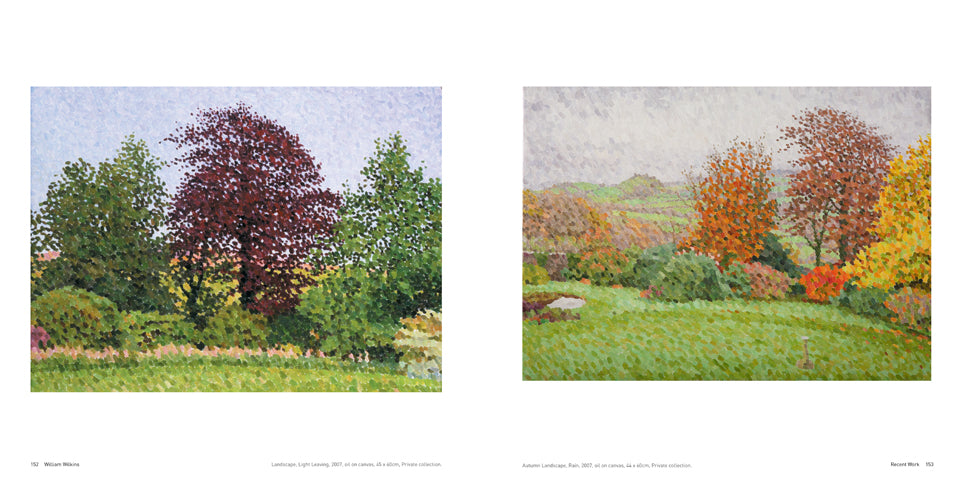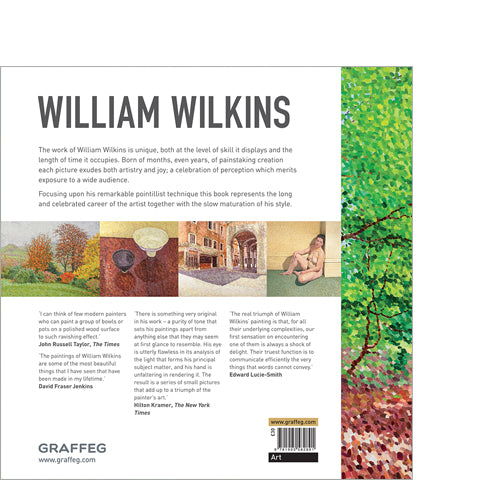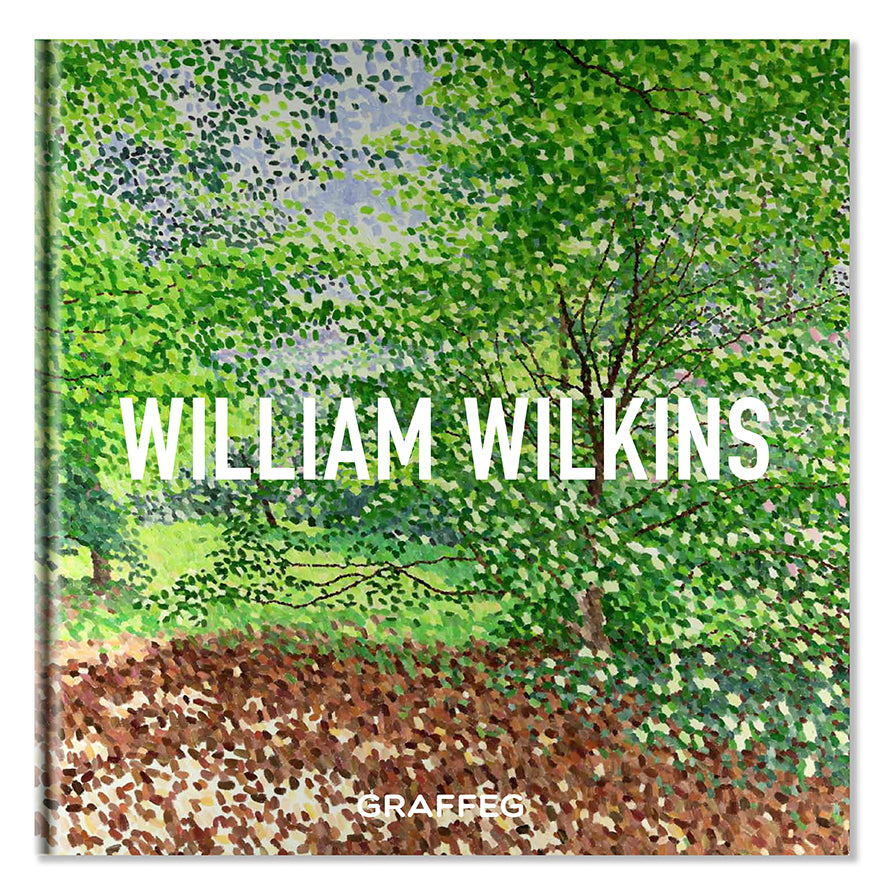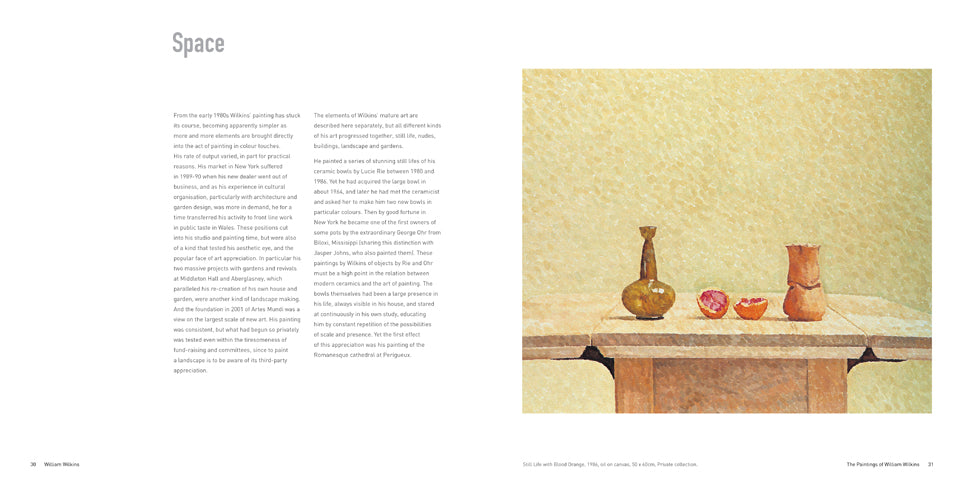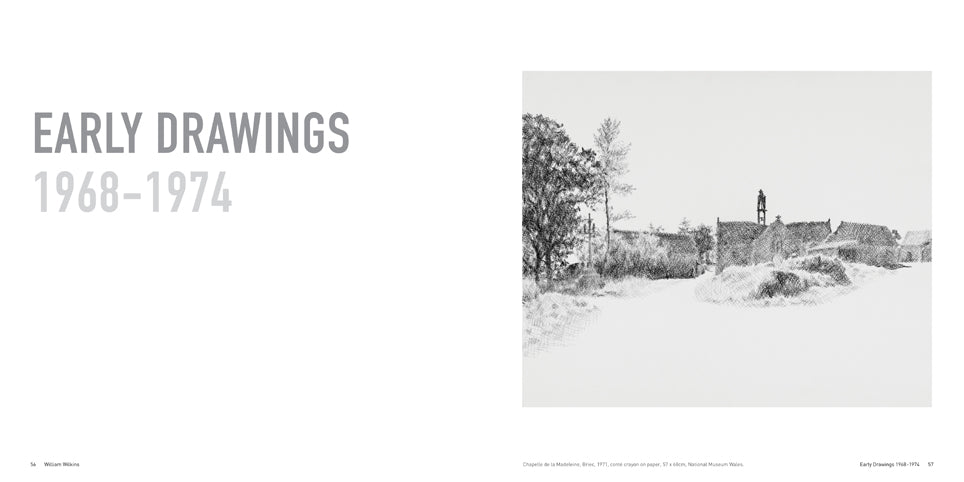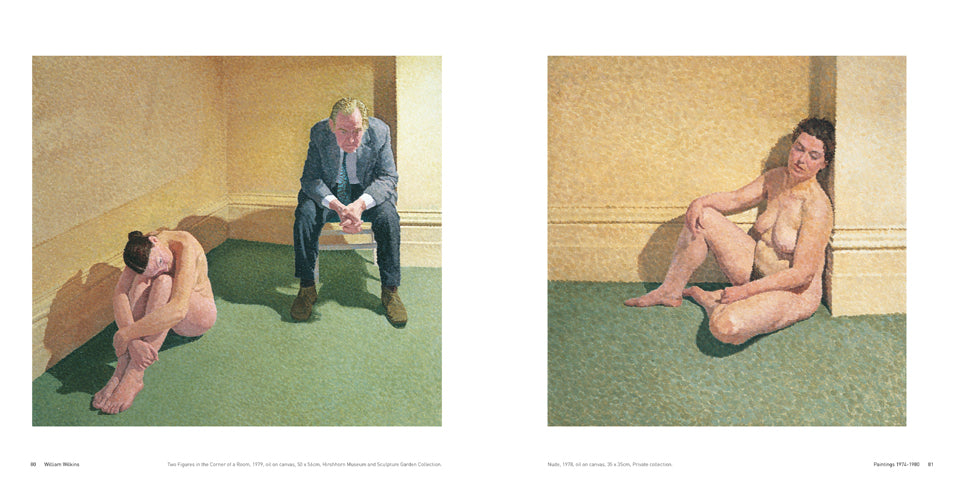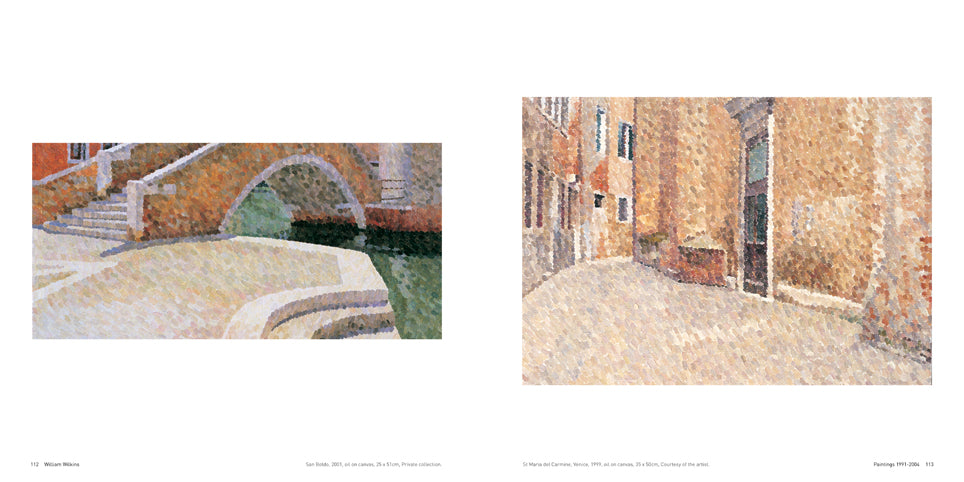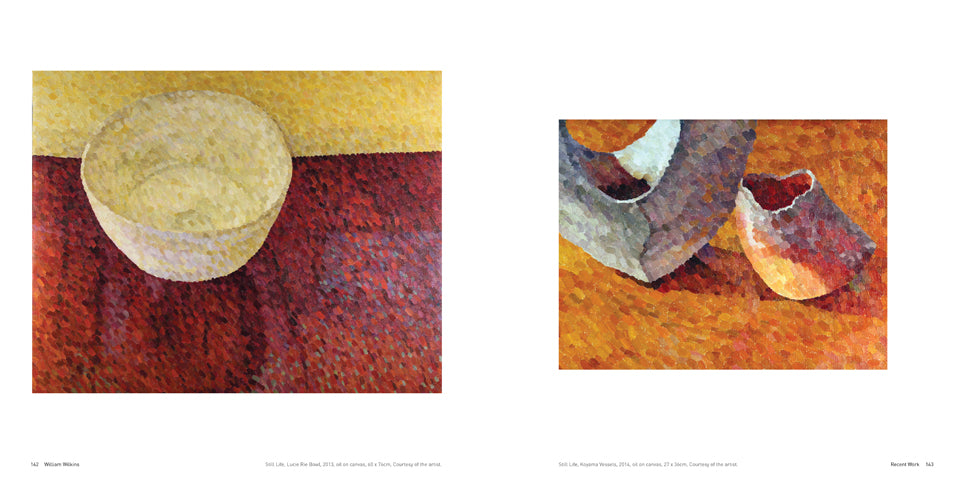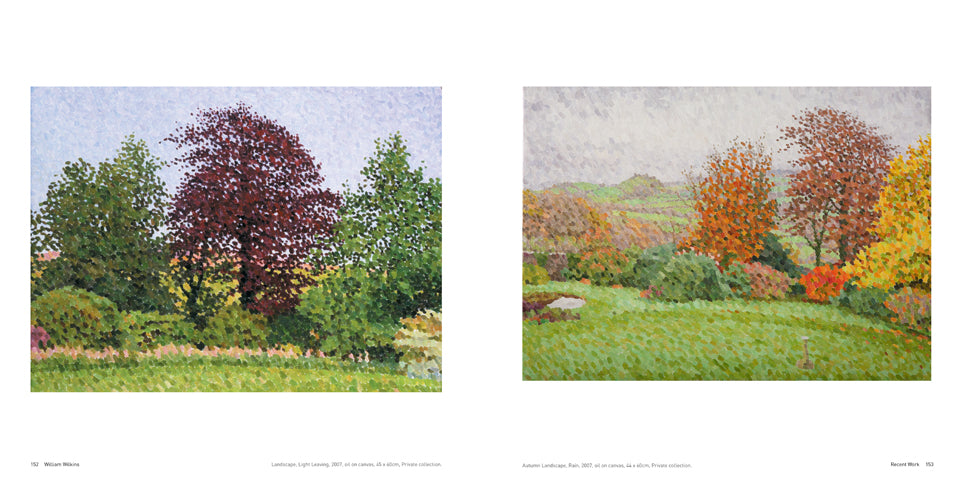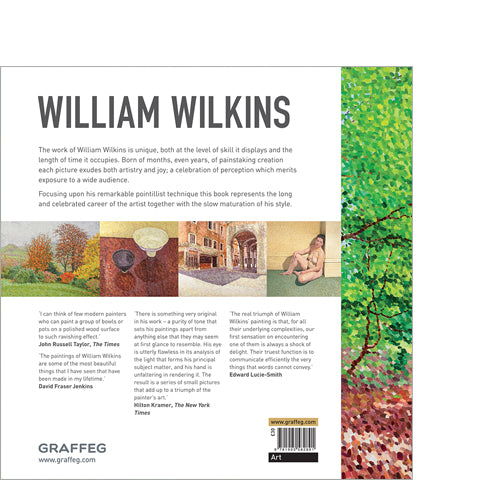 William Wilkins: Paintings and Drawings
David Fraser Jenkins
Tax included
For UK deliveries shipping is calculated at checkout.
For International deliveries check shipping options here.
Hardback | 160 pages | 300 x 300mm
Publication October 2014 | ISBN 9781905582891
Author David Fraser Jenkins
Biographical Essay by David Moore
Introduction by Geraint Talfan Davies
The work of William Wilkins is unique, both at the level of skill it displays and the length of time it occupies. Born of months, even years, of painstaking creation each picture exudes both artistry and joy; a celebration of perception which merits exposure to a wide audience. Focusing upon his remarkable pointillist technique this book represents the long and celebrated career of the artist together with the slow maturation of his style.
Reviews:
"His bright, colourful palette is contemporary. His work has the concerns of abstract art in its explorations of perspective, scale, colour, geometrical shapes and composition, but he persists with figuration. […] This book is a thoroughly engaging revelation of Wilkins' art." New Welsh Review