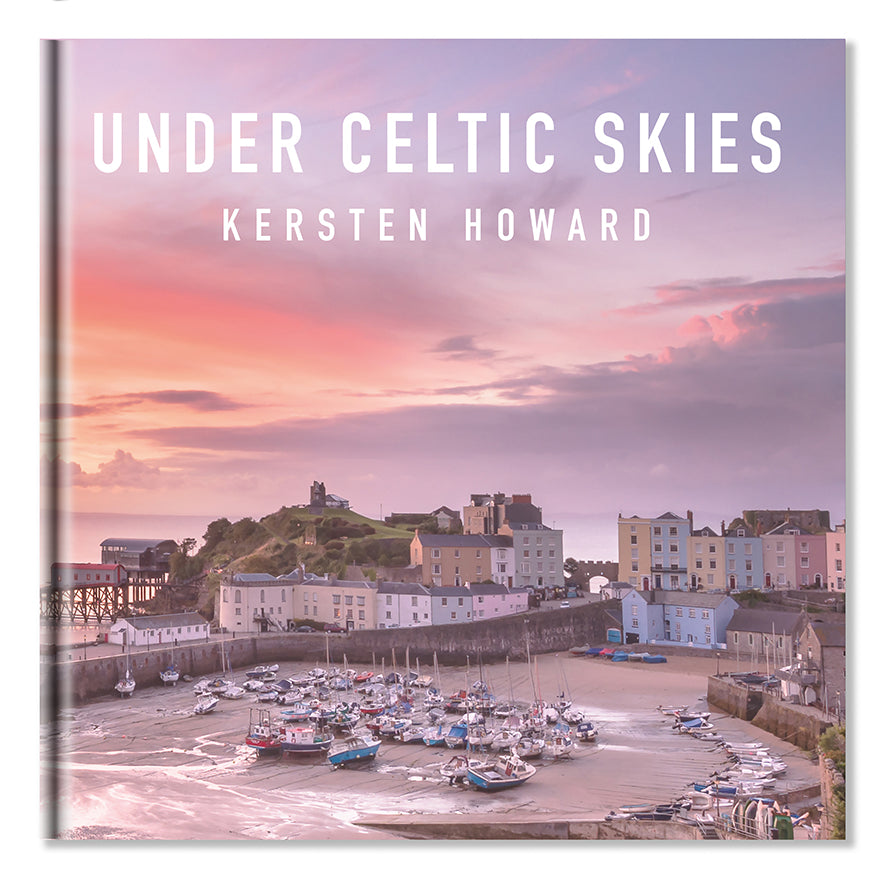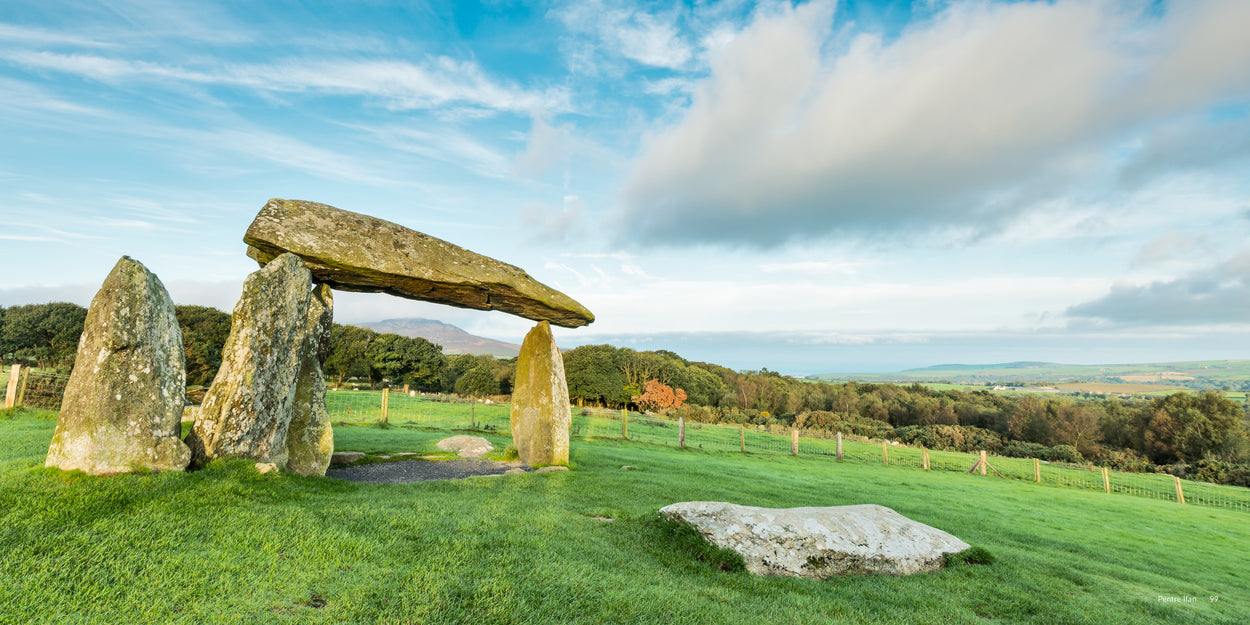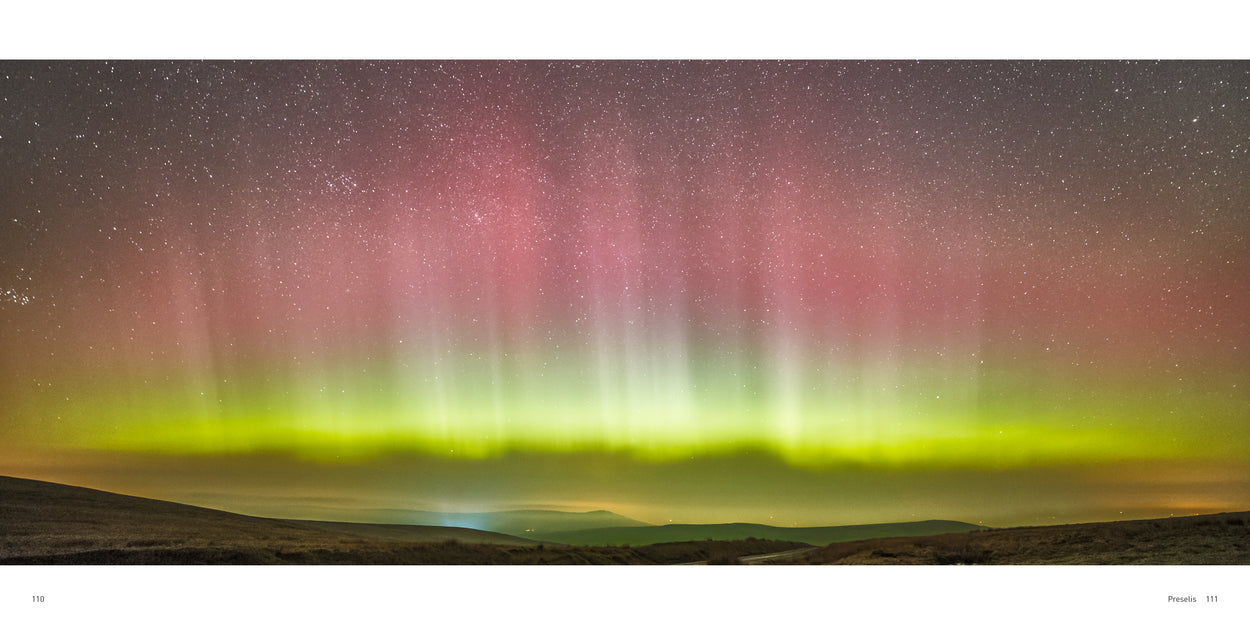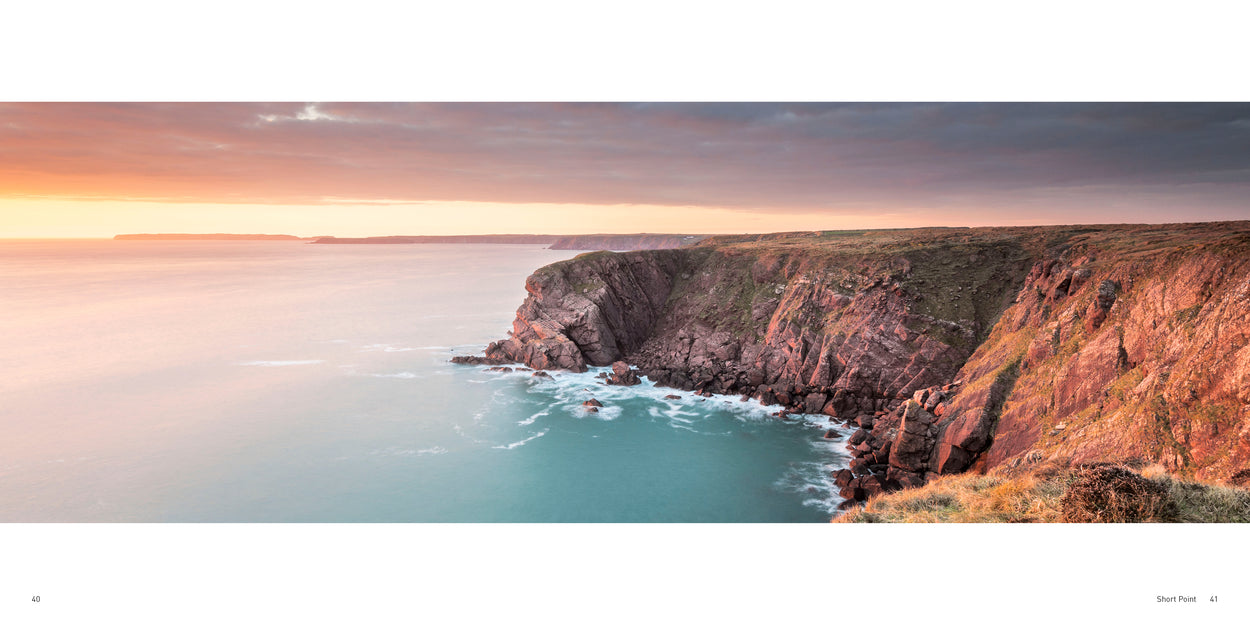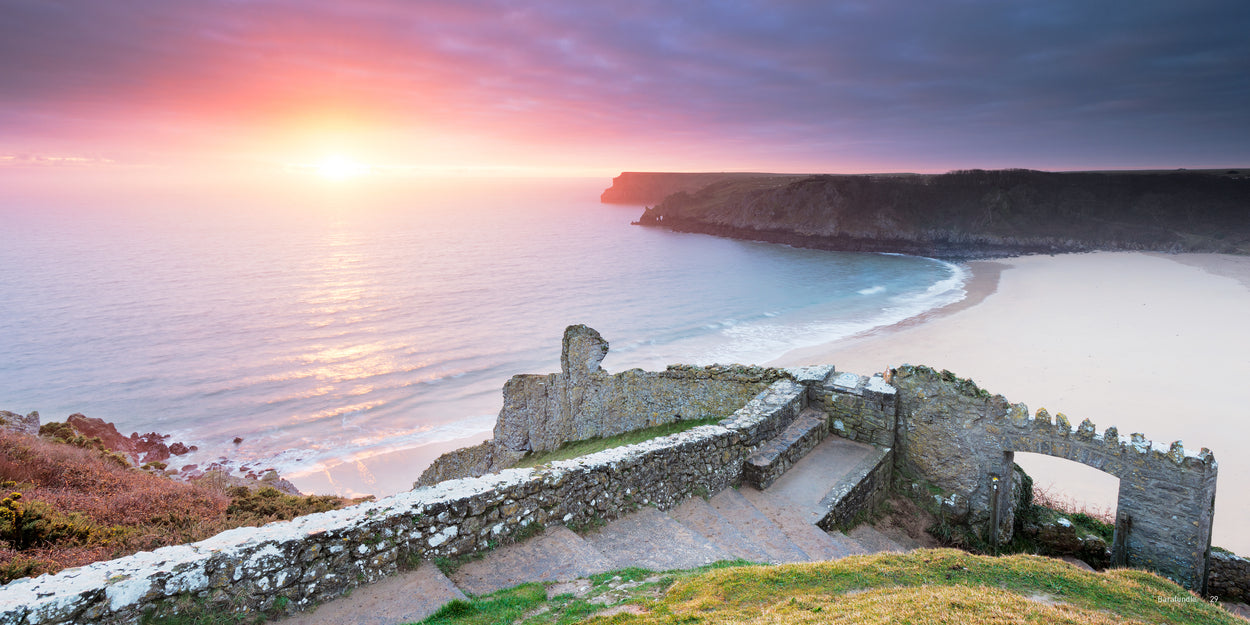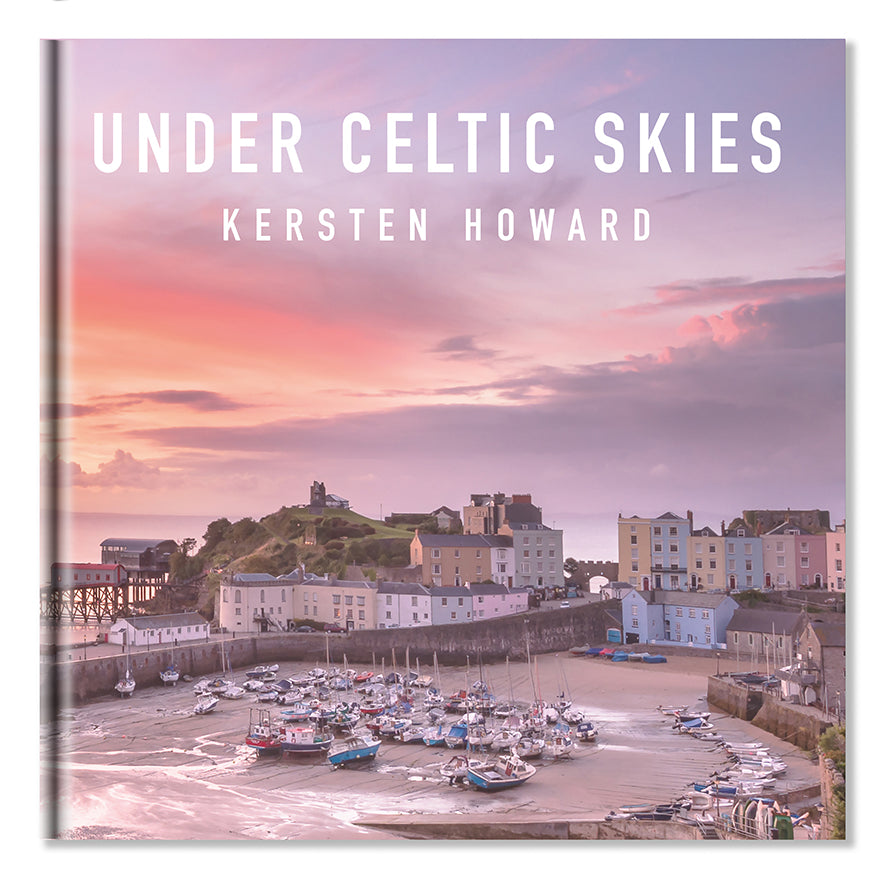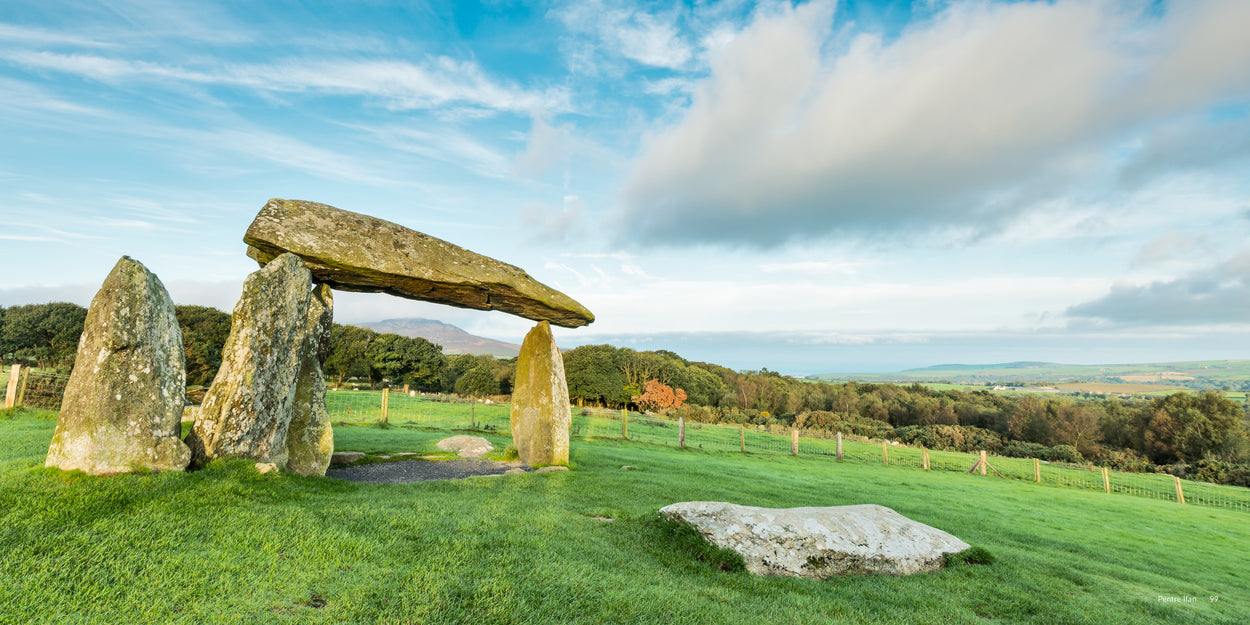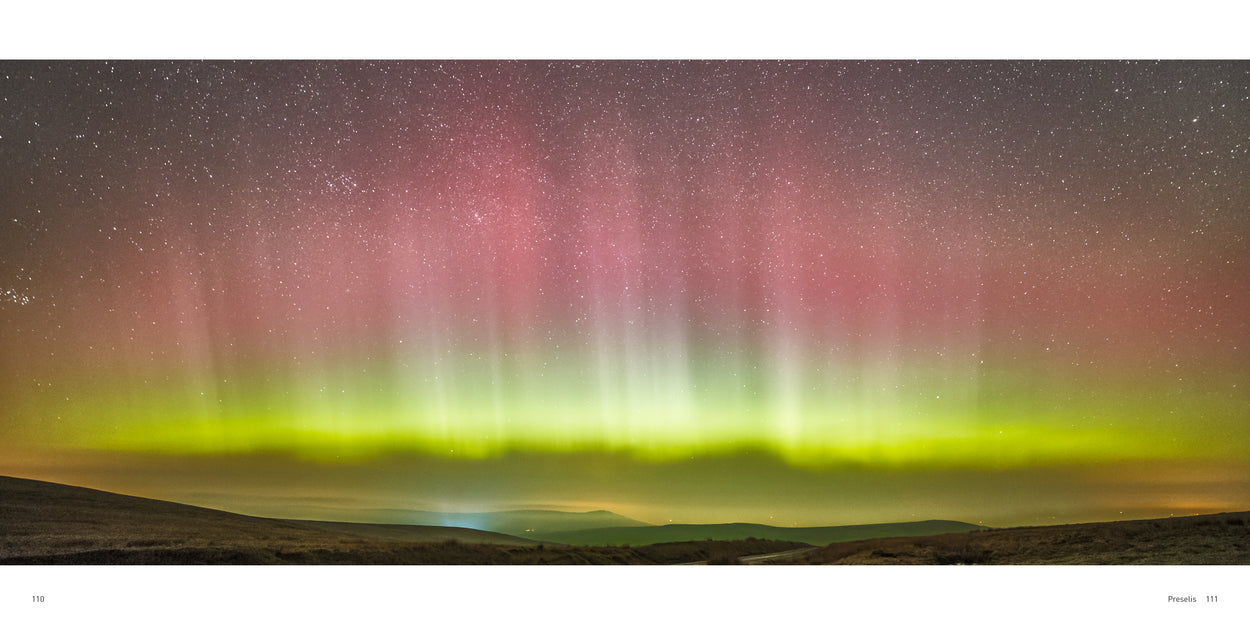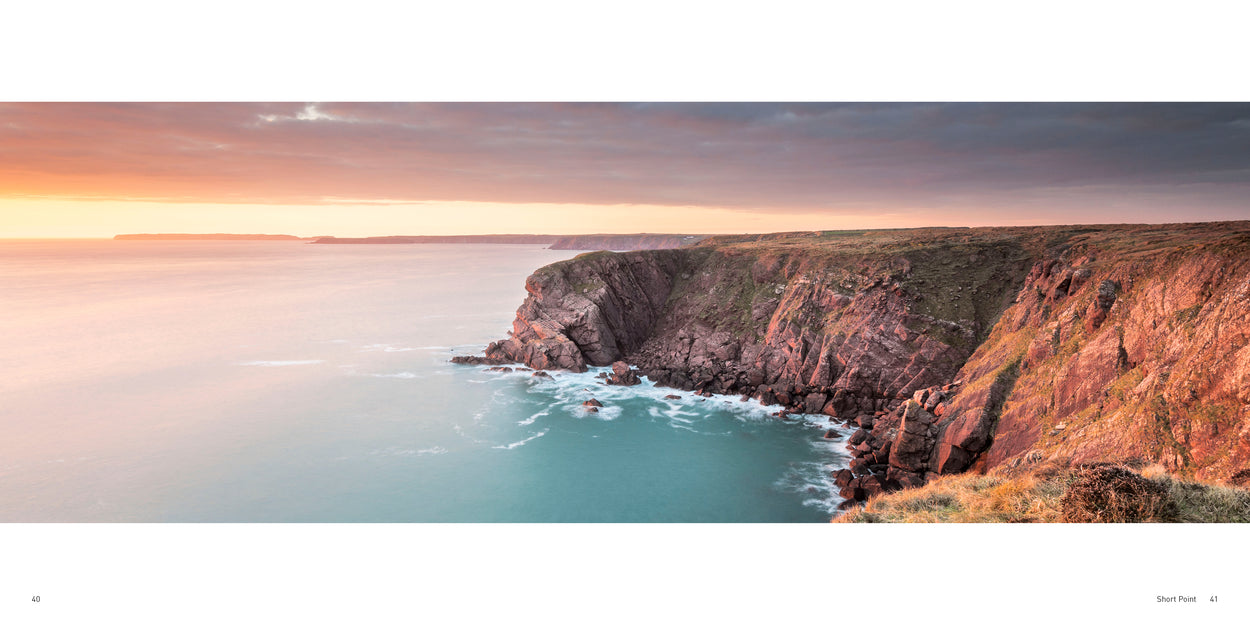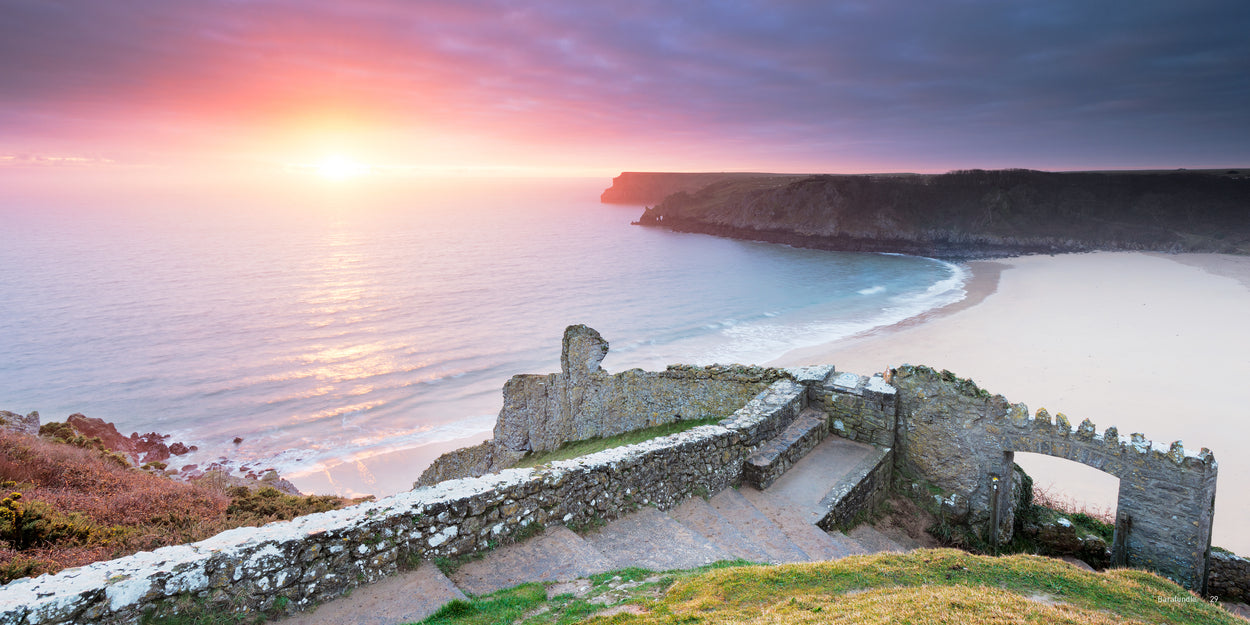 Under Celtic Skies
Kersten Howard
Tax included
For UK deliveries shipping is calculated at checkout.
For International deliveries check shipping options here.
Hardback | 128 pages | 250 x 250mm
Publication September 2015 | ISBN 9781909823808
Pembrokeshire, set out on the south-western tip of Wales, is famous for its wide-open spaces, beautiful scenery, collection of historic buildings and monuments and its stunning coastline. As one of Britain's most popular holiday destinations, this beautiful county attracts millions of visitors each year. Under Celtic Skies is a collection of panoramic images which celebrate the open spaces and amazing colours that can be found in the county throughout the year. The work of Pembrokeshire-born photographer Kersten Howard, the book explores both inland and coastal Pembrokeshire through a new collection of 50 images in both full-colour and black and white, all arranged with an eye to both geography and season. Includes extended captions throughout.
Photographer Kersten Howard spent most of his childhood in the small village of Lamphey, Pembrokeshire. As a child he was introduced to the beauty of his home county by his grandparents, who would take their grandchildren out across the coastal path for a Sunday after-dinner 'stomp'. Kersten had an image commended in the 2012 Landscape Photographer of the Year competition, along with a couple of highly placed images in International Photography Salon's competition in previous years. Kersten's work has also appeared in numerous photography magazines in the UK.