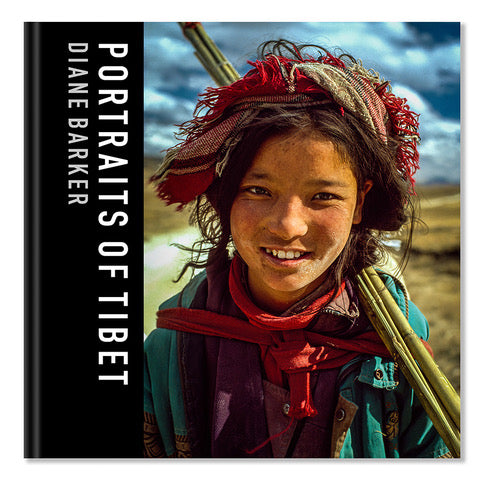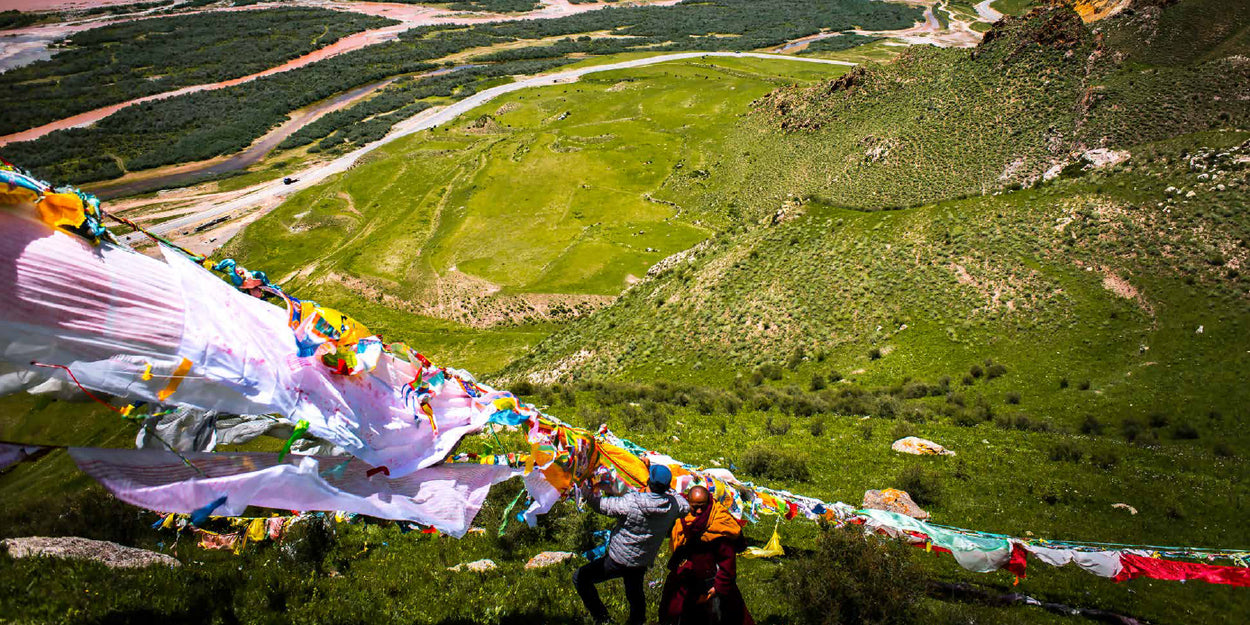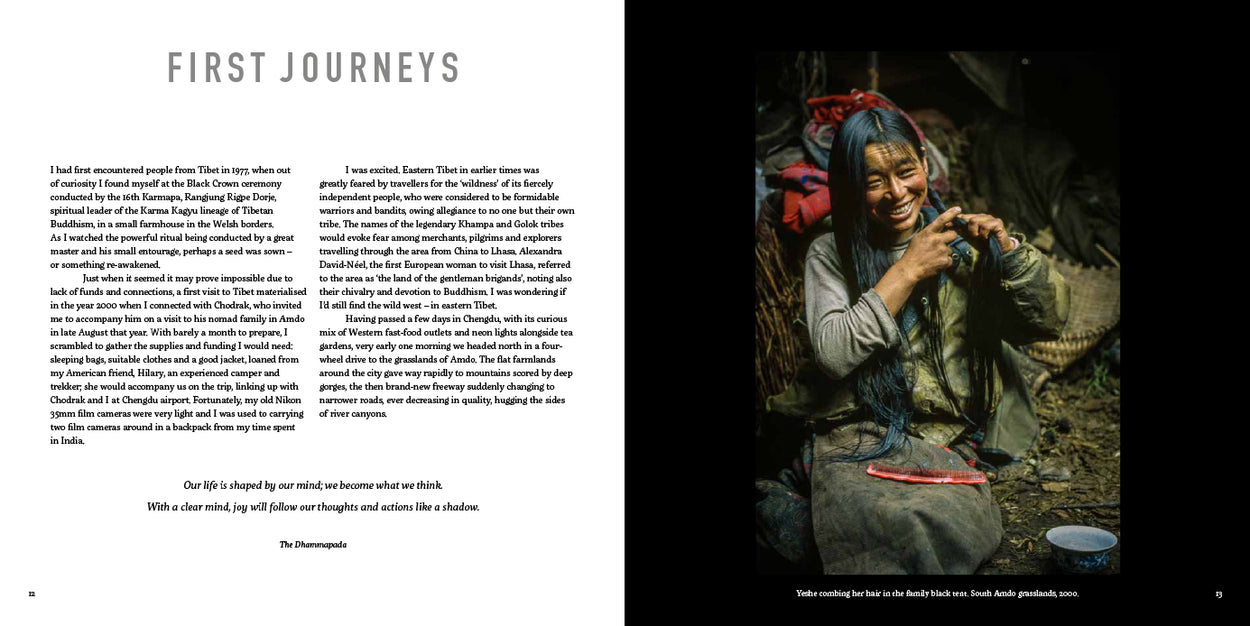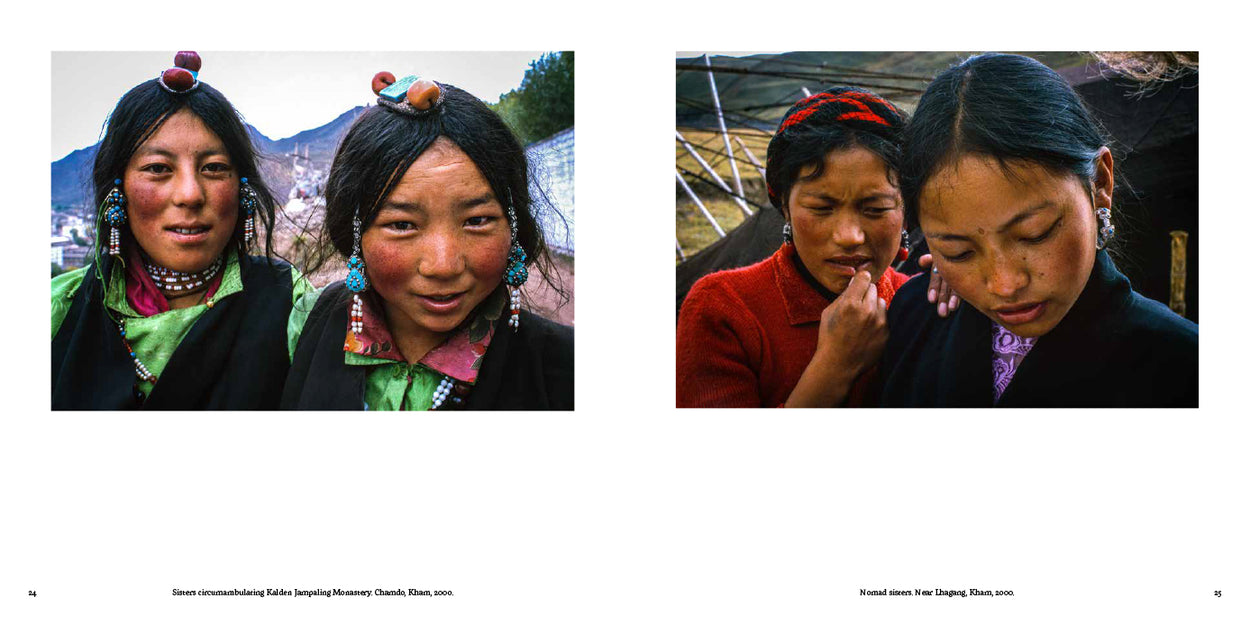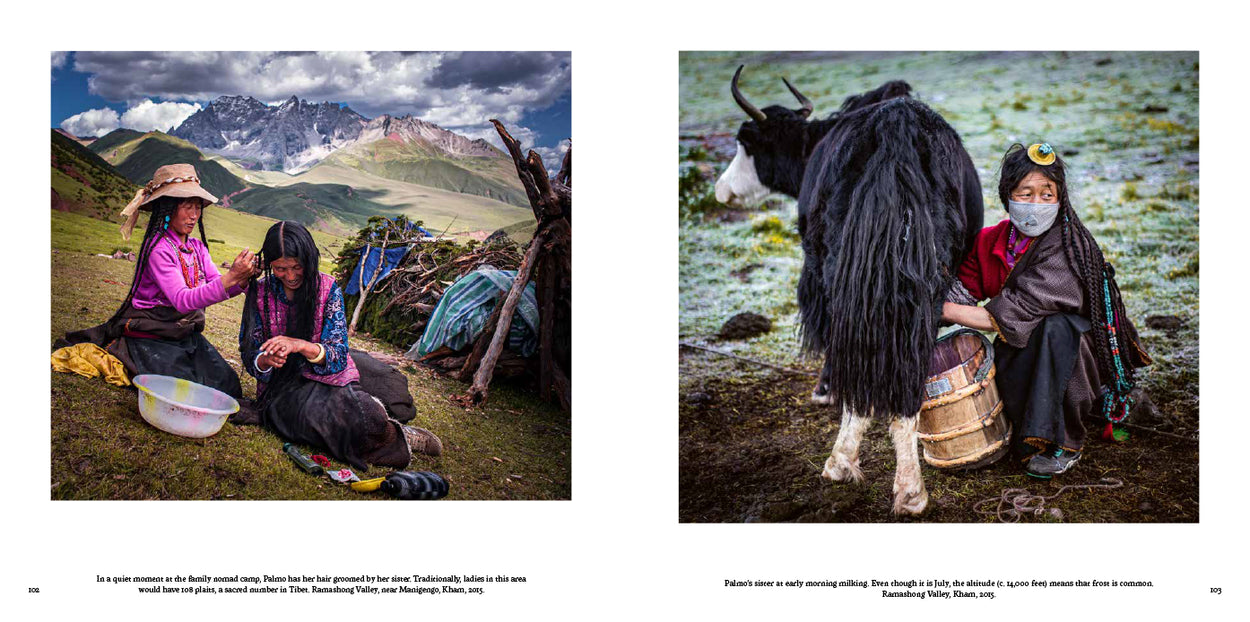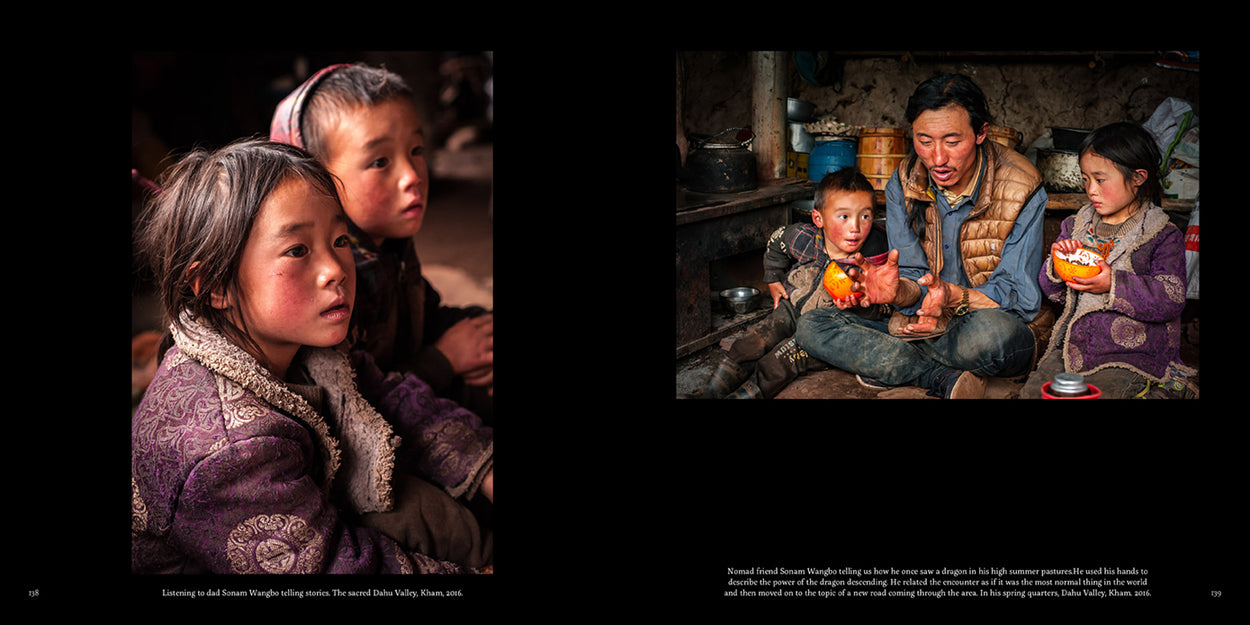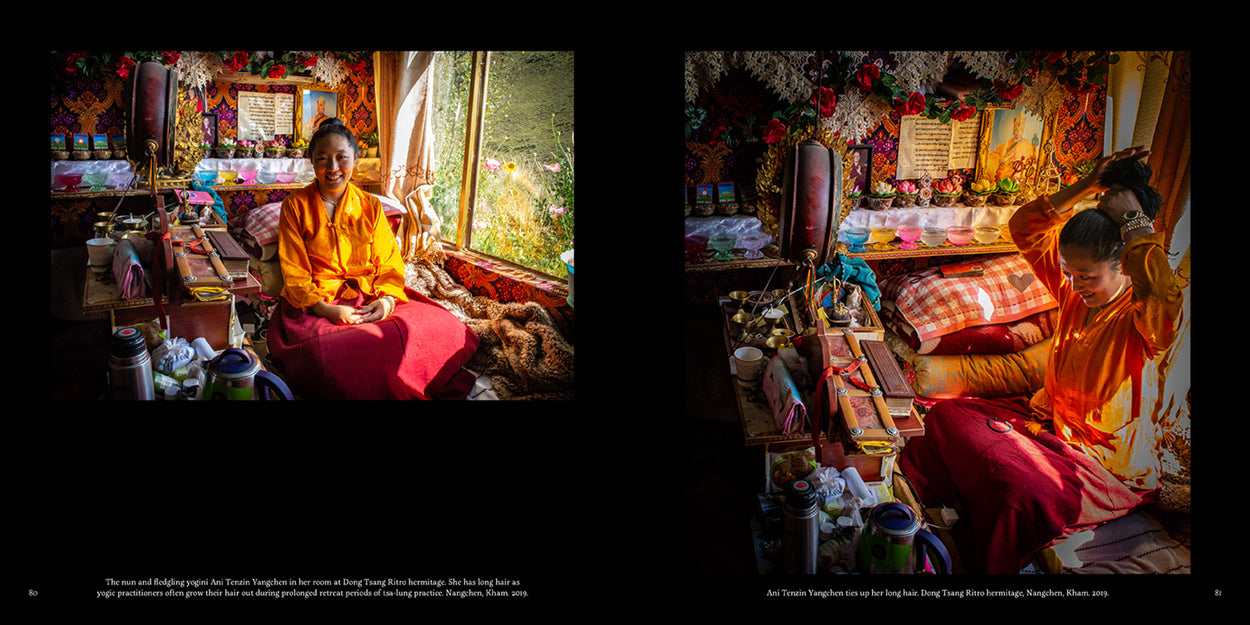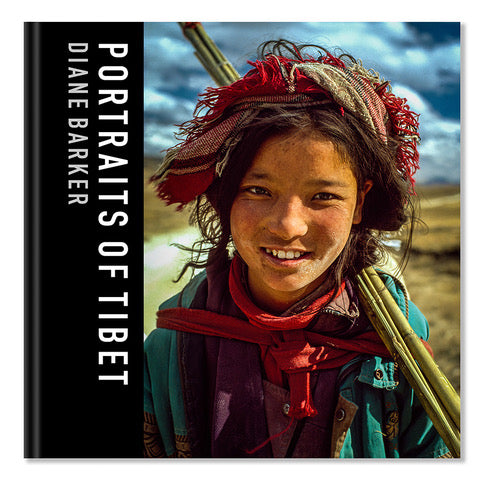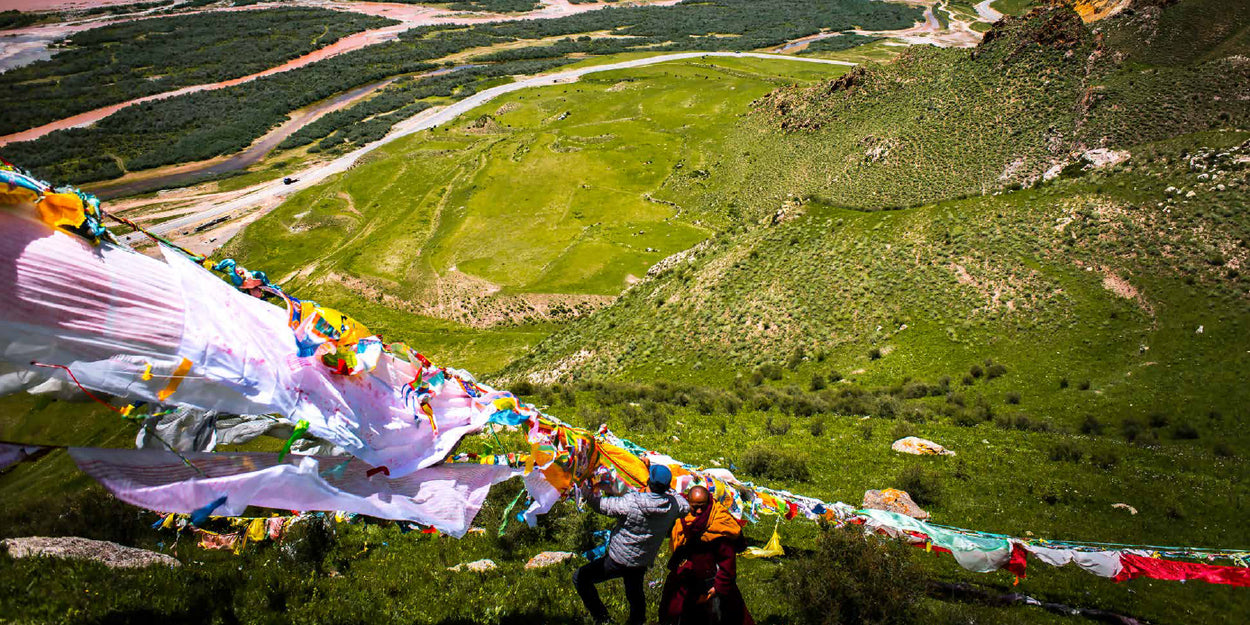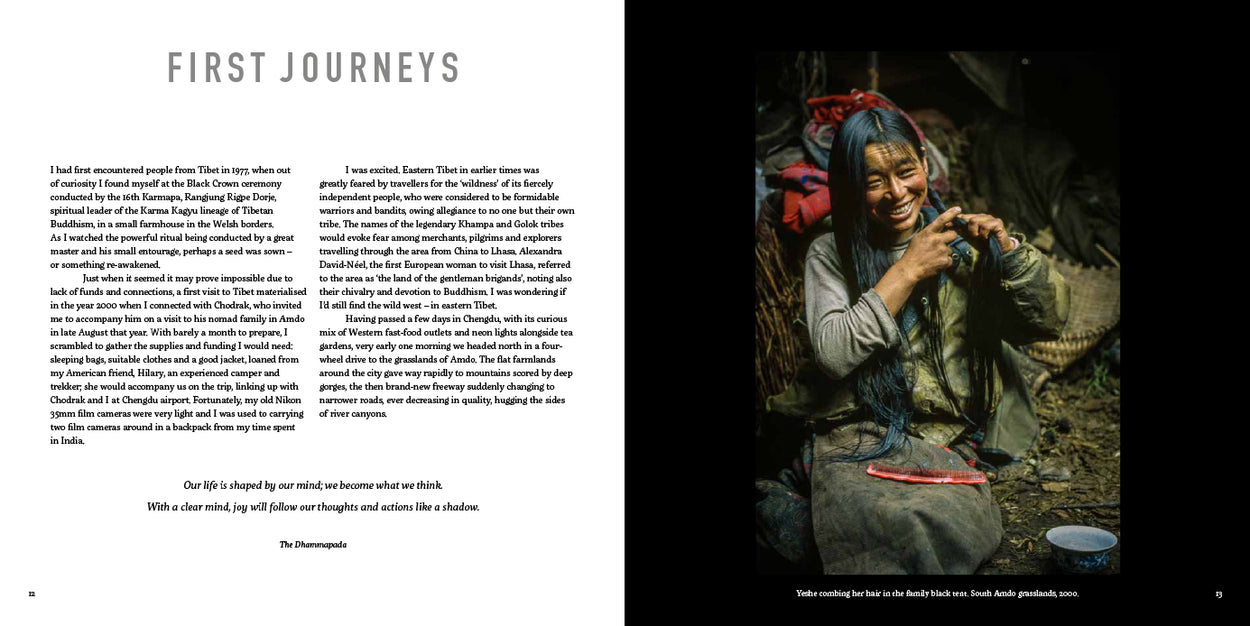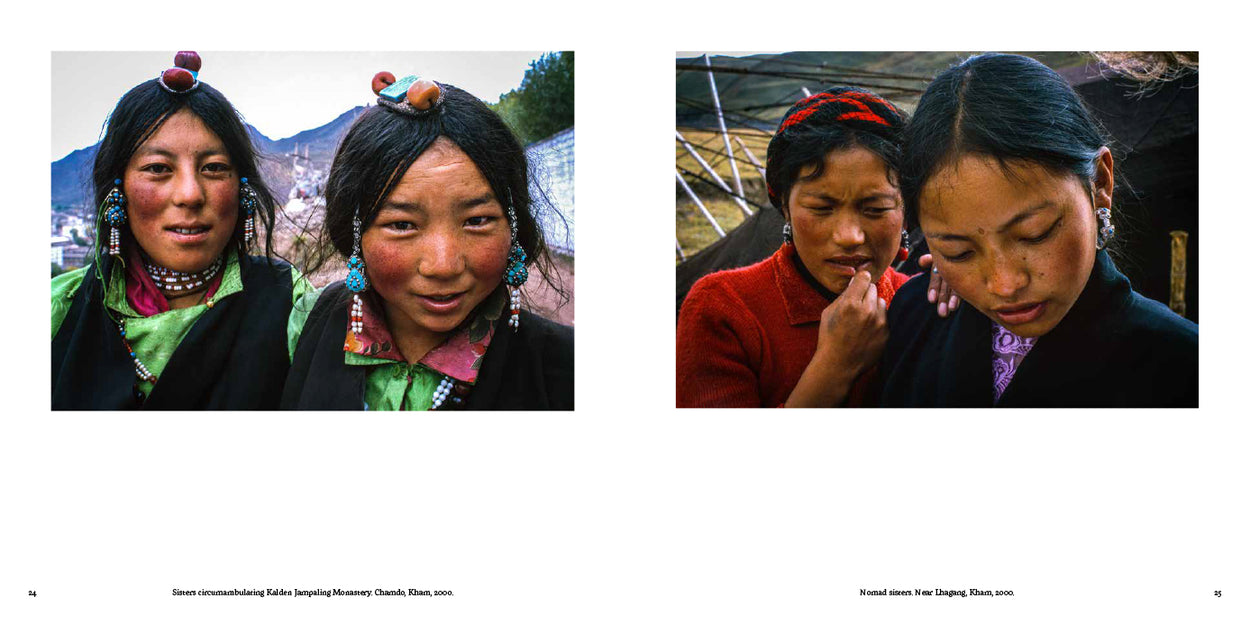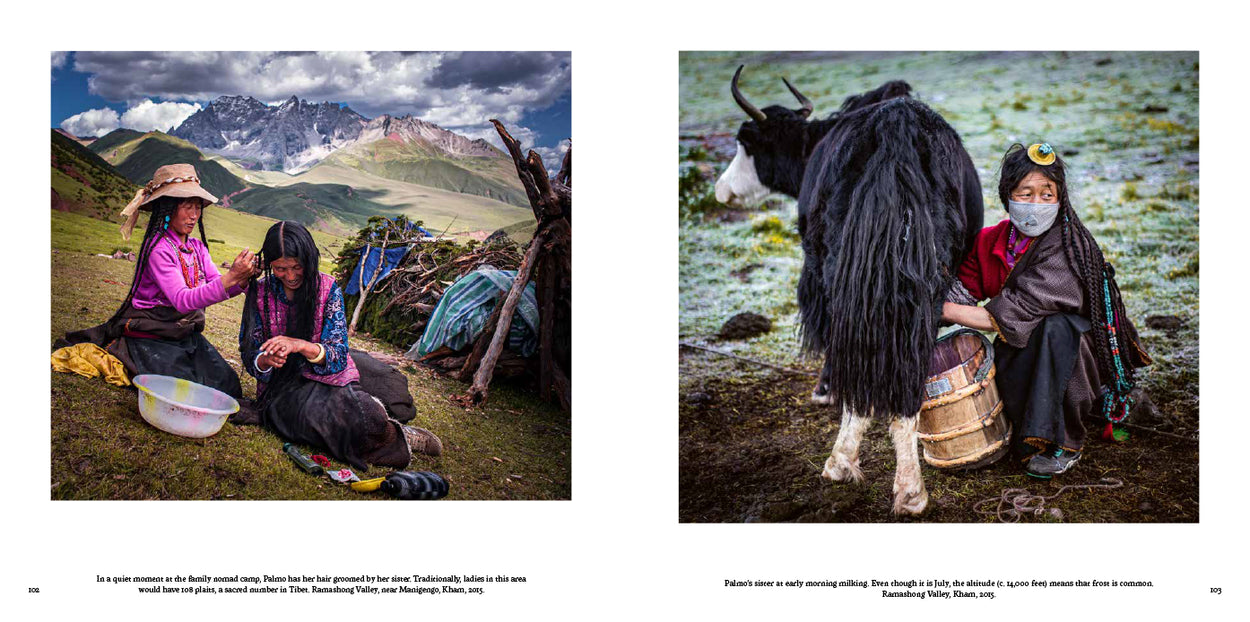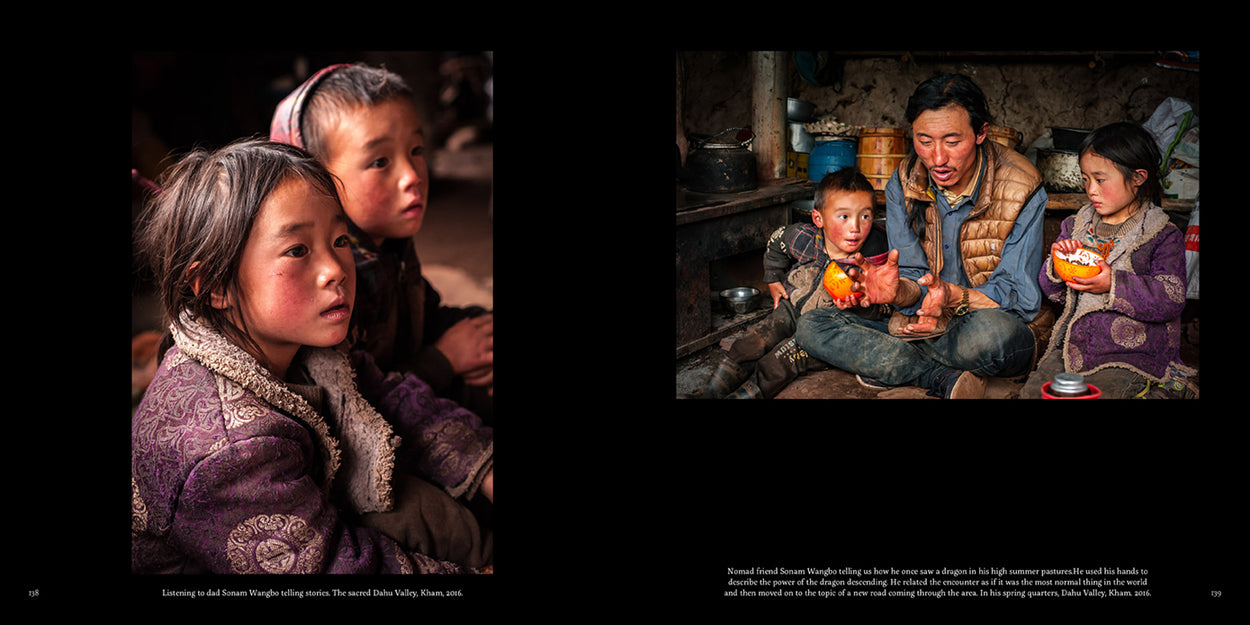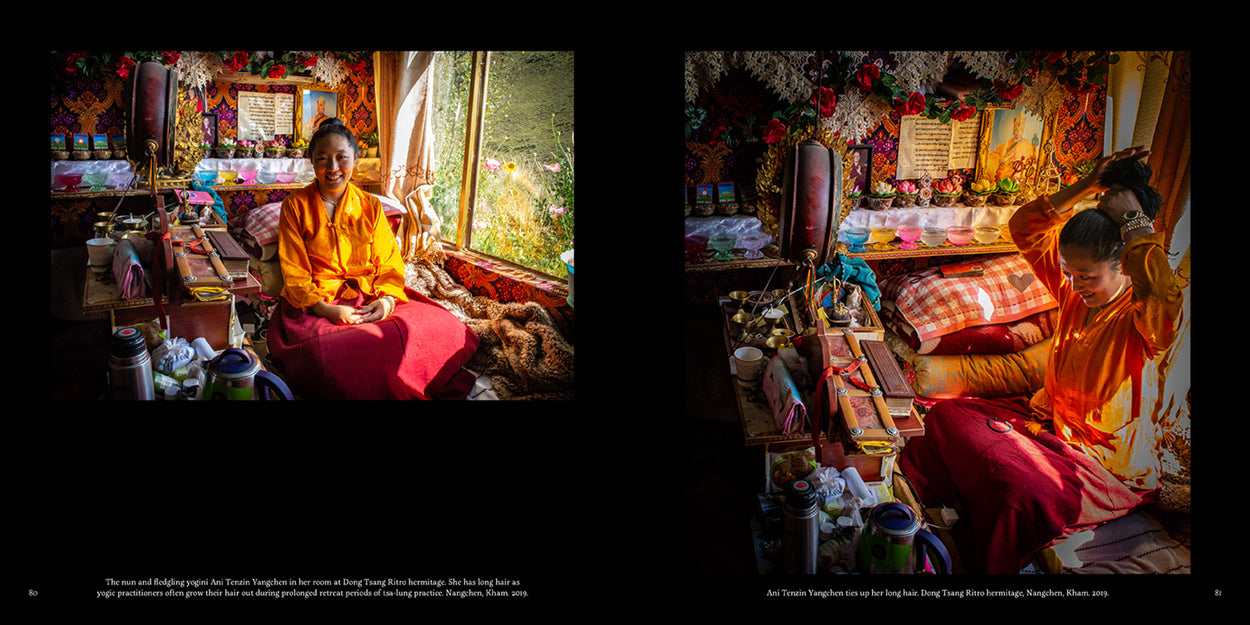 Portraits of Tibet
Diane Barker
Tax included
For UK deliveries shipping is calculated at checkout.
For International deliveries check shipping options here.

Hardback  |  160 pages  |  250 x 250mm
Publication September 2022 |  ISBN 9781912213559
Reviews: 
'Diane Barker's sensitive and exquisite pictures of Tibetan nomads are a beautiful tribute to a beautiful people whose lifestyle, culture, and identity are increasingly under threat and yet belong to the world's spiritual heritage.' Matthieu Ricard, writer, photographer, translator and Buddhist monk, resident at Shechen Tennyi Dargyeling Monastery in Nepal

'A truly beautiful, uplifting book – buy it, dive into it, wallow in it and be inspired...' Nicholas Breeze Wood, Sacred Hoop Magazine

'These photographs are a valuable insight into a world where a land and its people are still bonded together, holding what is sacred, as well as expressing a deep kindness and joy.' Llewellyn Vaughan-Lee
'Her chronicle of the world of the drokpa is filled with hard questions relevant to anyone observing the rapid technological changes overtaking not only traditional communities, but across the world. Such questions are unforced because they are posed as reflections that concern the big questions of 21st century modernity.' Raymond Lam, Buddhist Door
'Many Tibetan people have never seen their homeland, and for them Portraits of Tibet provides a context that is rarely seen – a vital lens through which they and others will be better able to understand the culture and real-life experiences of its people.' Yeshi Jampa, Taste Tibet
This collection of 108 portrait images documents several journeys made by photographer Diane Barker who became immersed in the everyday lives of the ancient nomadic people of Tibet – one of the last great surviving nomad communities in the world.
These photographs share the timeless practices and traditions of nomadic life as well as the shifts and changes which have become apparent more recently, offering a unique insight into these natural stewards of the land.
Click here to view the press release
Diane Barker is a photographer and artist based in Worcestershire, England. After studying Art History at the University of East Anglia and receiving an MA in Birmingham for a photo project recording the marks made by man on the landscape, she went on to make a living as a painter, using photography as an aid. She later came to see photography as a medium in its own right, a means of being out in the world with people, particularly the Tibetan nomads. Diane's works are held in private and public collections around the world.