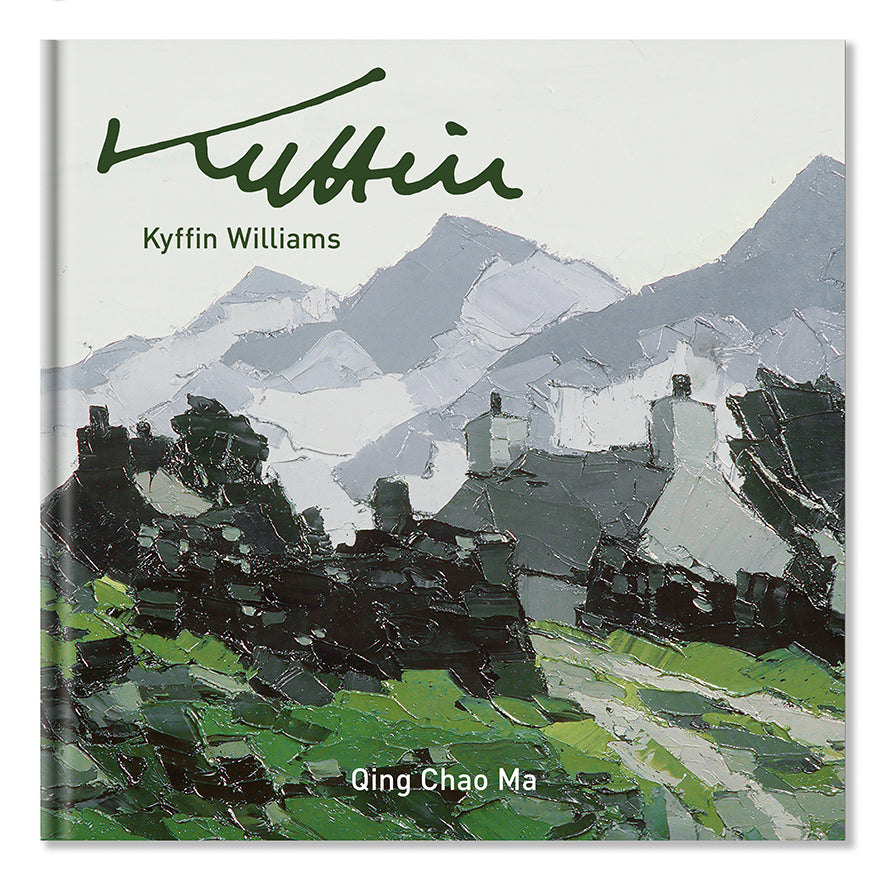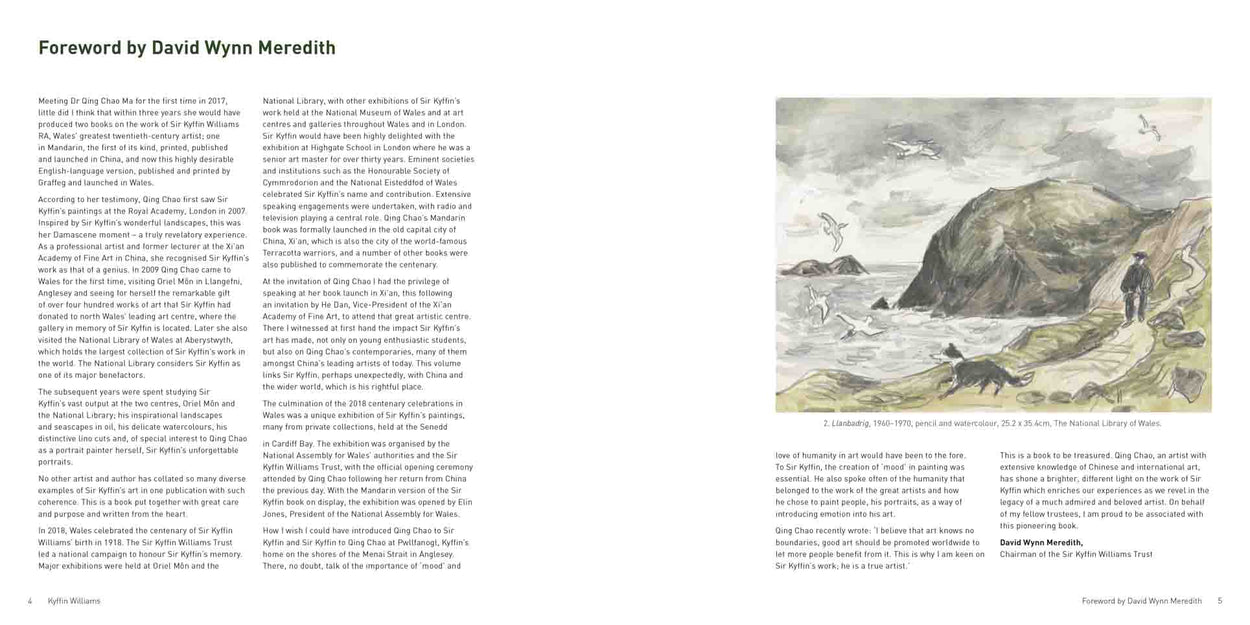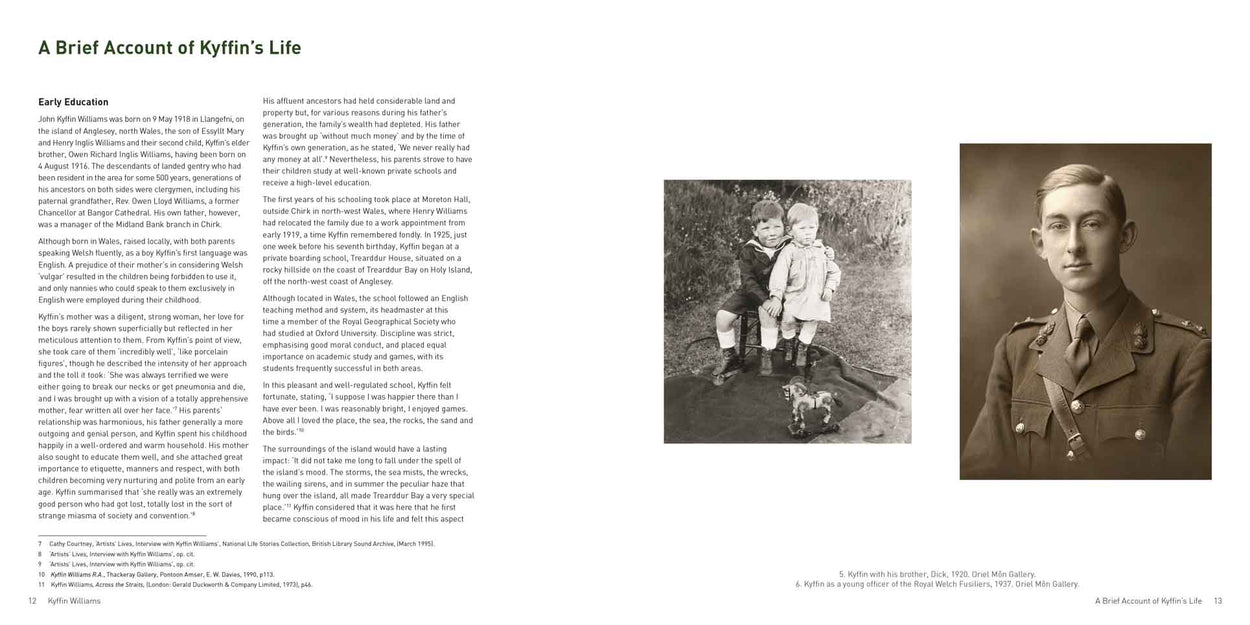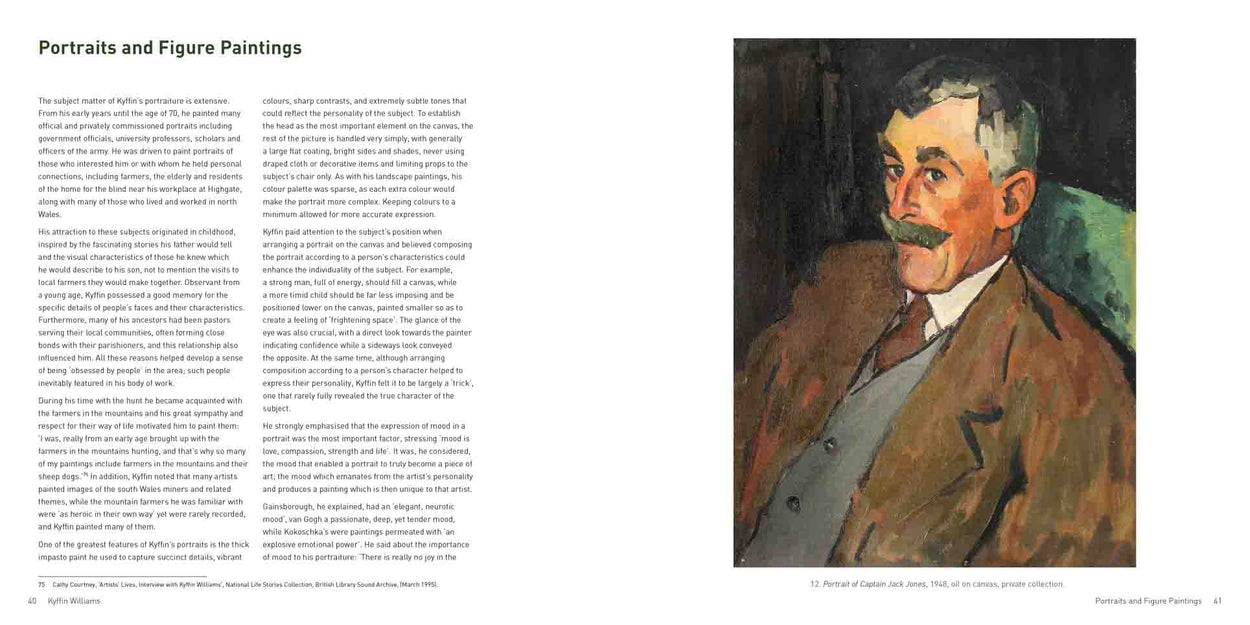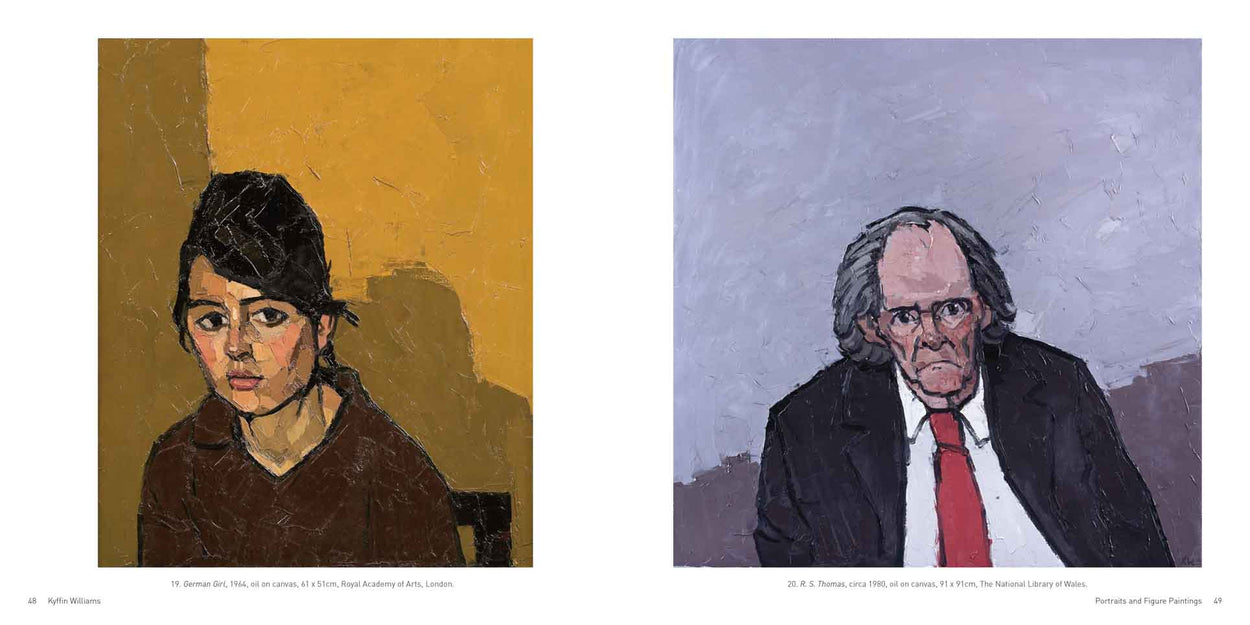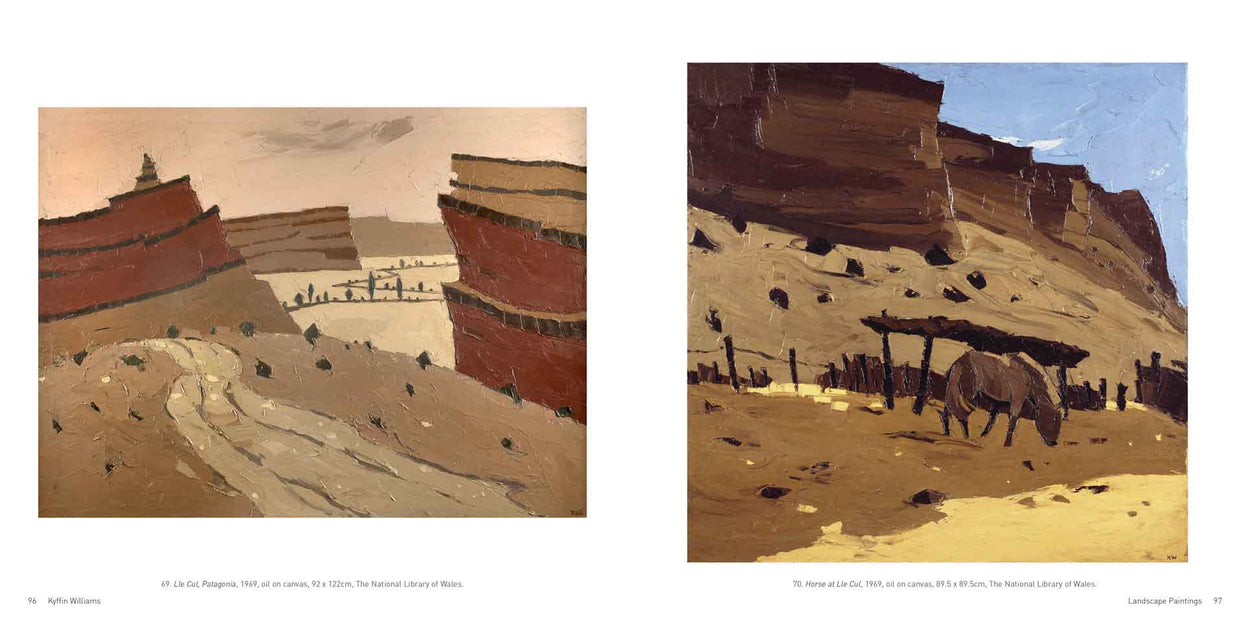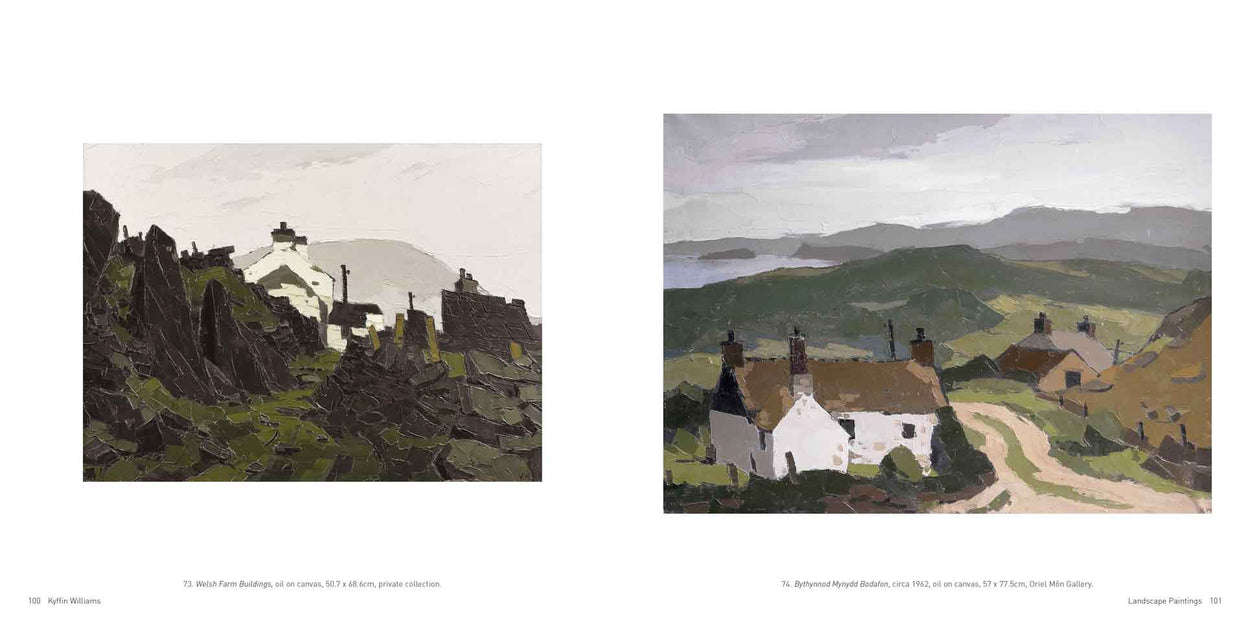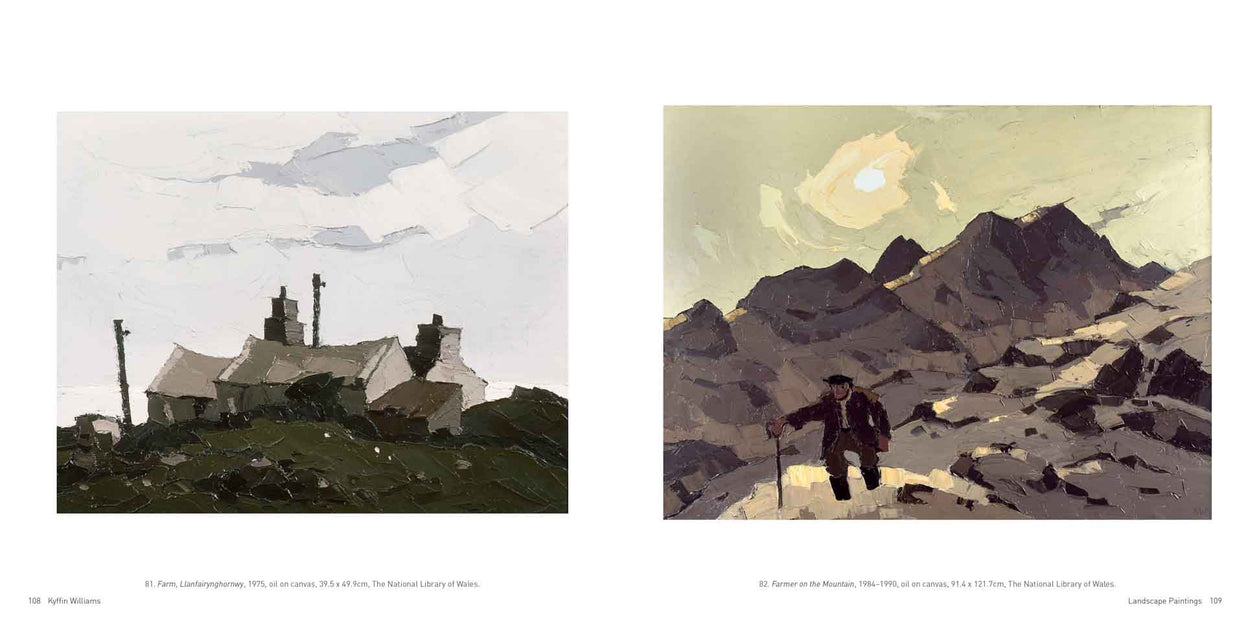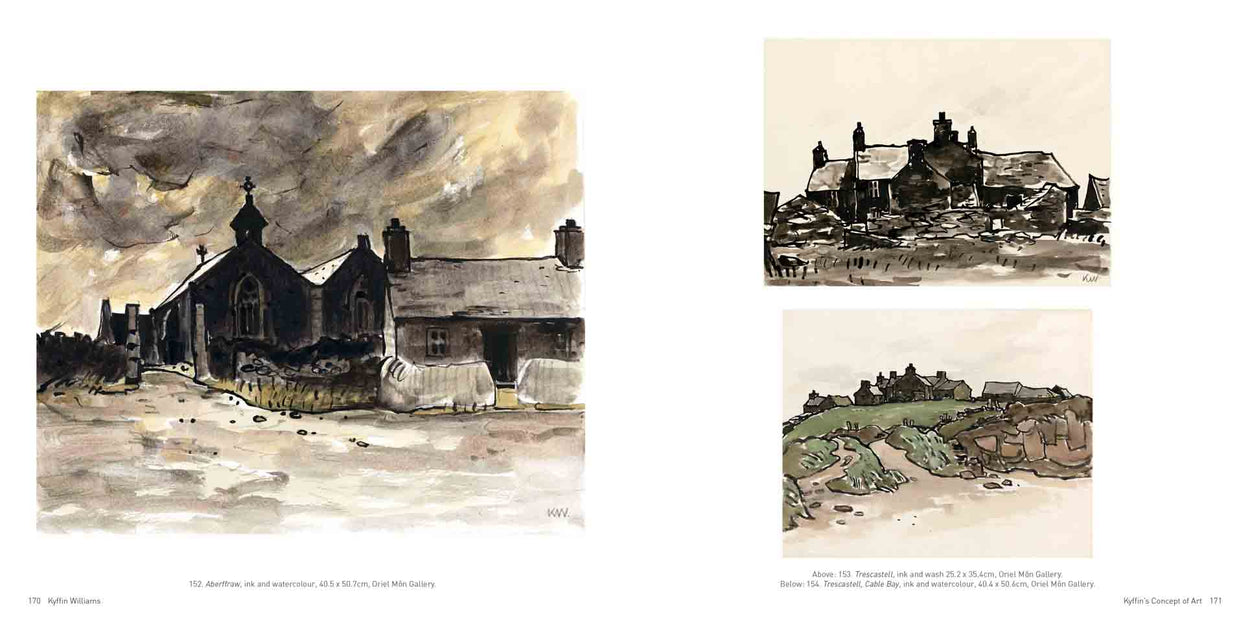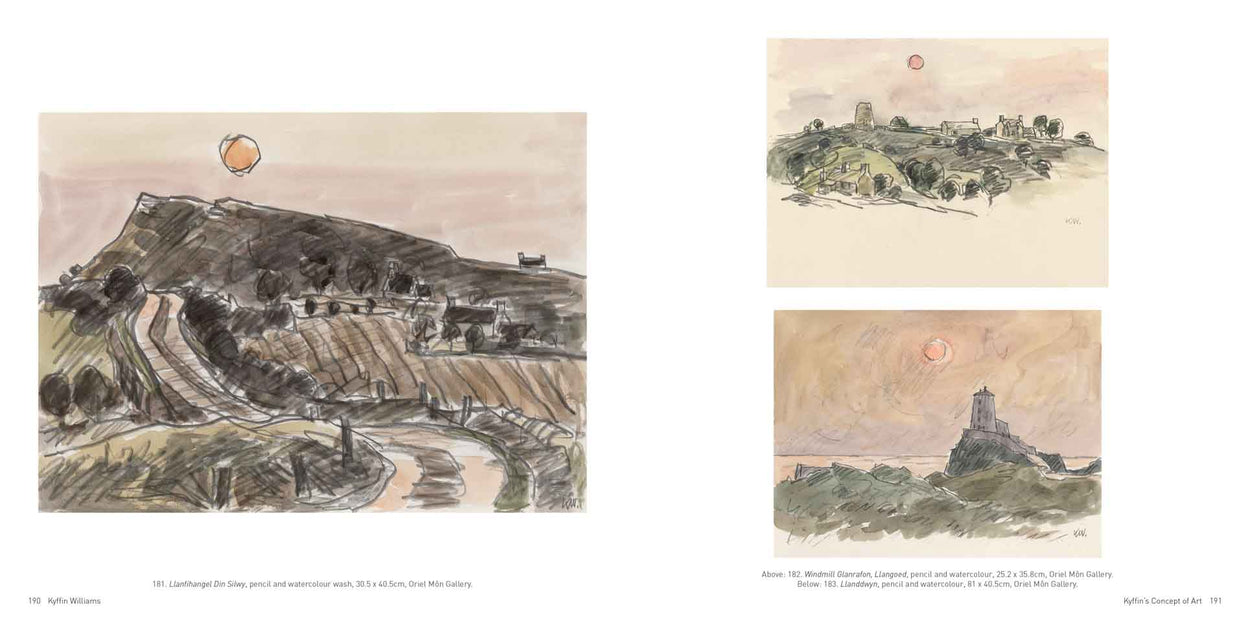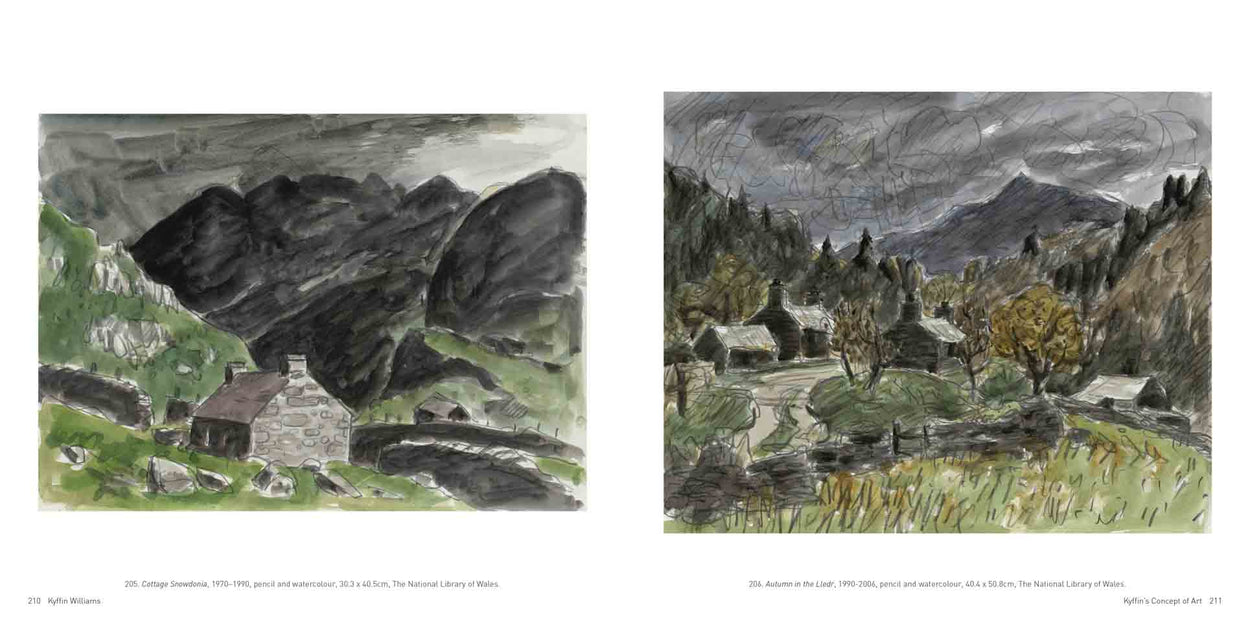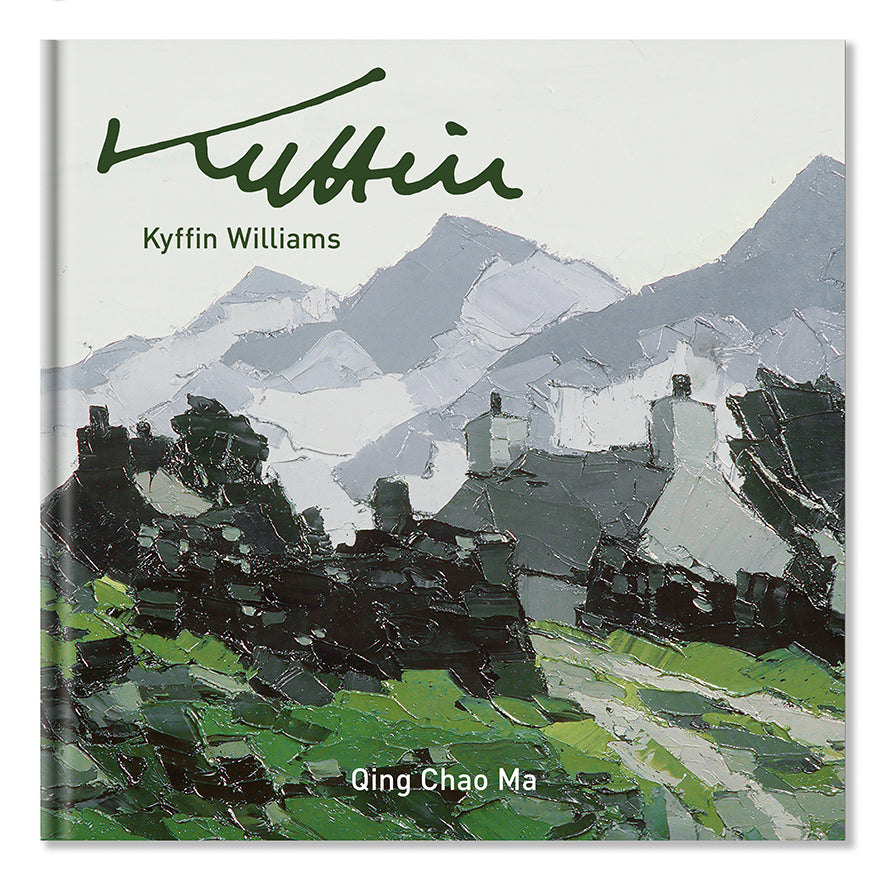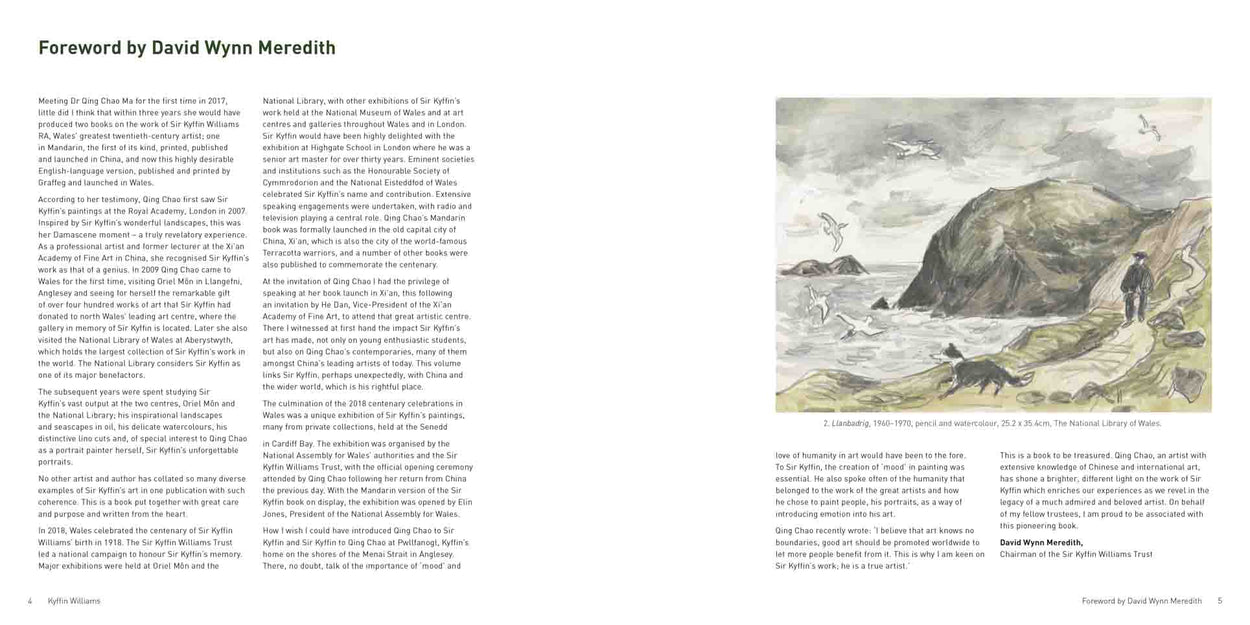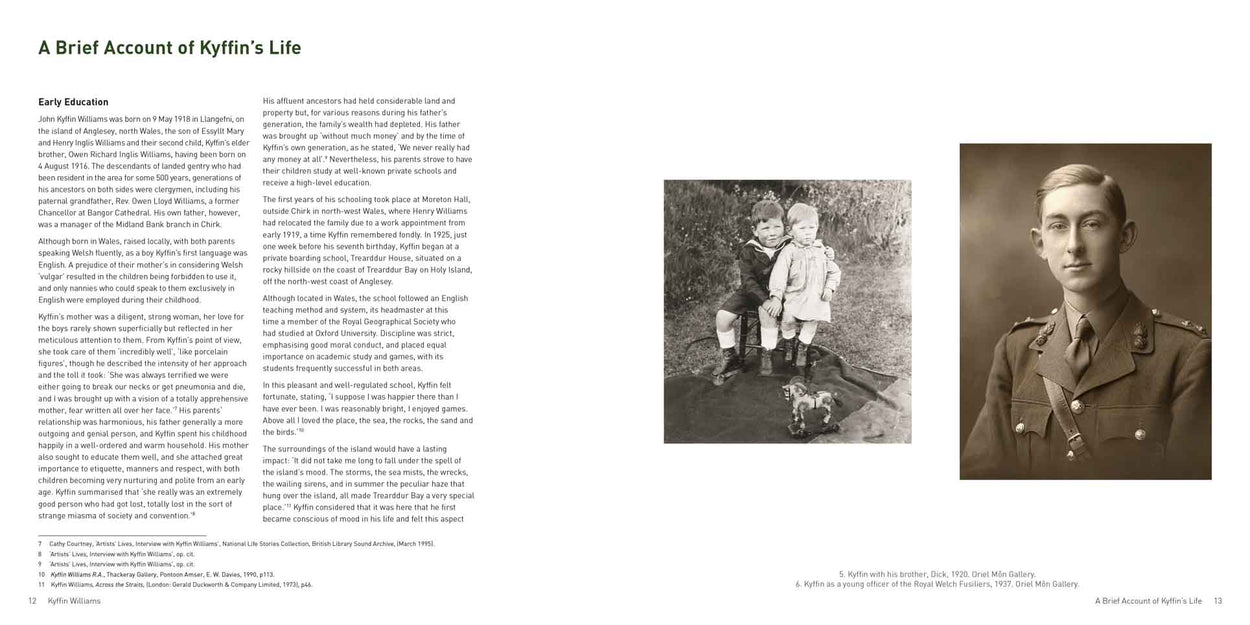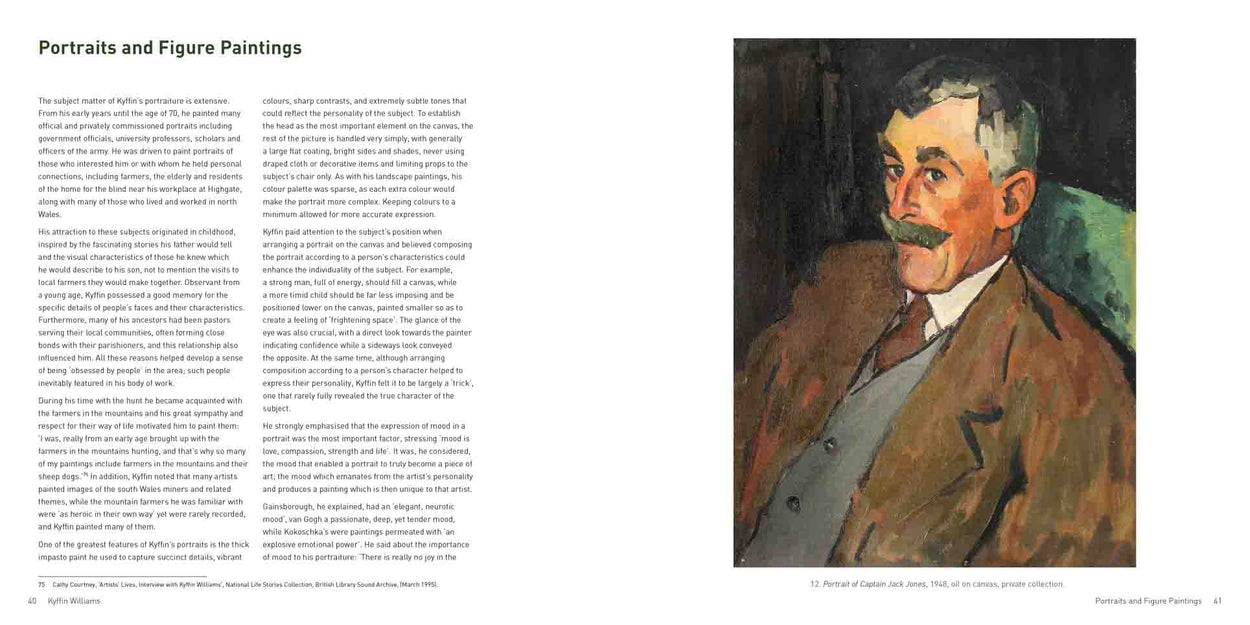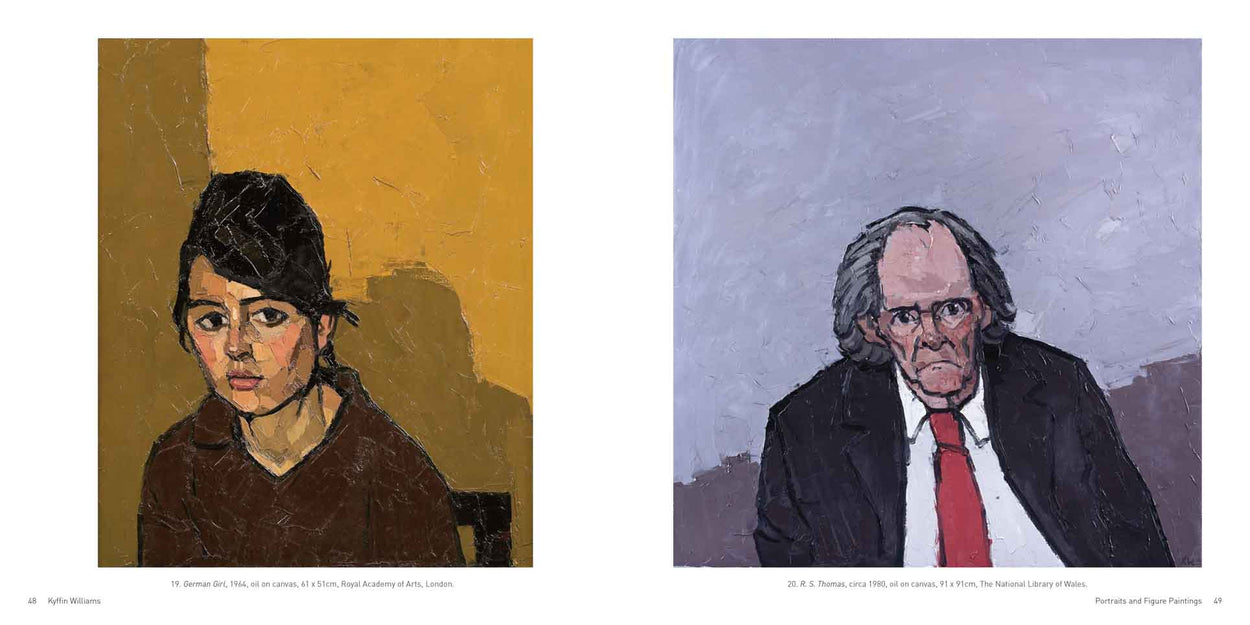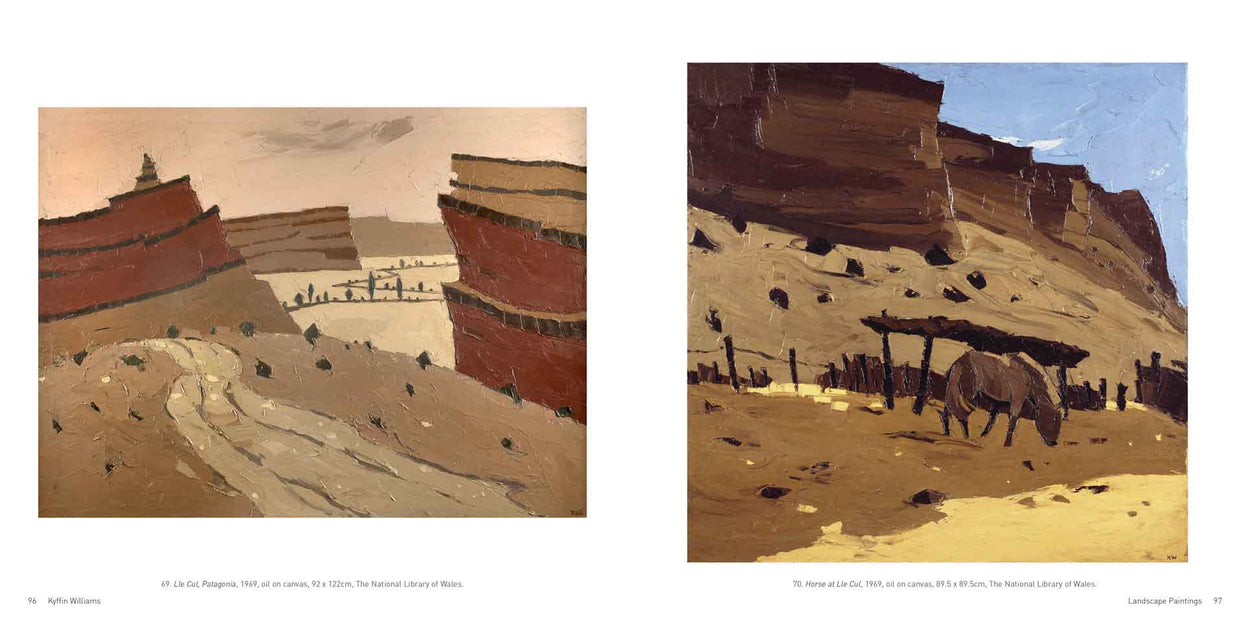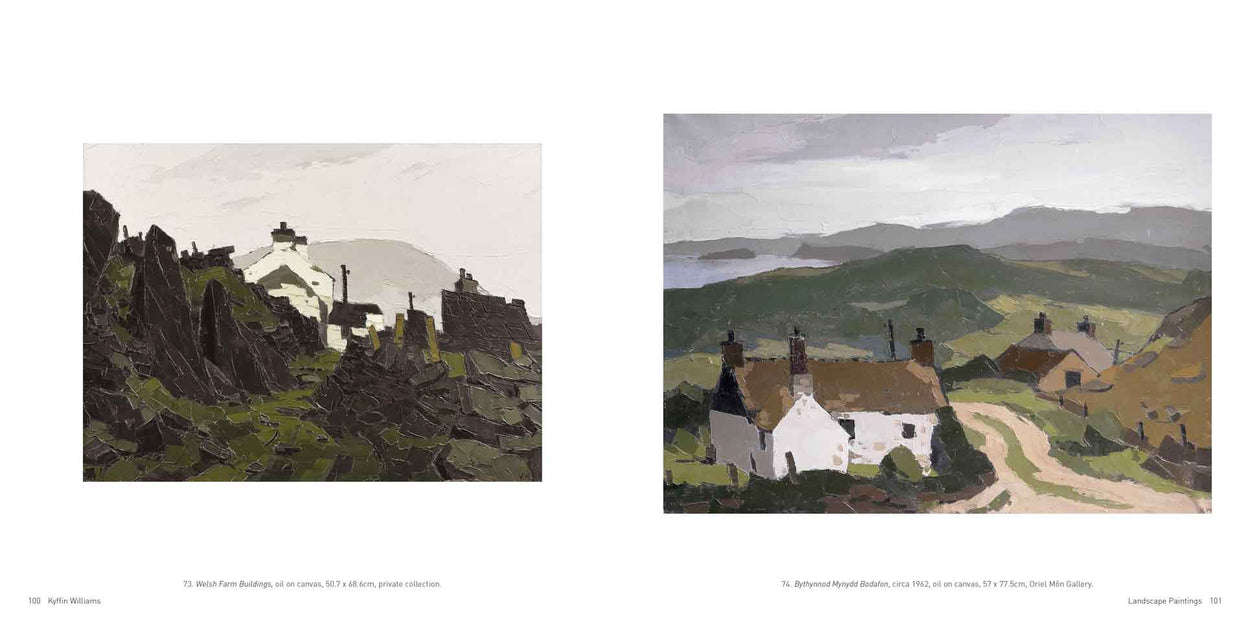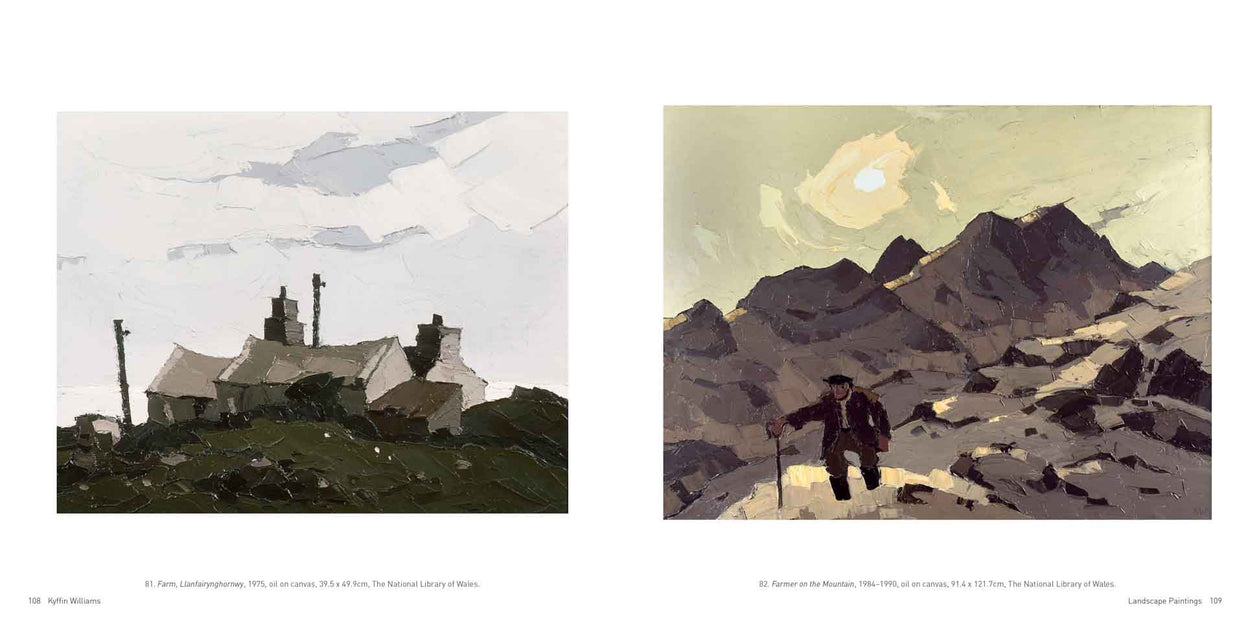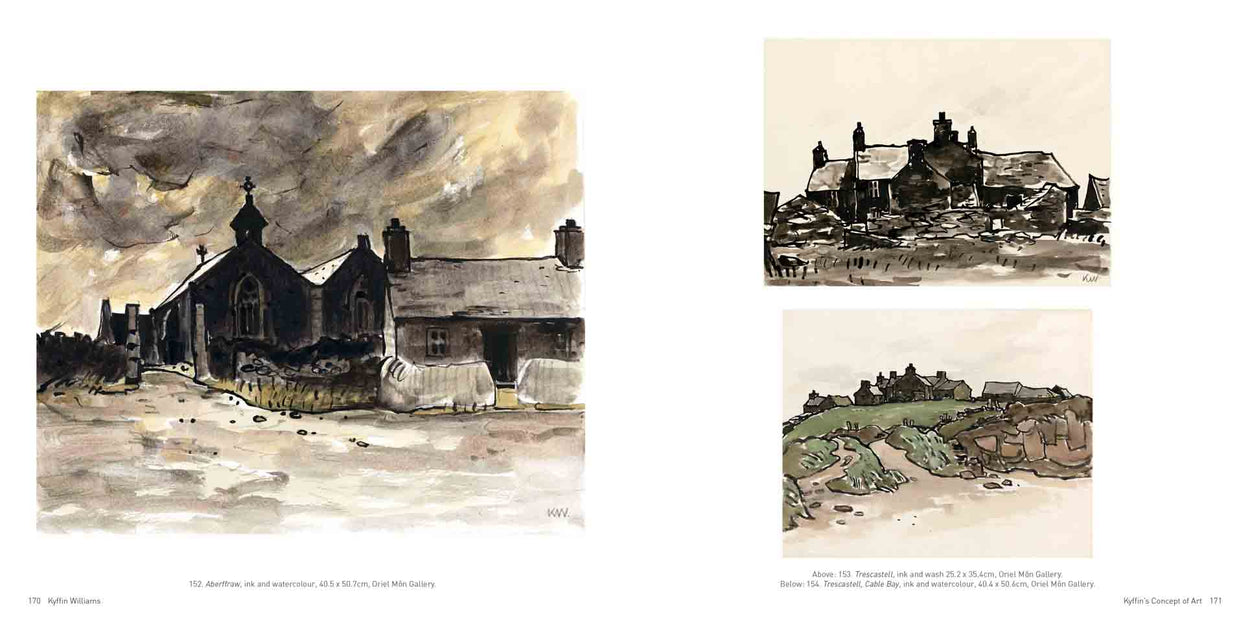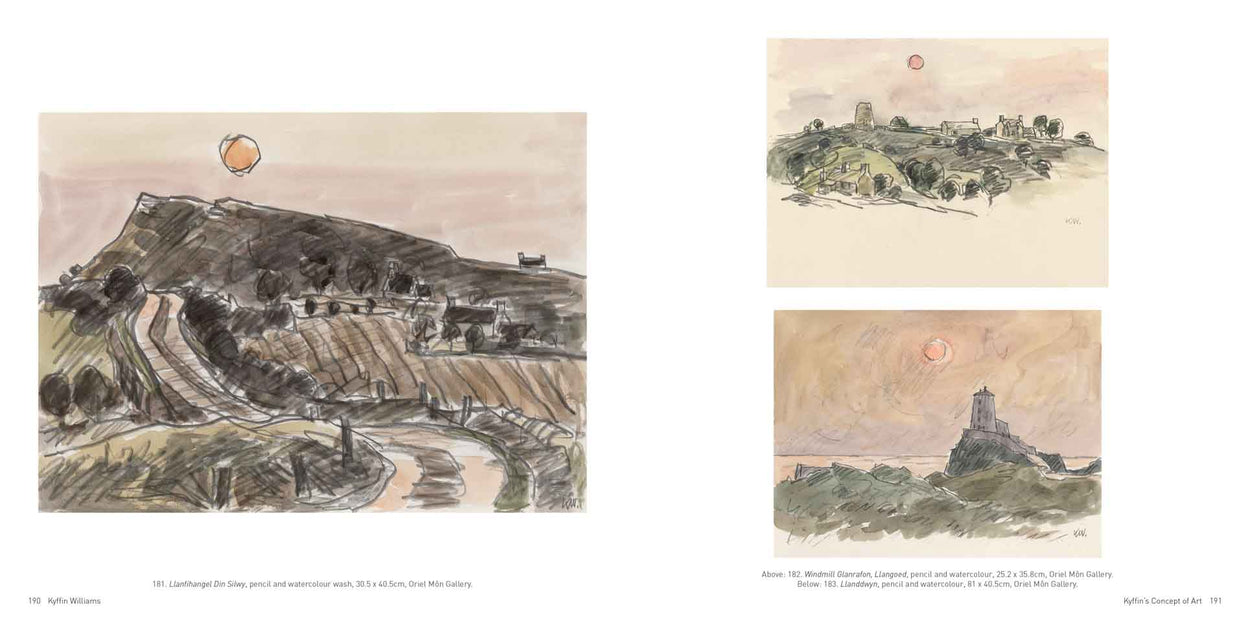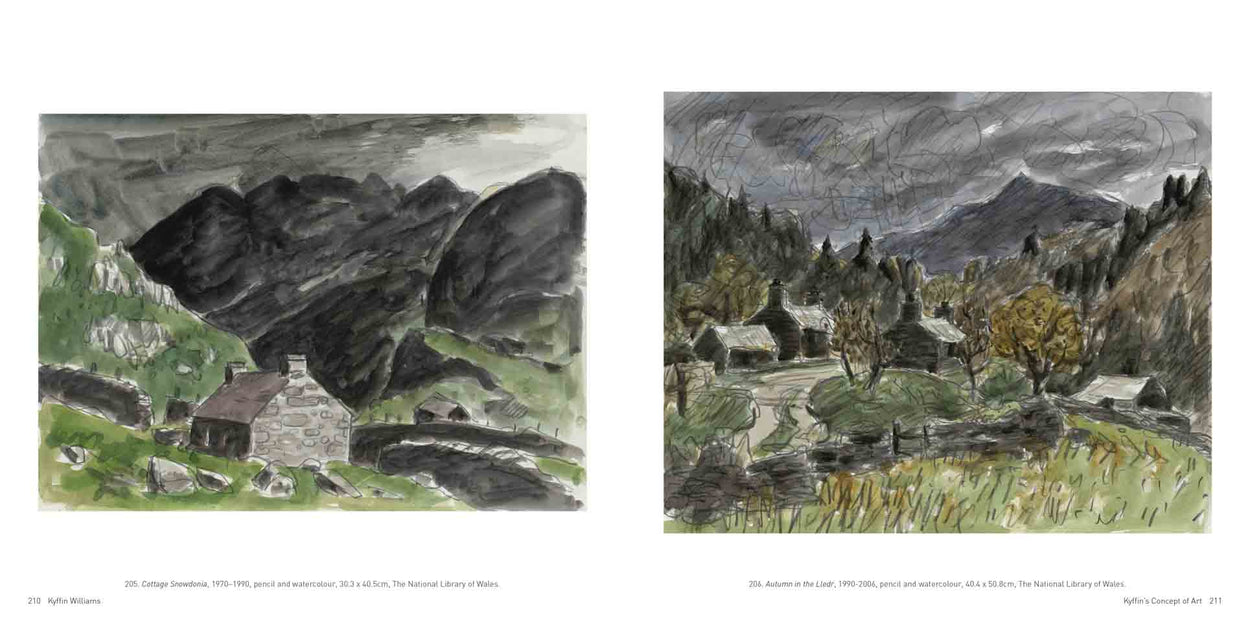 Kyffin Williams
Qing Chao Ma
Tax included
For UK deliveries shipping is calculated at checkout.
For International deliveries check shipping options here.
Hardback | 276 pages | 250 x 250mm
Publication August 2021 | ISBN 9781913134792
Kyffin Williams is the culmination of four years of research at two centres for Kyffin Williams's art, the National Library of Wales, Aberystwyth, and Oriel Mon, Anglesey. Dr. Qing Chao Ma's illuminating new study incorporates Kyffin Williams's full range; his inspirational landscapes and seascapes in oil, his delicate watercolours, his distinctive lino cuts, and his mesmeric portraits.

With her particular expertise, Dr Ma also draws comparisons between the work of Williams and Chinese art, linking him to other artistic traditions and establishing his rightful place in the worldwide art community. Combined with a rigorous biographical account on the life which informed the work and a rich variety of illustrations, Kyffin Williams is an invaluable contribution to the study and appreciation of one of Wales's foremost artists.
Dr Qing Chao Ma is a professional artist trained in the Chinese realist tradition, a background that served as a foundation for the enquiry underpinning the book, and former art lecturer at the Xi'an Academy of Fine Art, China.
'No other artist and author has collated so many diverse examples of Sir Kyffin's art in one publication with such coherence. This is a book put together with great care and purpose and written from the heart.' David Meredith, Chairman, Sir Kyffin Williams Trust
'First produced in Mandarin, introducing the artist to a Chinese audience, this subsequent English edition ... makes a valuable addition to the literature on Williams.  It is beautifully illustrated with high quality reproductions of his drawings, linocuts, watercolours and oil paintings, drawing on the holdings of the National Library of Wales and Oriel Môn Gallery, as well as private collections.' Professor Darren Newbury, University of Brighton

'The best so far ... I would dare to suggest that this book is really all you need' Reader review

'Amazing detail – way more than I expected. I have pretty much every Kyffin book  and this still provides new information and images that others did not. ... A must have for any Kyffin Williams fan.' Reader review