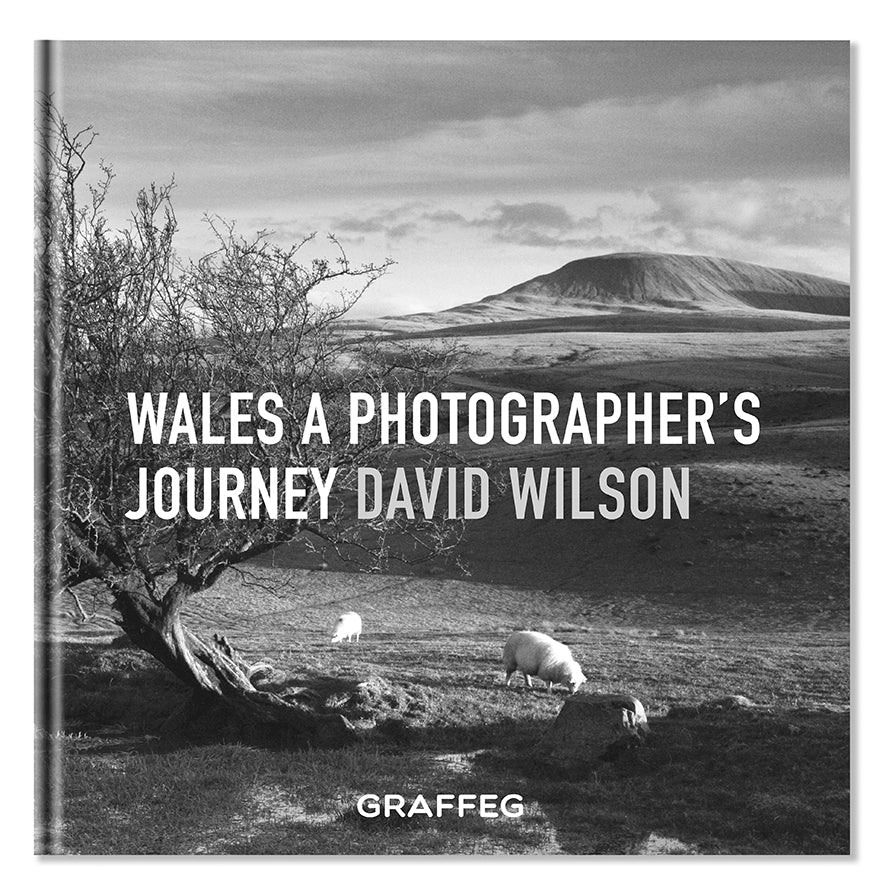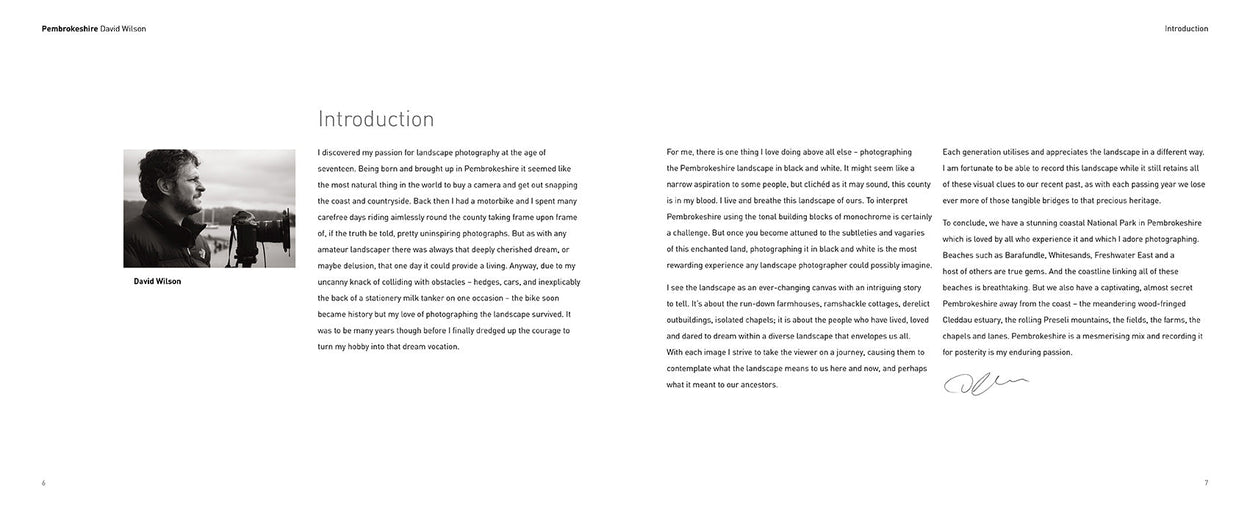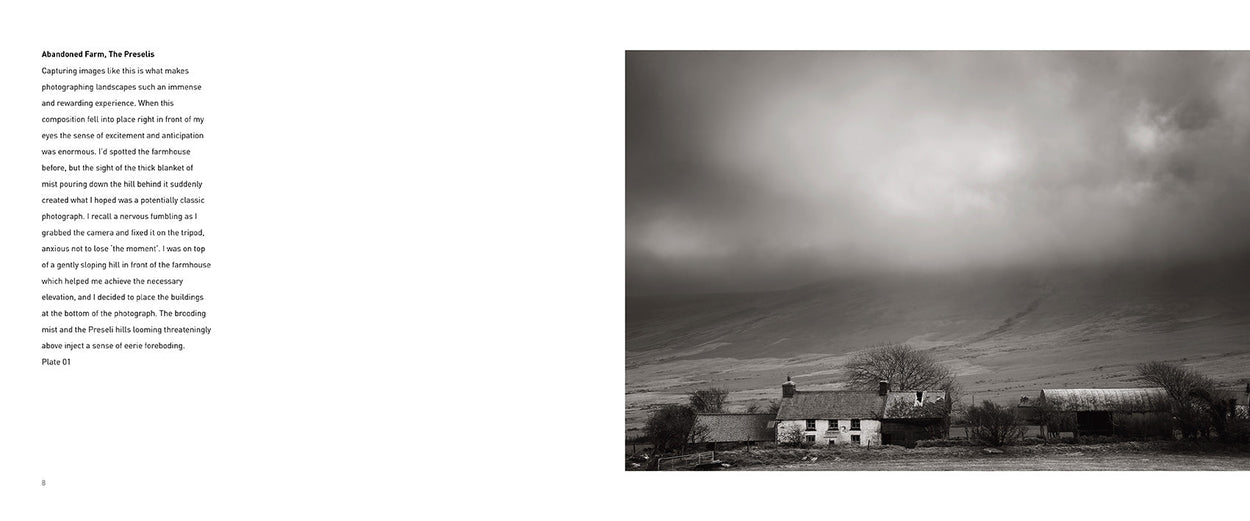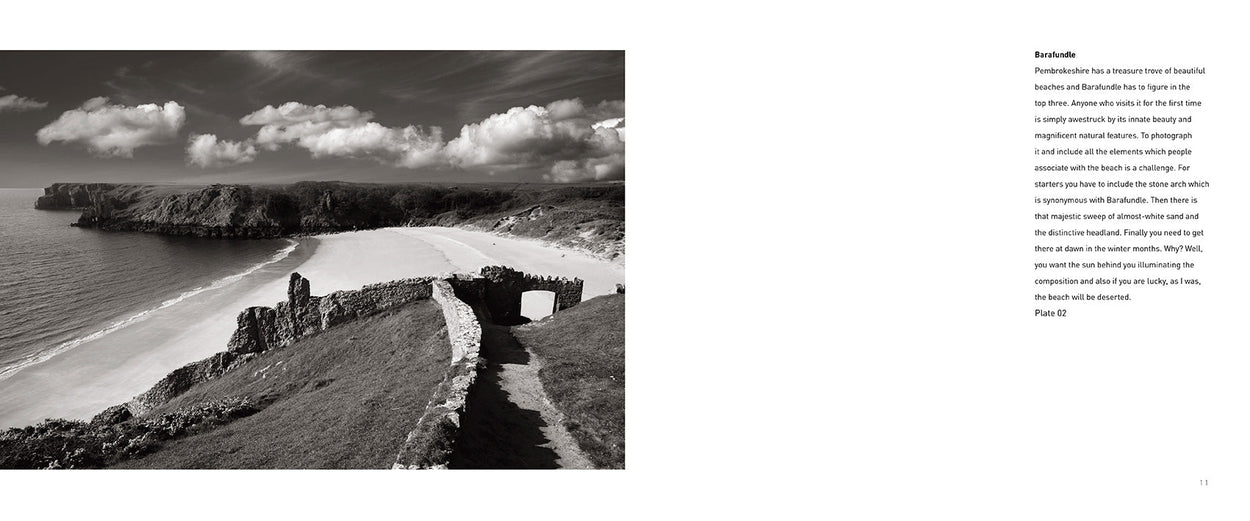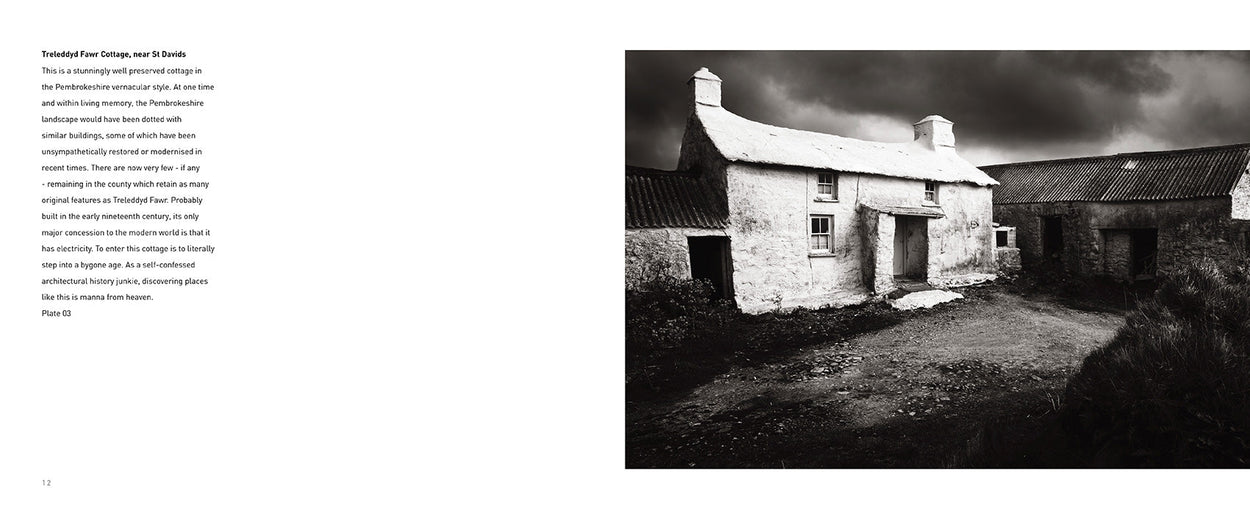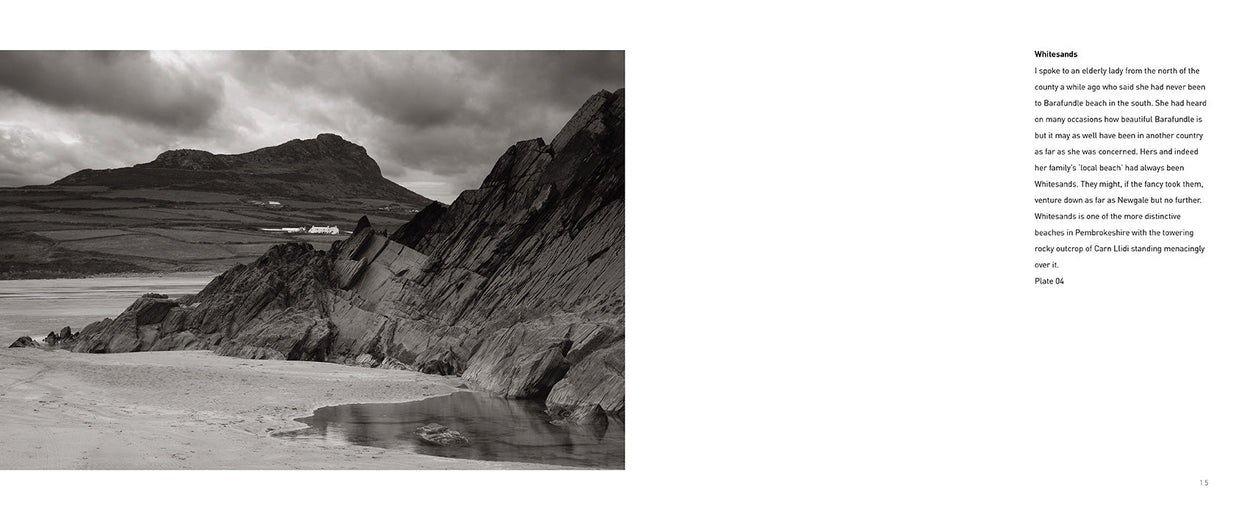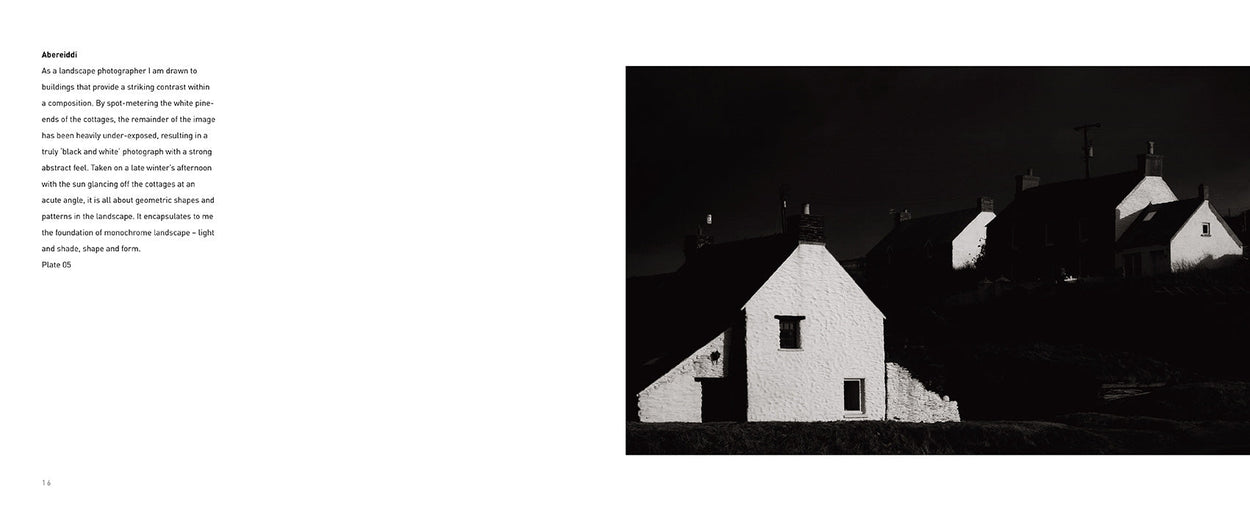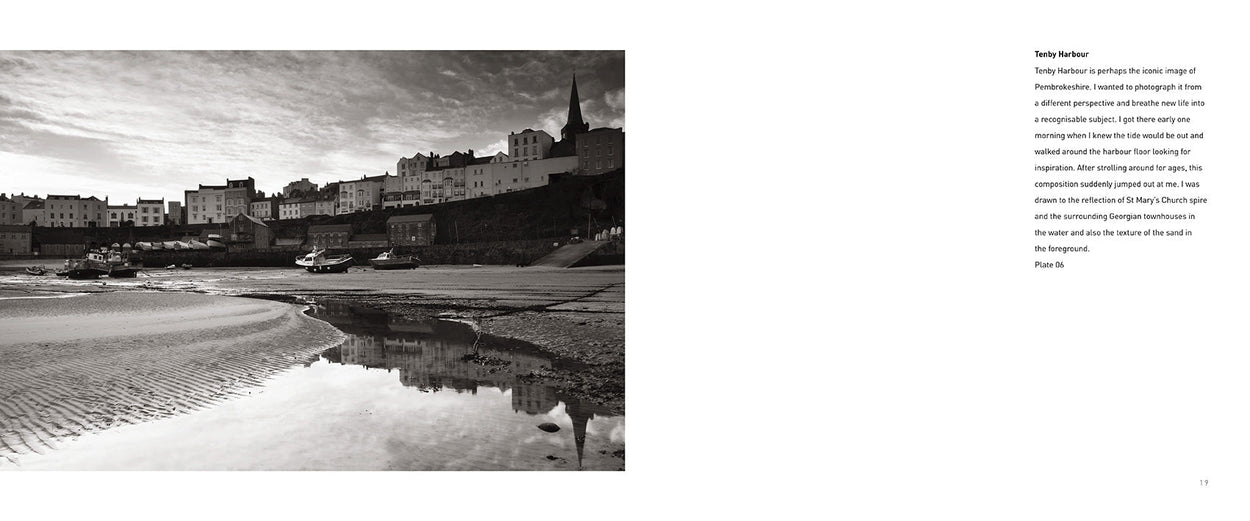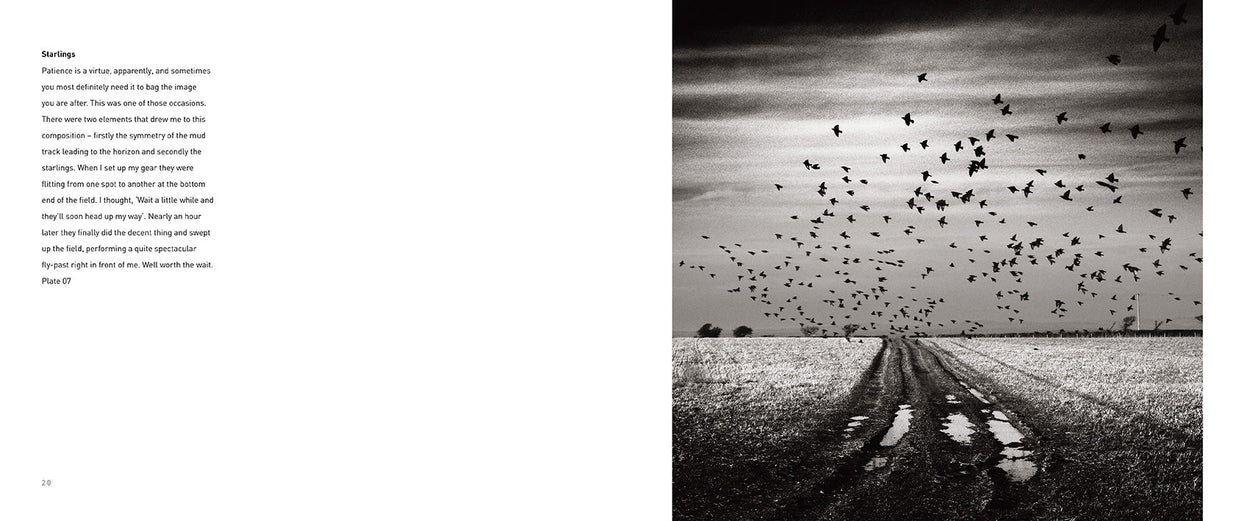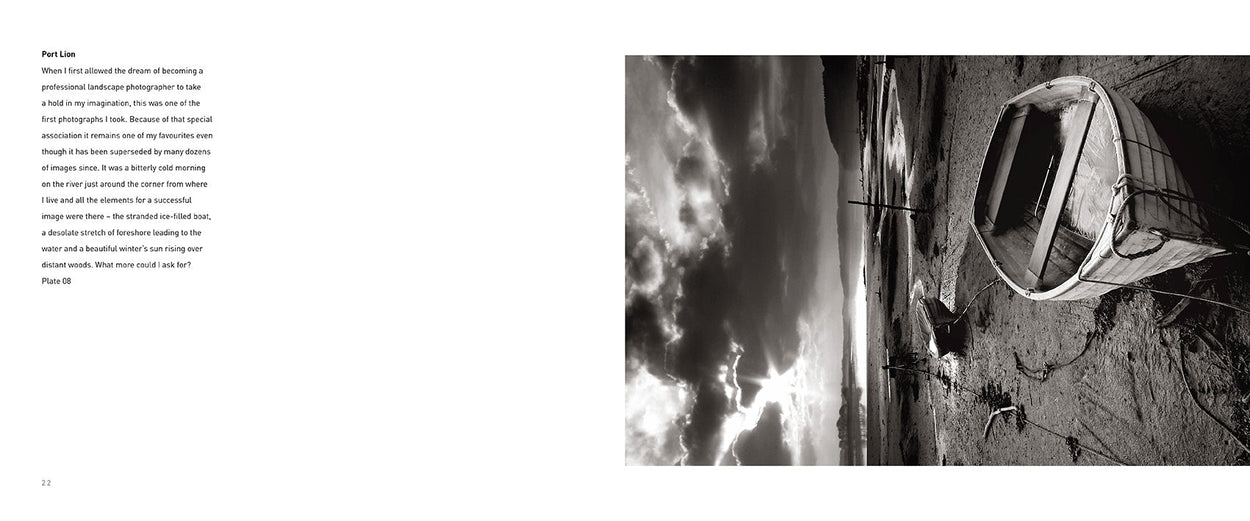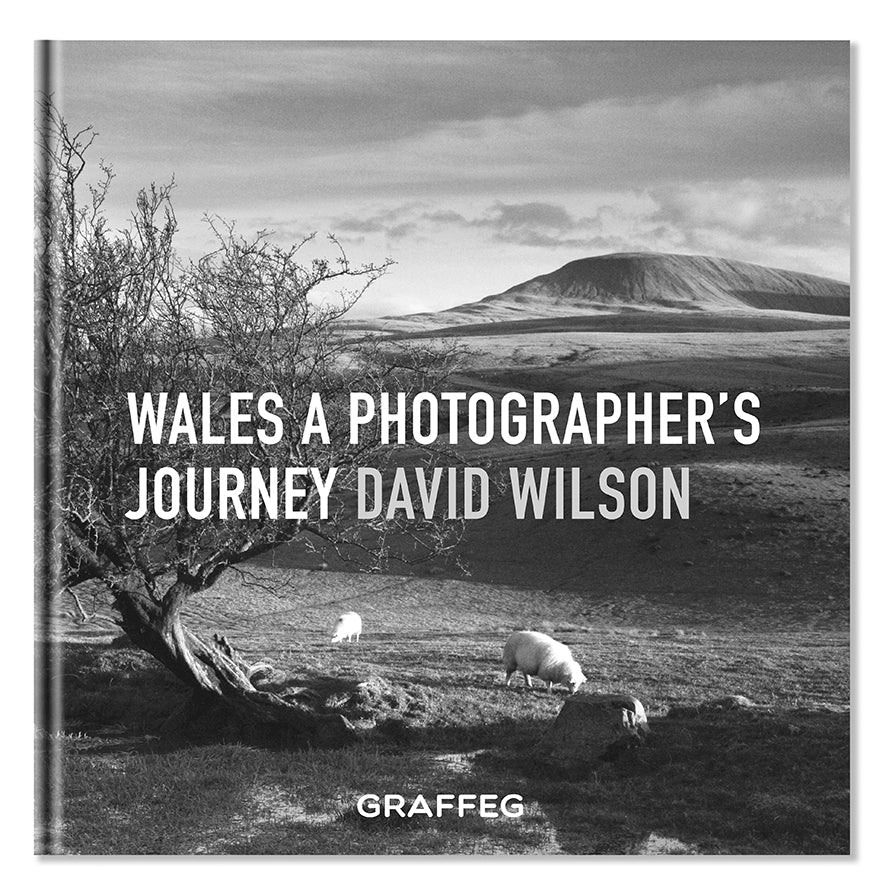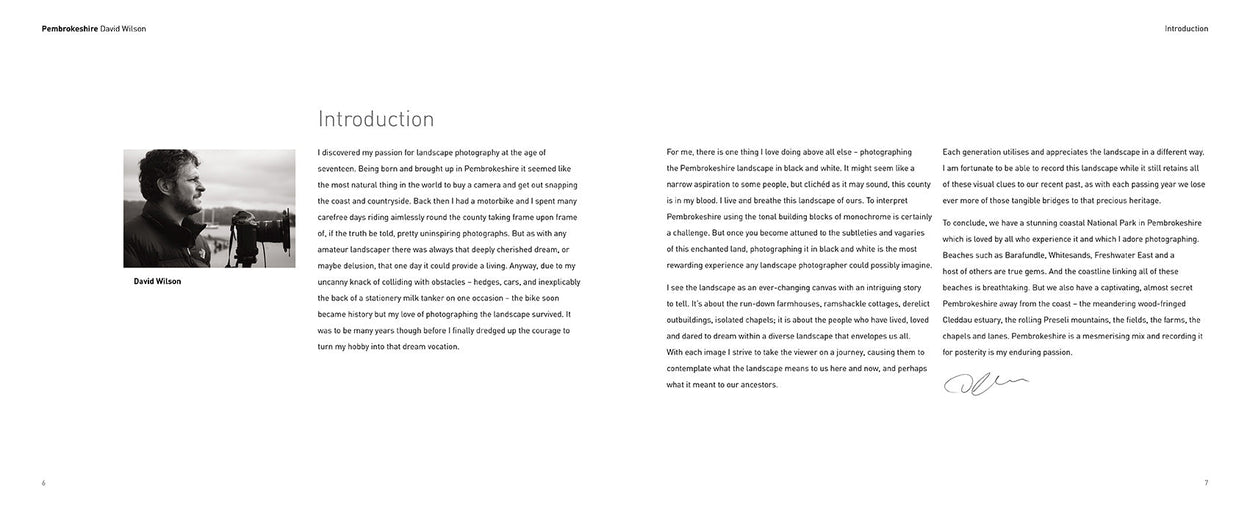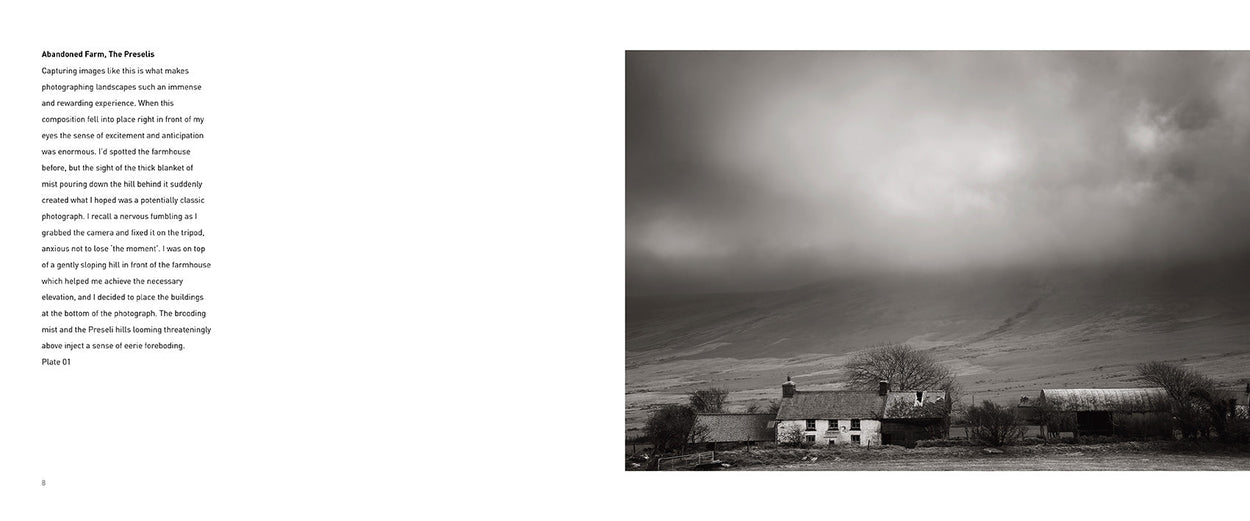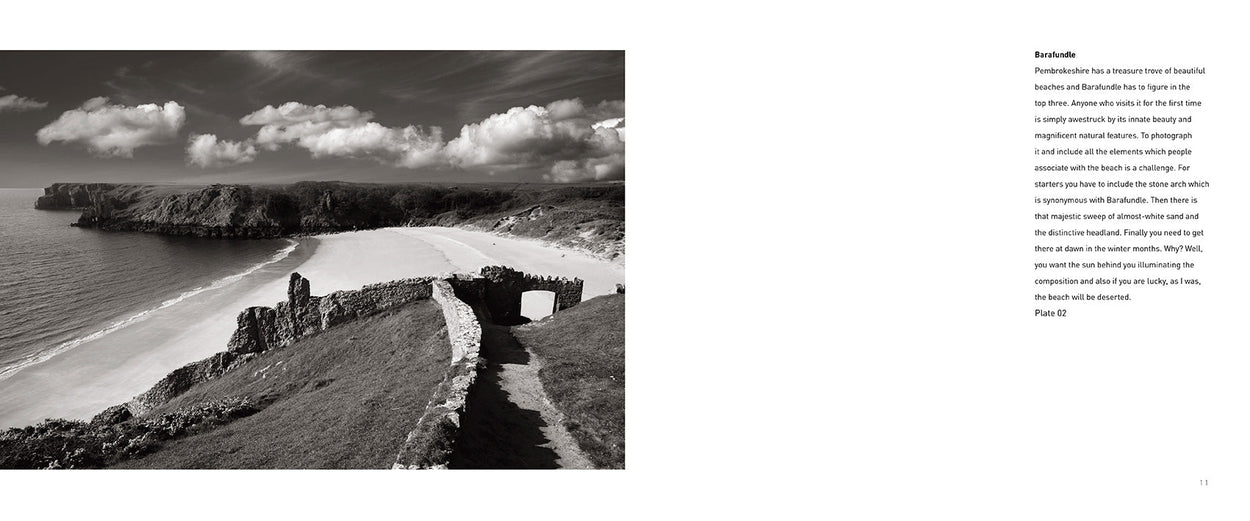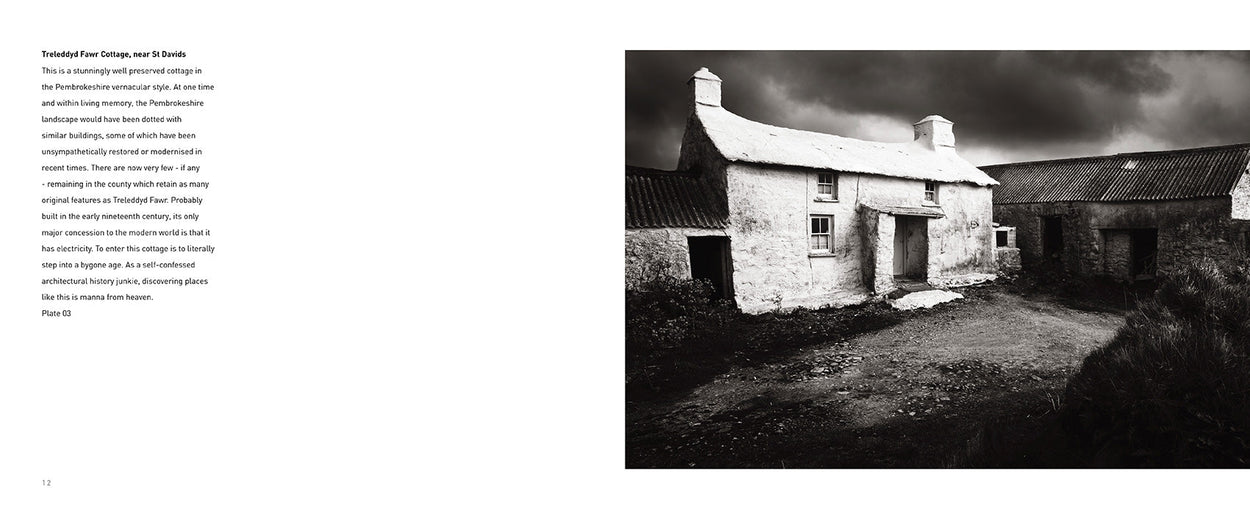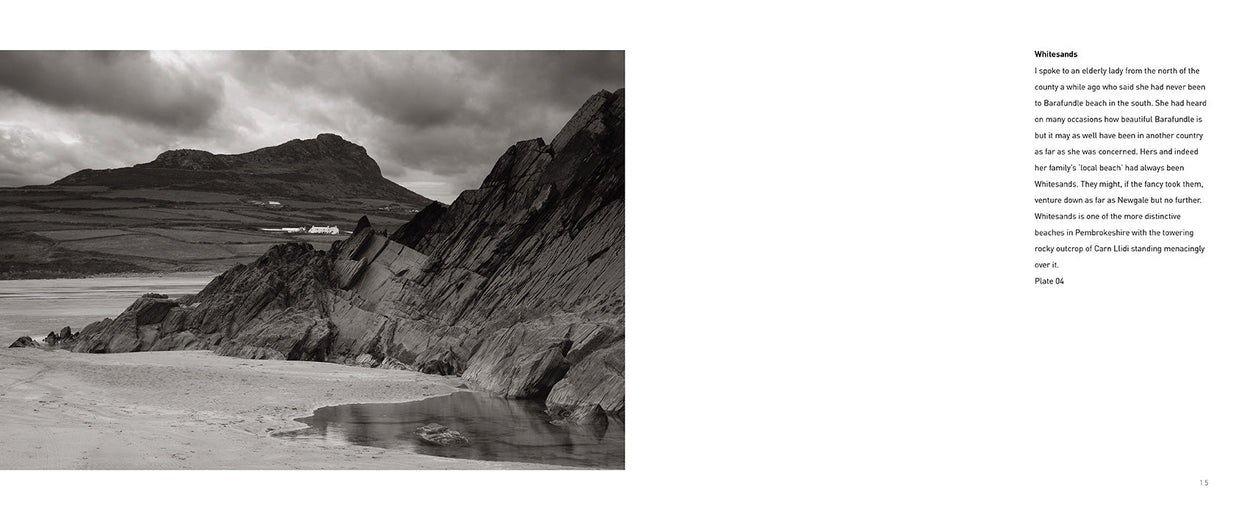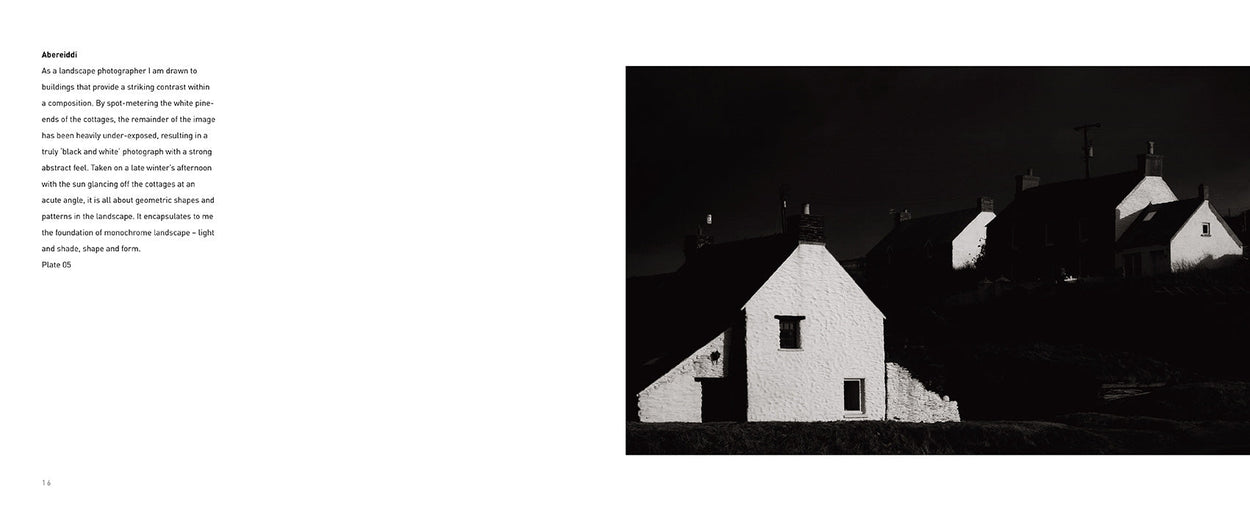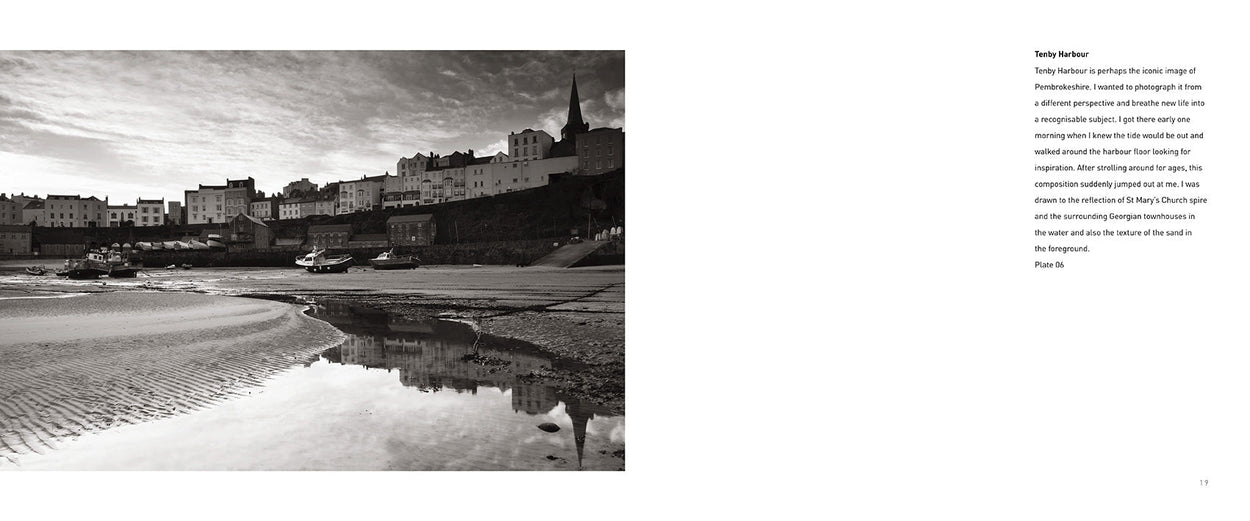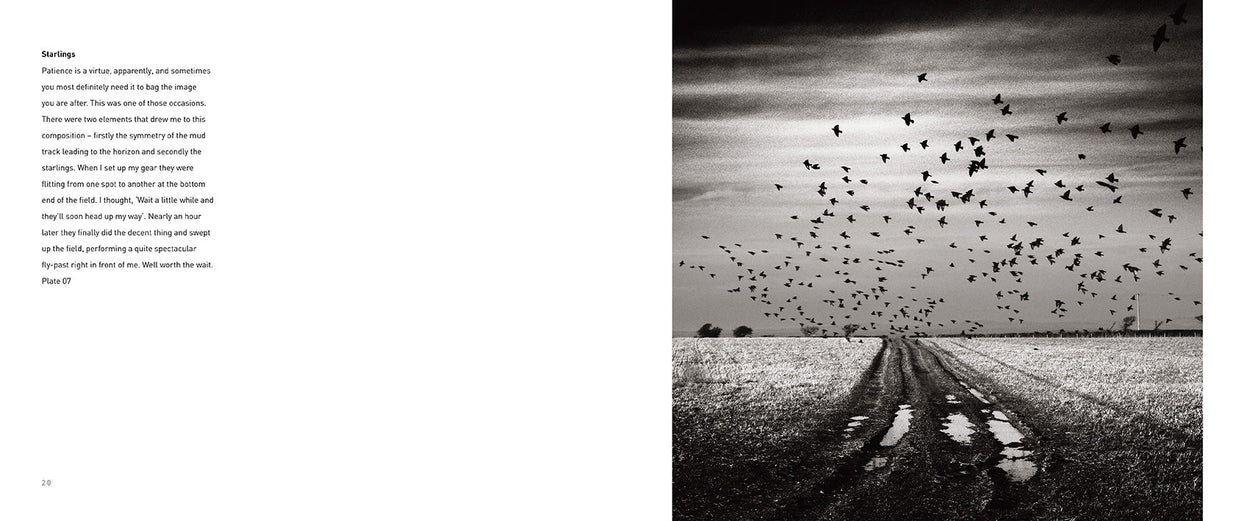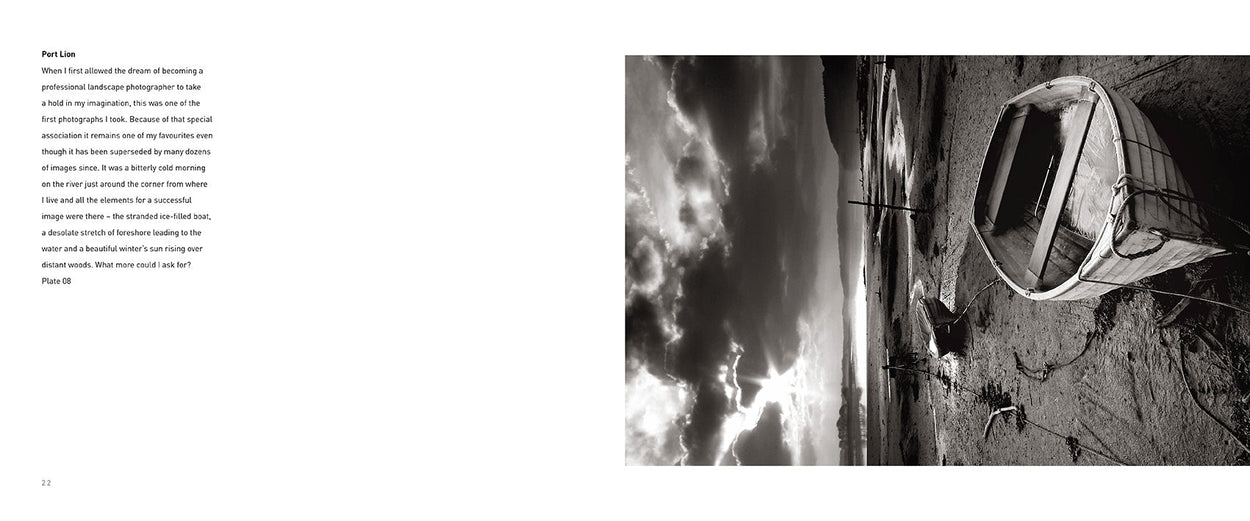 Wales – A Photographer's Journey by David Wilson
David Wilson
Tax included
For UK deliveries shipping is calculated at checkout.
For International deliveries check shipping options here.
Hardback  |  160 pages  |  250 x 250mm
Publication March 2022 |  ISBN 9781802580068

Wales – A Photographer's Journey is a collection of over 150 black and white images by noted Welsh landscape photographer David Wilson.
In this, his second book, David takes the reader on a unique visual journey through Wales; from Snowdonia in the north to Gower in the south, Pembrokeshire in the west to Hay-on-Wye in the east. Each location forms the subject of its own photographic essay, including insight into technique and composition. David's exploration of his art captures the landscape of Wales in a new, exciting and evocative way.
Breathtaking, enchanting and at the same time challenging, this book will, quite simply, bring Wales alive.
Reviews:
"I have travelled up and down Wales as part of my work promoting Wales. However, opening this book has taken me on a completely new journey. It captures in such a beguiling way not just the amazing changing scenery you will see travelling through Wales but also the many shades of mood and feeling that you will encounter along the way. Pick up this book and I guarantee you will be encouraged to visit Wales. You will also be tempted to bring a camera to try to capture some of the beauty this book contains." Customer Review
"You don't see too many black and white landscape books and Wilson's is a real beauty. Journeying from Snowdonia in the north to the Gower in the south, with plenty of photogenic stops along the way, this book reveals - in over 150 monochrome images - the diversity and unmistakable character of Wales.
Each of the 36 locations covered within the book has its own introductory paragraph or two, which details Wilson's experiences, and there are some handy tips on technique and composition. Lovely as they are, you don't really need these little insights as the photographs speak for themselves and are clearly imbued with Wilson's love of his native land." Customer Review
"If capturing the heart of Wales was David Wilson's intention, then he has here created a masterpiece. Never have I seen Wales portrayed in such rugged and basic beauty. I know how beautiful Wales is, having lived there for the first 21 years of my life, and indeed some of the pictures David has produced portray my old stomping grounds as a child (Neuadd, Pontsticill), but the grit and honesty in these pictures are astonishing. The book is truly wonderful and a must for any photographer's collection." Customer Review