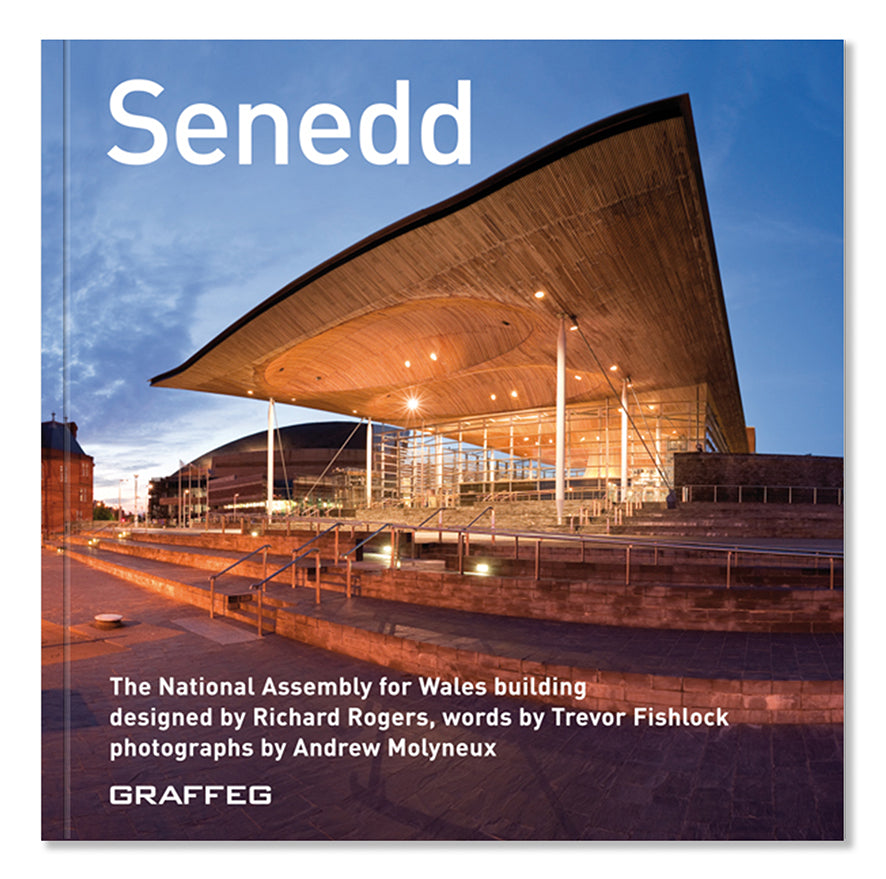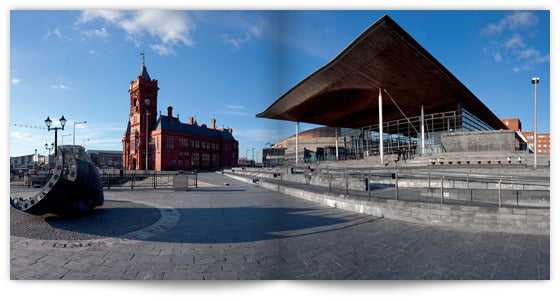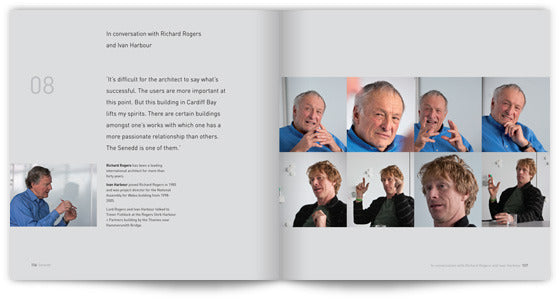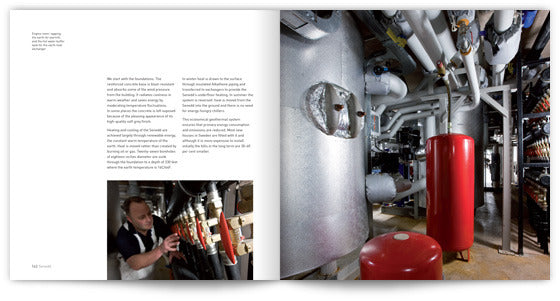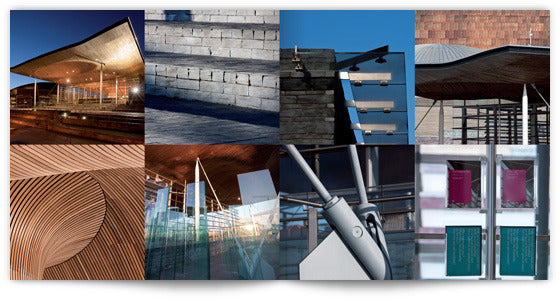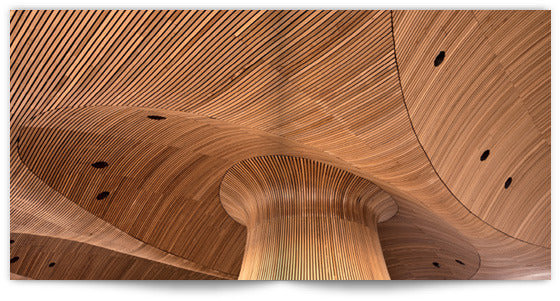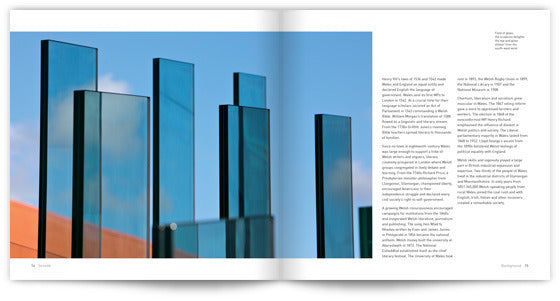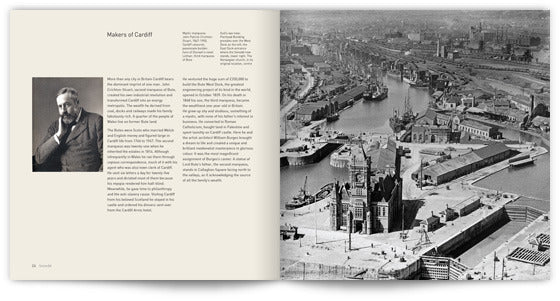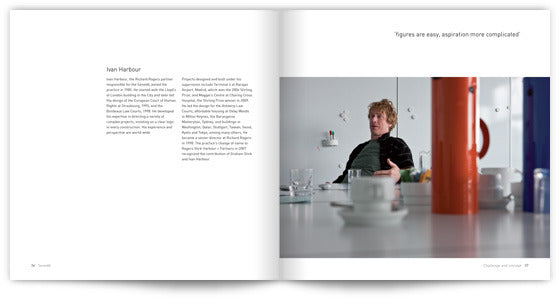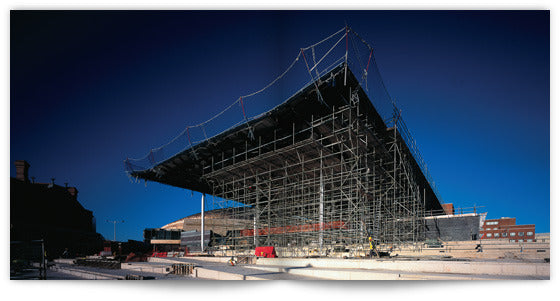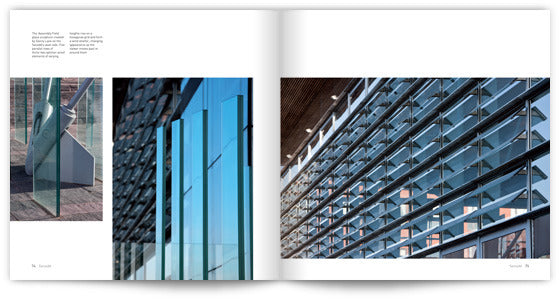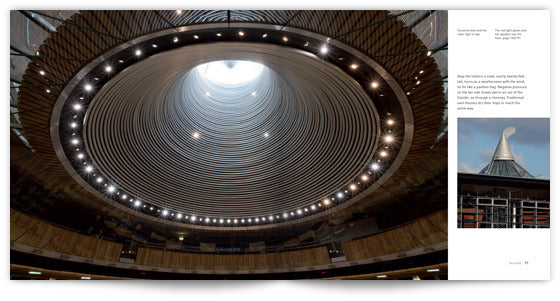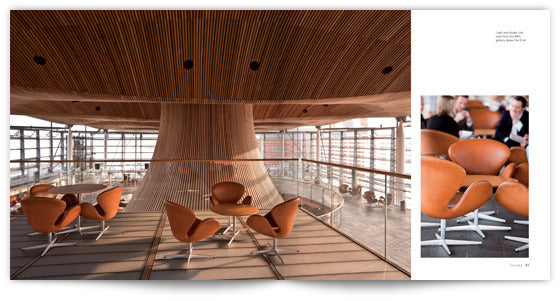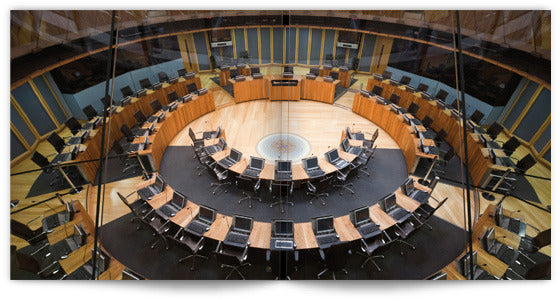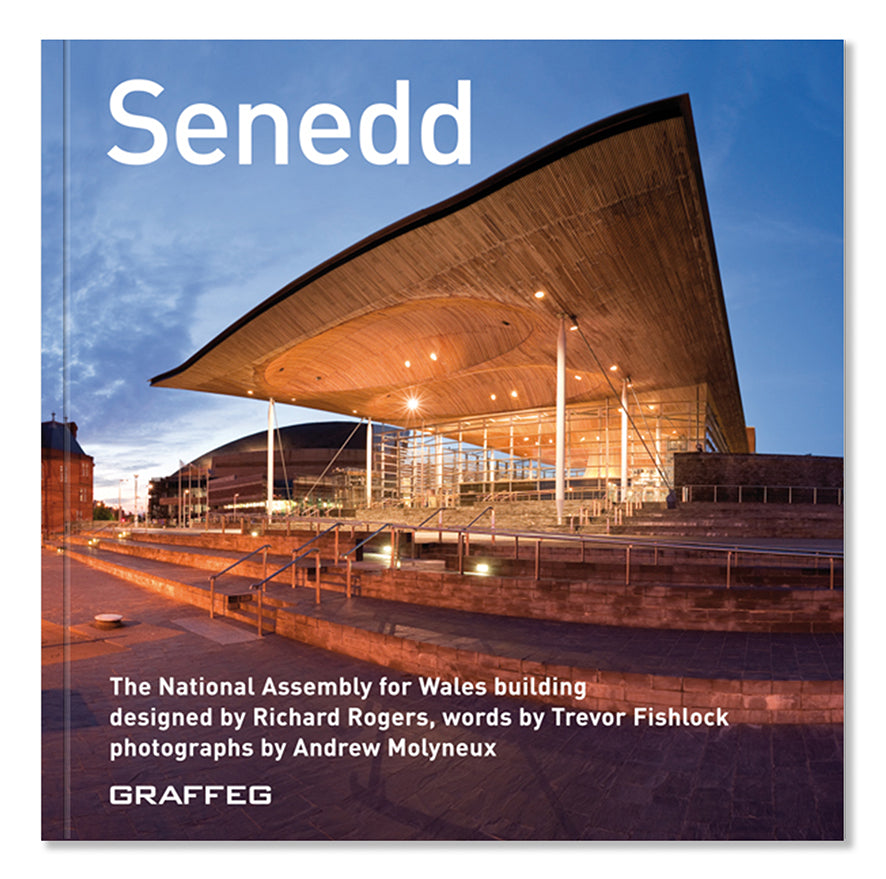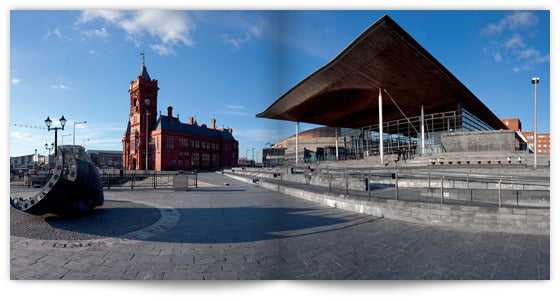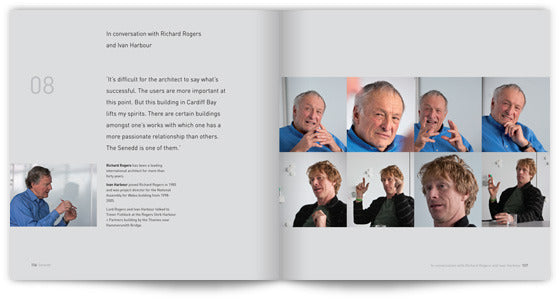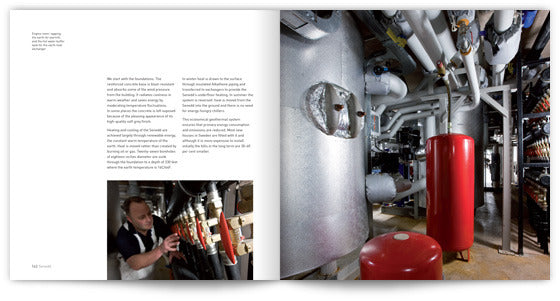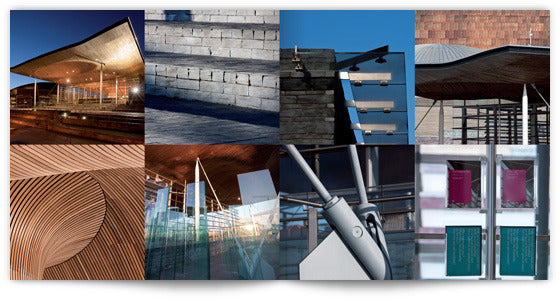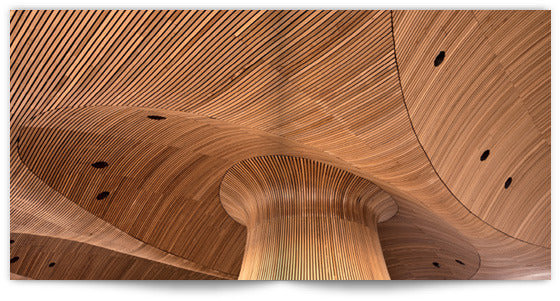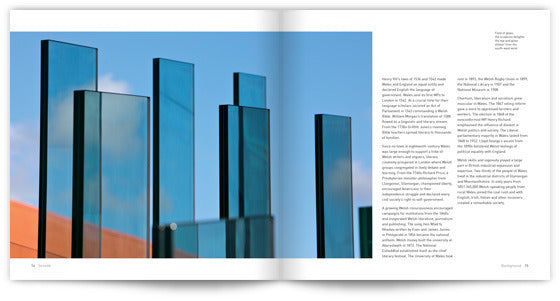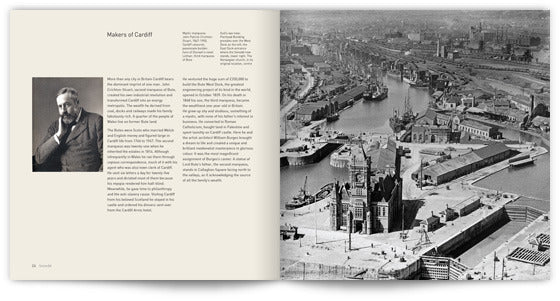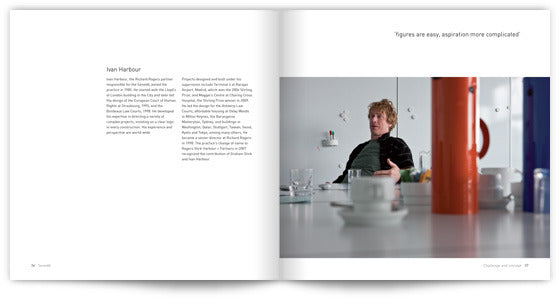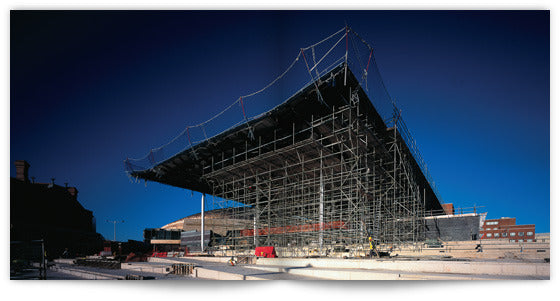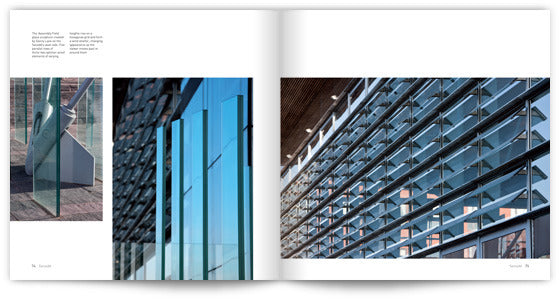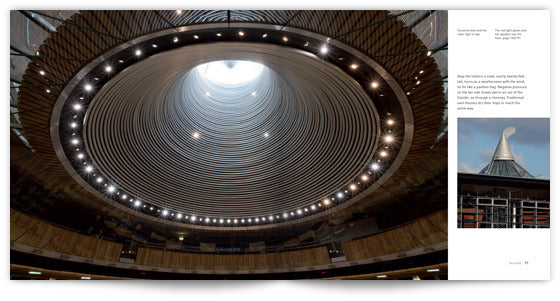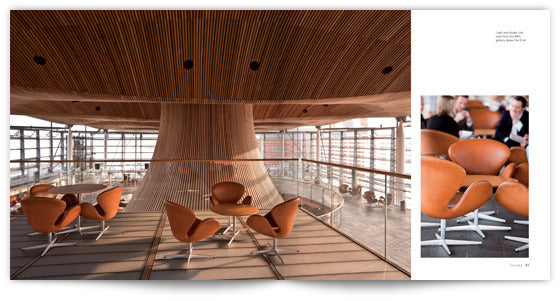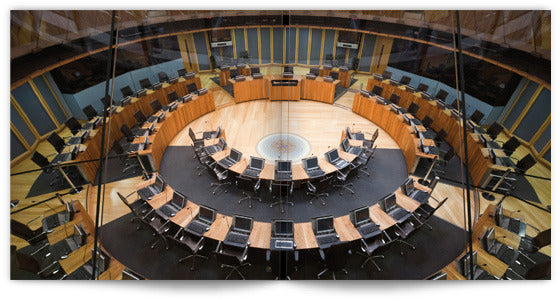 Senedd English Paperback
Trevor Fishlock
Tax included
For UK deliveries shipping is calculated at checkout.
For International deliveries check shipping options here.
Paperback | 192 pages | 250 x 250mm
Publication January 2011 | ISBN 9781905582433
This is the story of an astonishing transformation as Wales entered the twenty-first century embracing a new democratic direction. The Senedd, designed by architect Richard Rogers, rose as the country's distinctive ultramodern forum, the expression of the people's voices and diversity.
Adventurous sea-wave cedar curves suggest confidence. Crystal walls affirm transparency of government. From this plinth and promontory Wales looks the world in the eye. Given its embodiment of two concepts, a visionary architectural flight and an all too human arena of government, the Senedd was inevitably forged in passion and furious argument. No one said it would be easy. As an assembly and crossroads of all Wales this is a new democracy at work. And the work is hard. The clear meaning of the Senedd is that it is Our Place and the future is up to us to shape.
A dozen years ago the modern spectacle of Cardiff waterfront was a dream. With stunning new photographs of the Senedd building by Andrew Molyneux, and archive pictures, this book shows how the Senedd at the heart of it became a provocative and inspirational reality.
Senedd is available in English and Welsh, as paperbacks or limited edition hardbacks with slipcases.