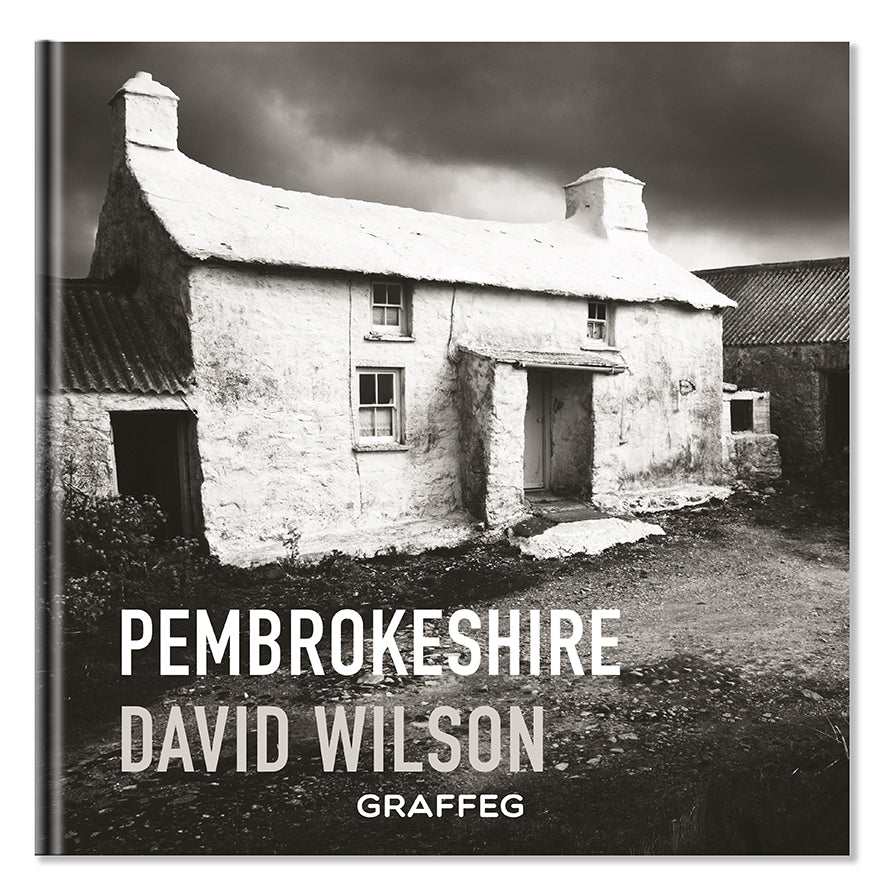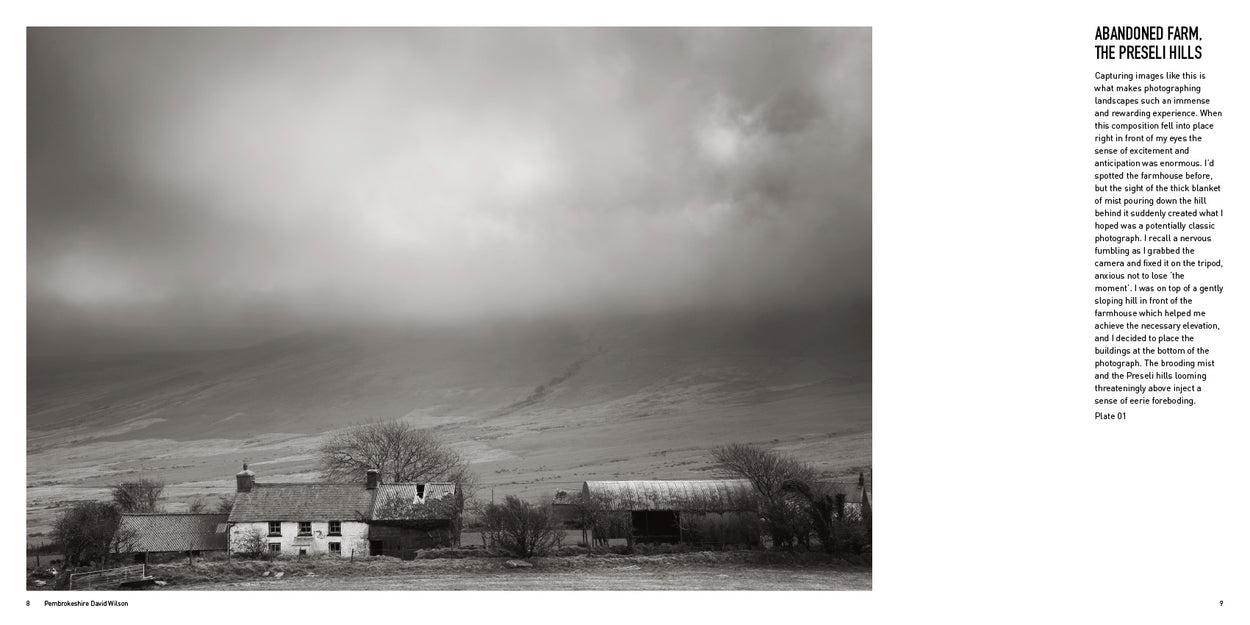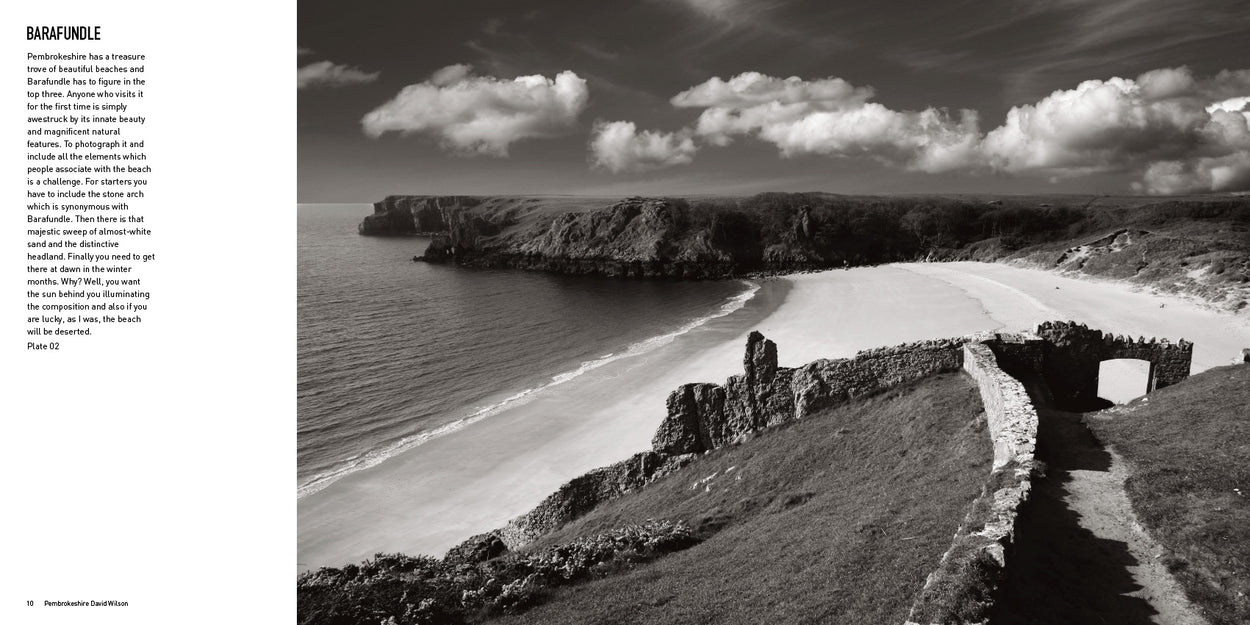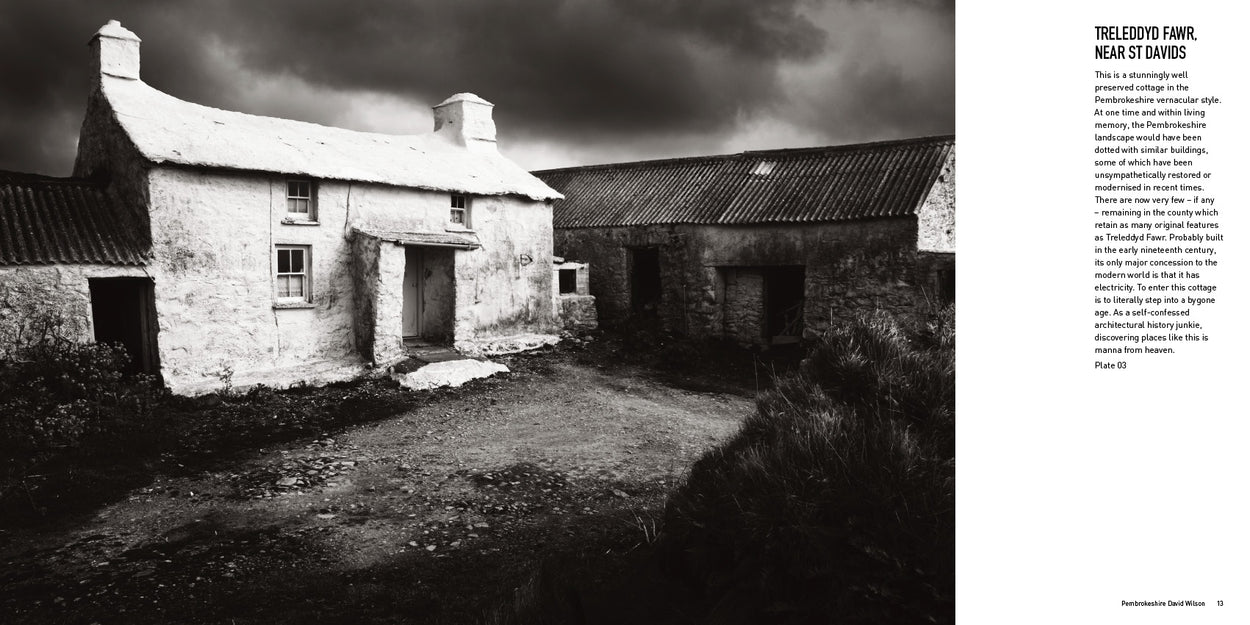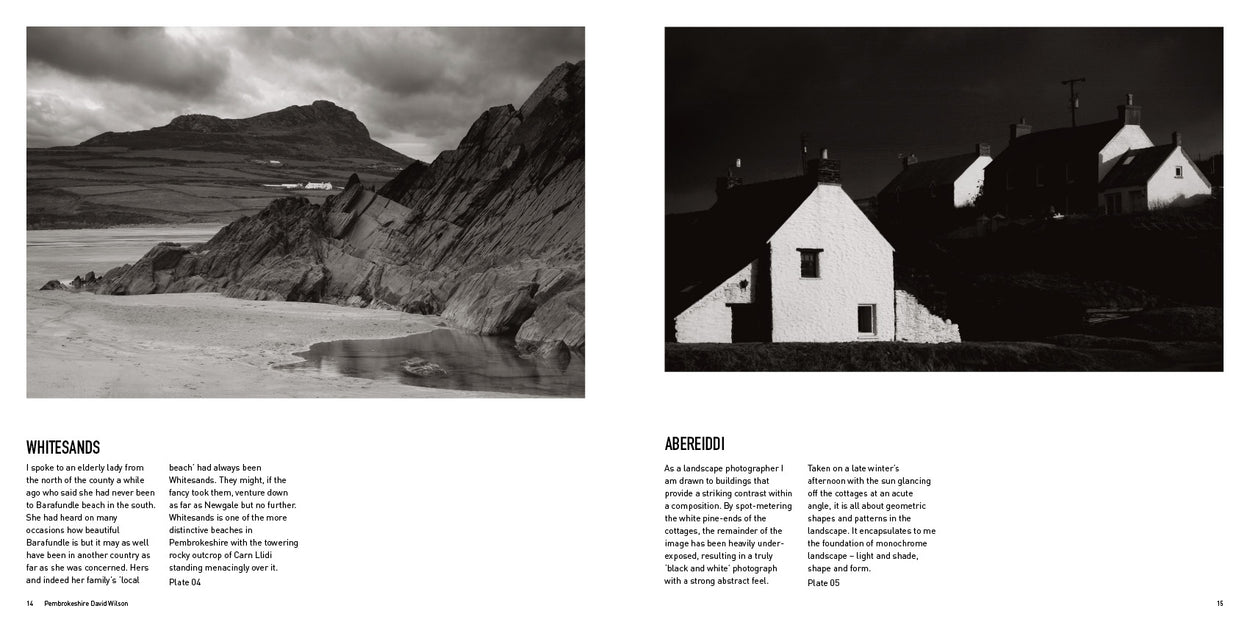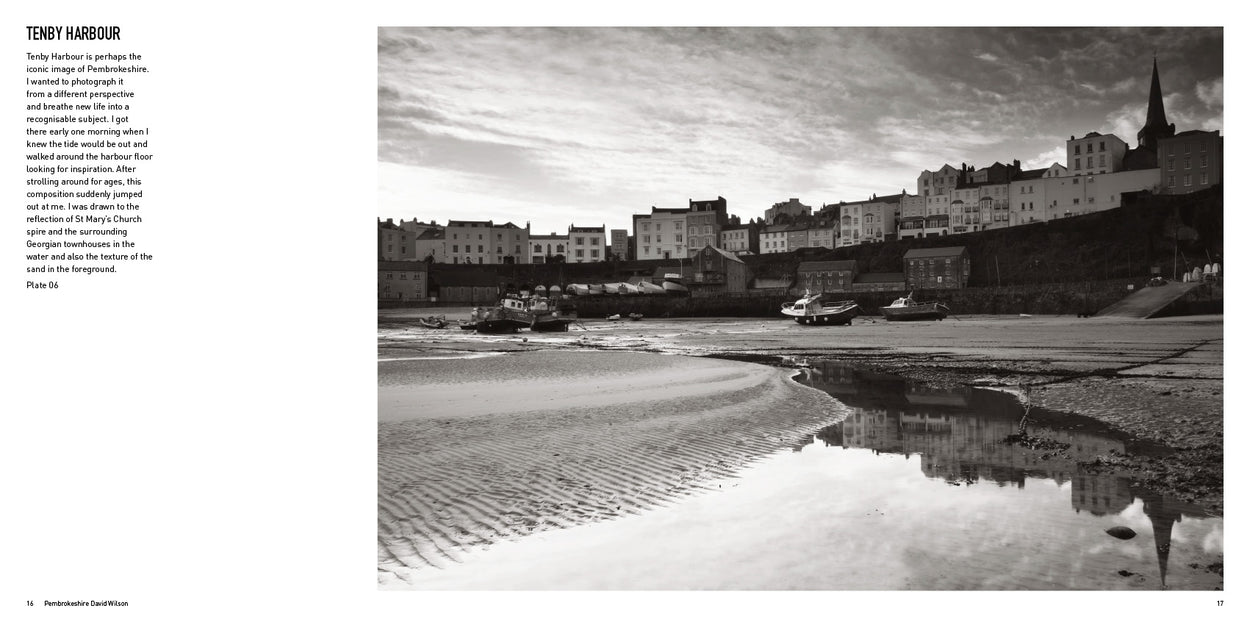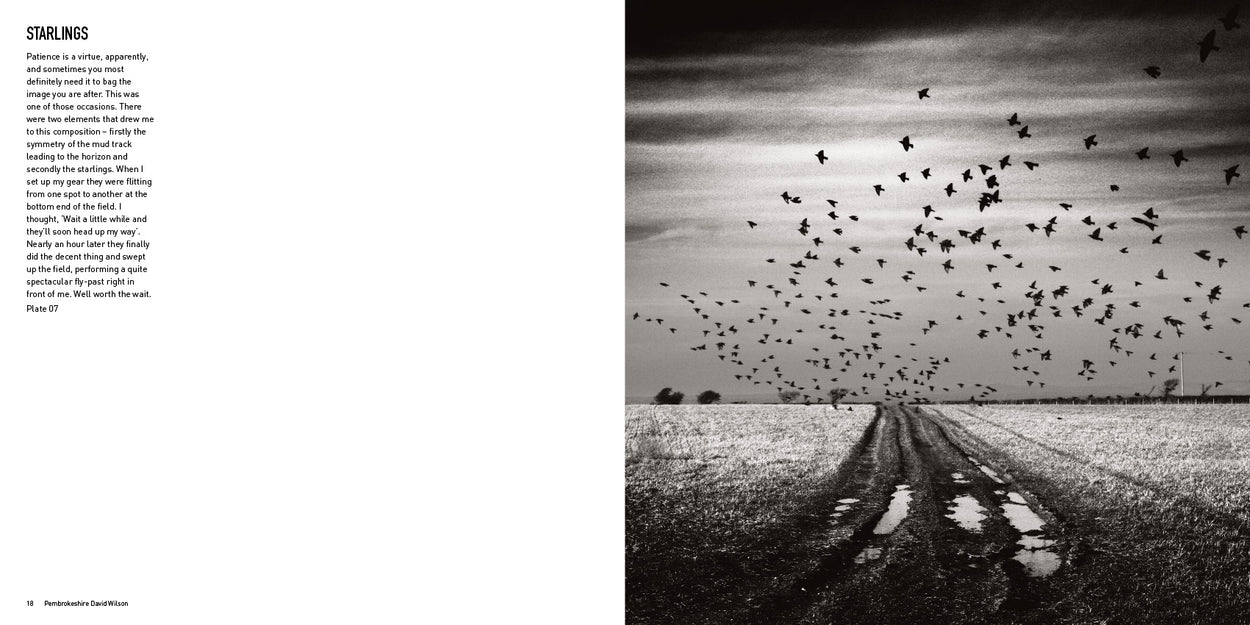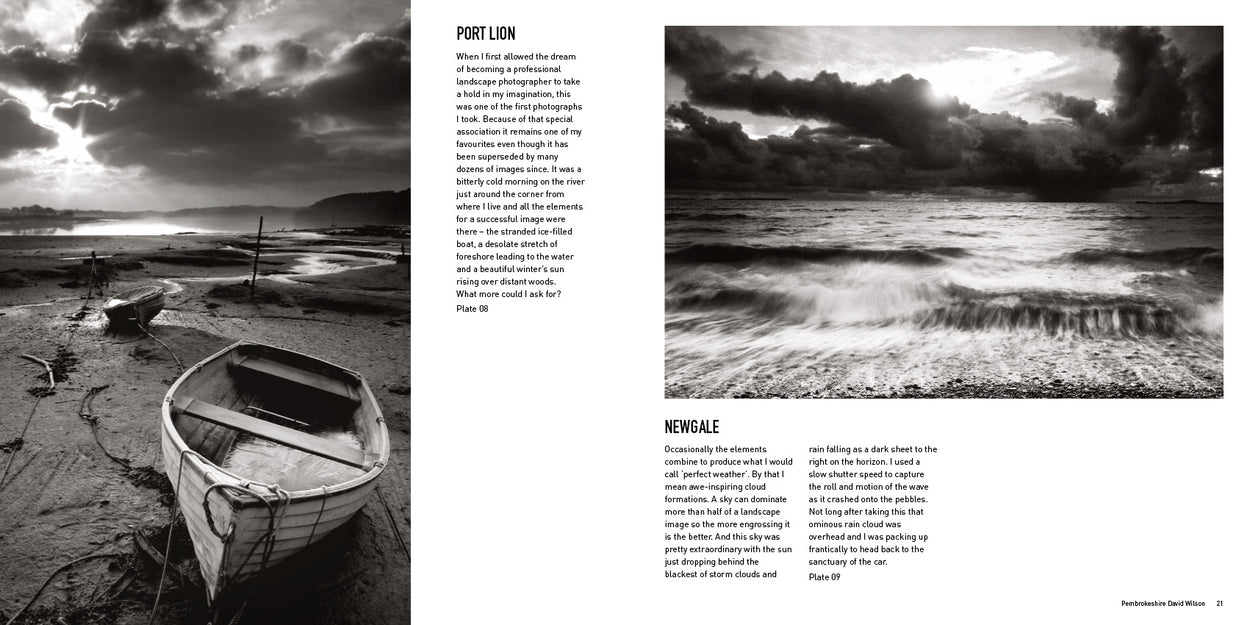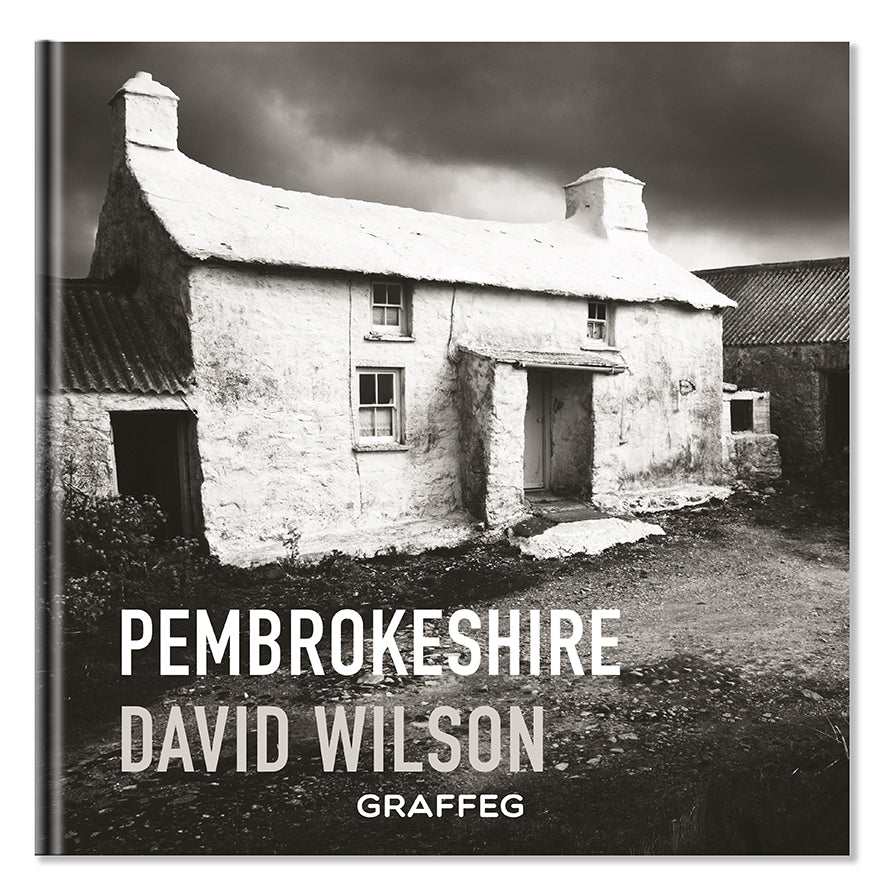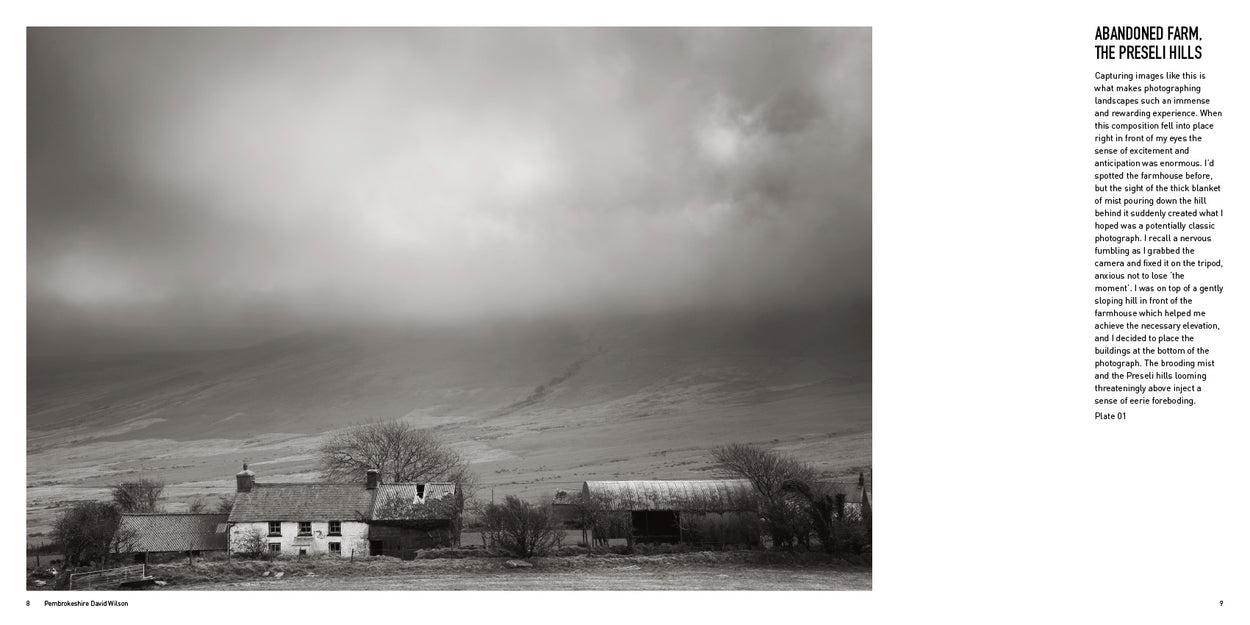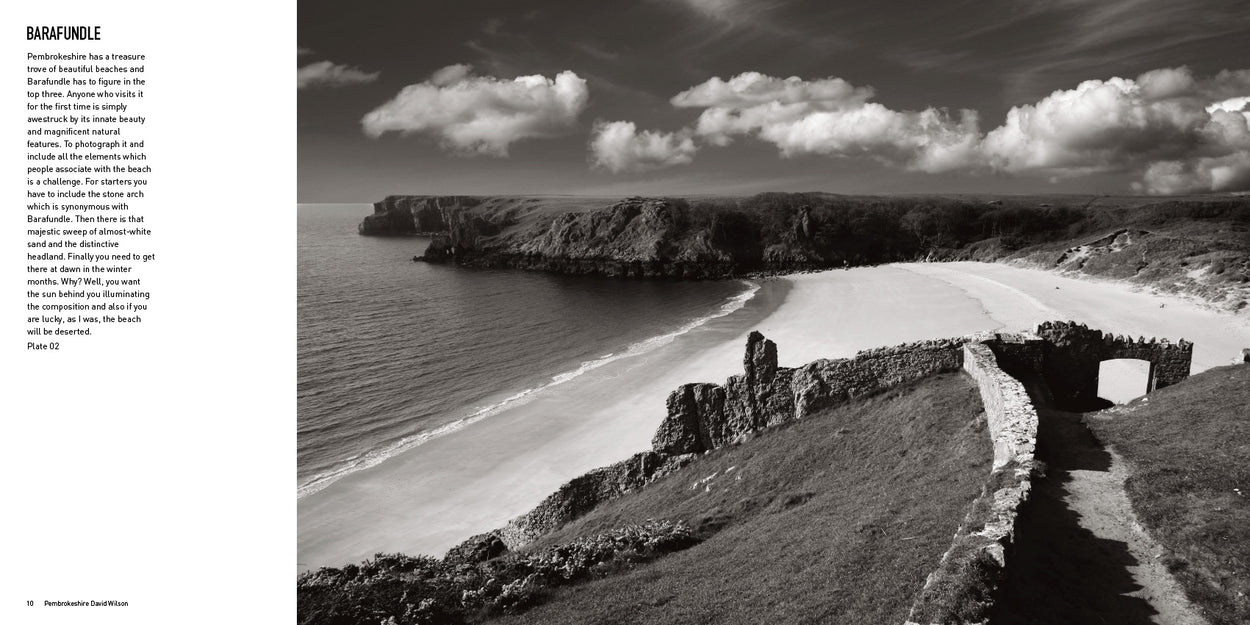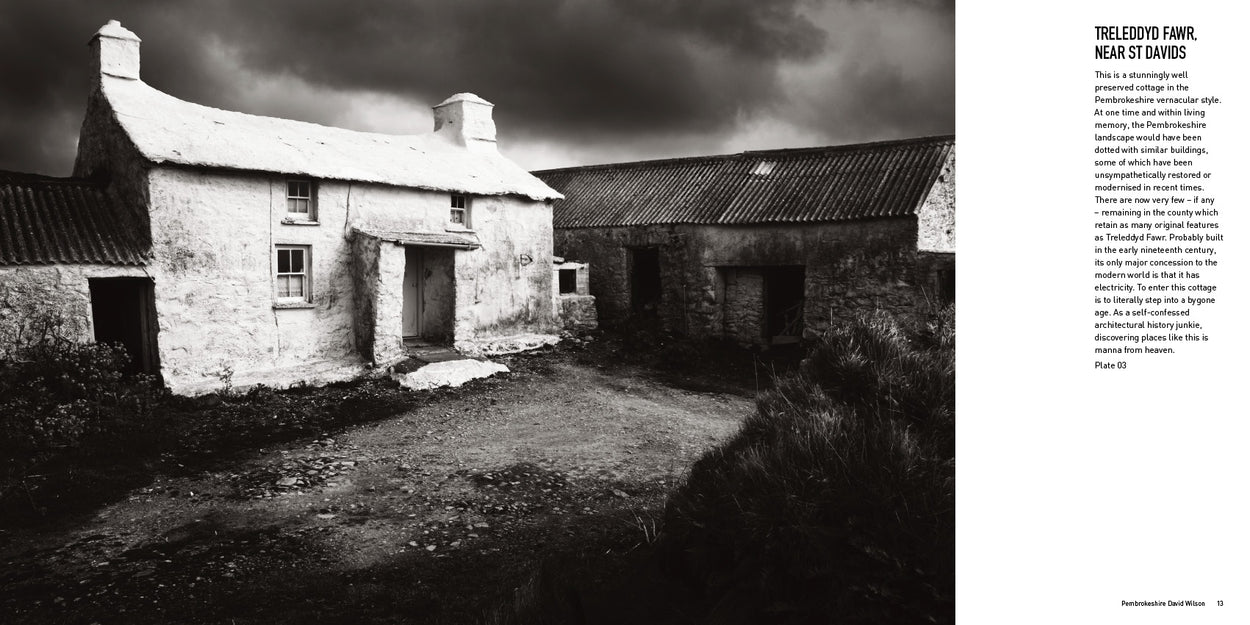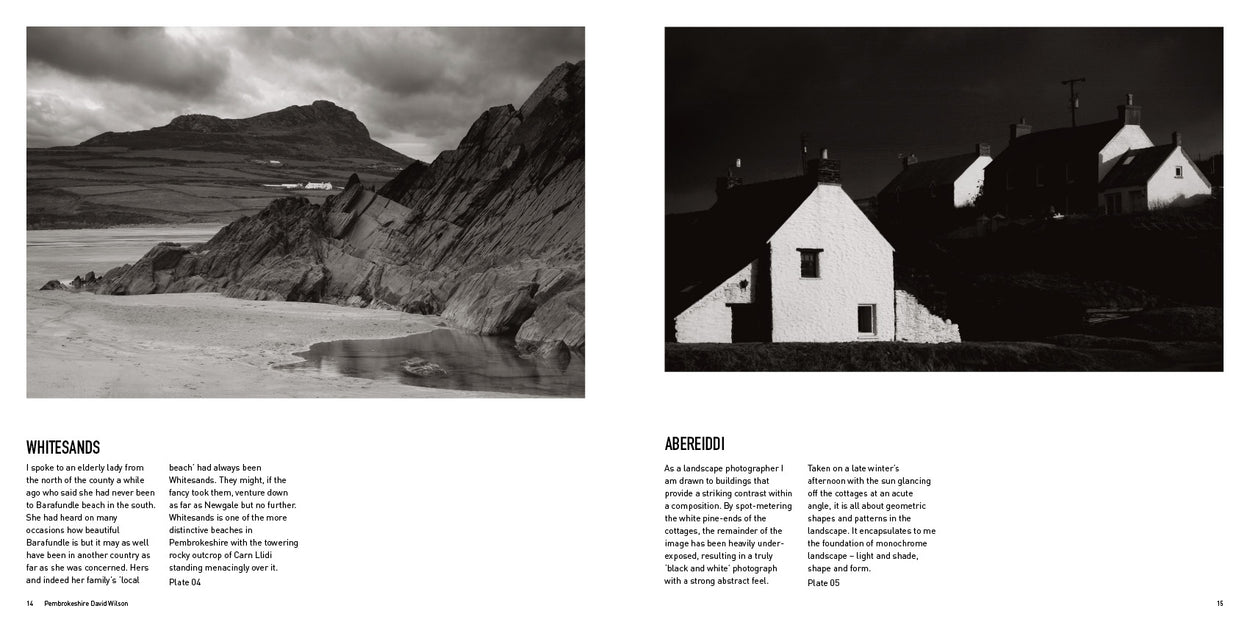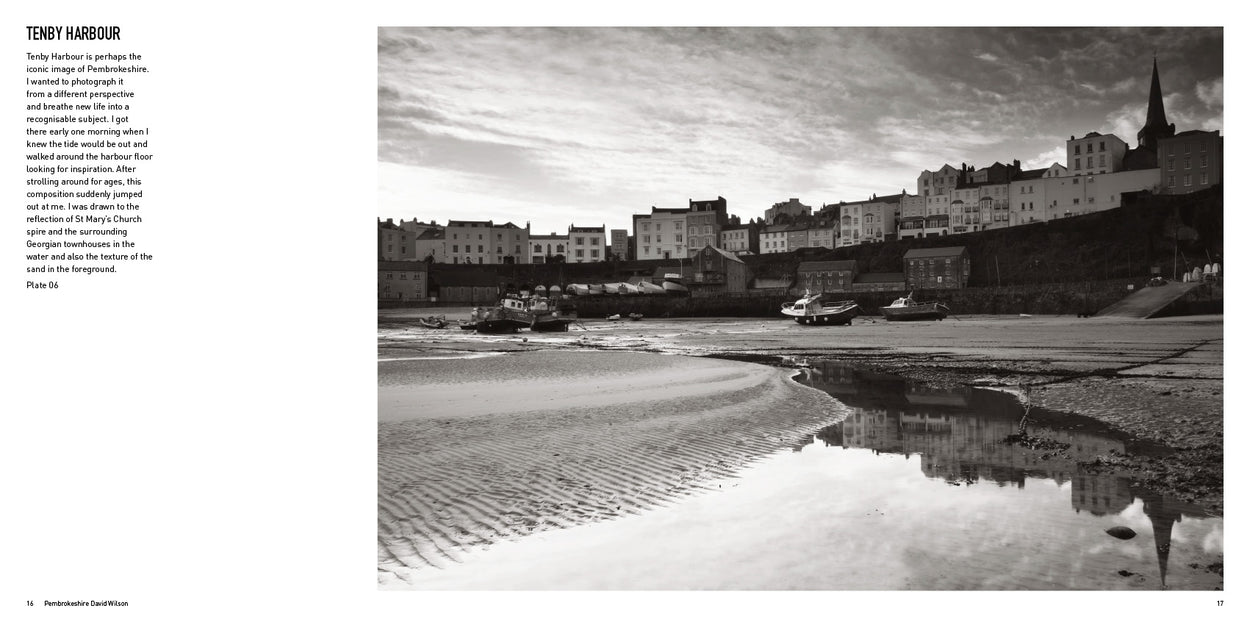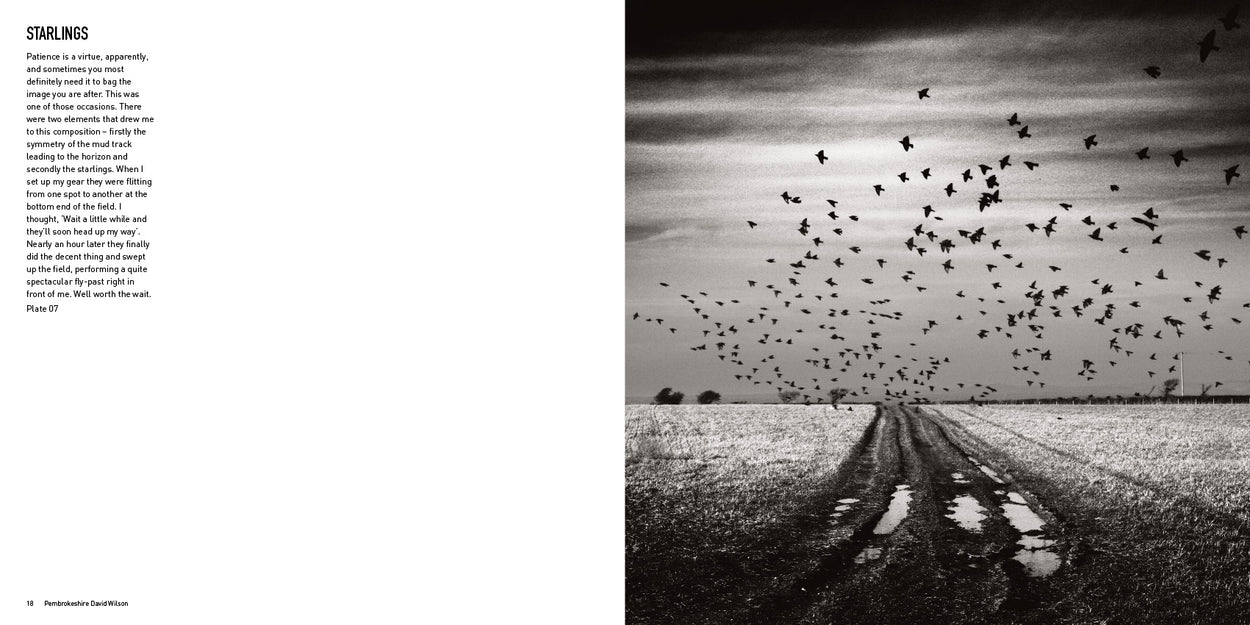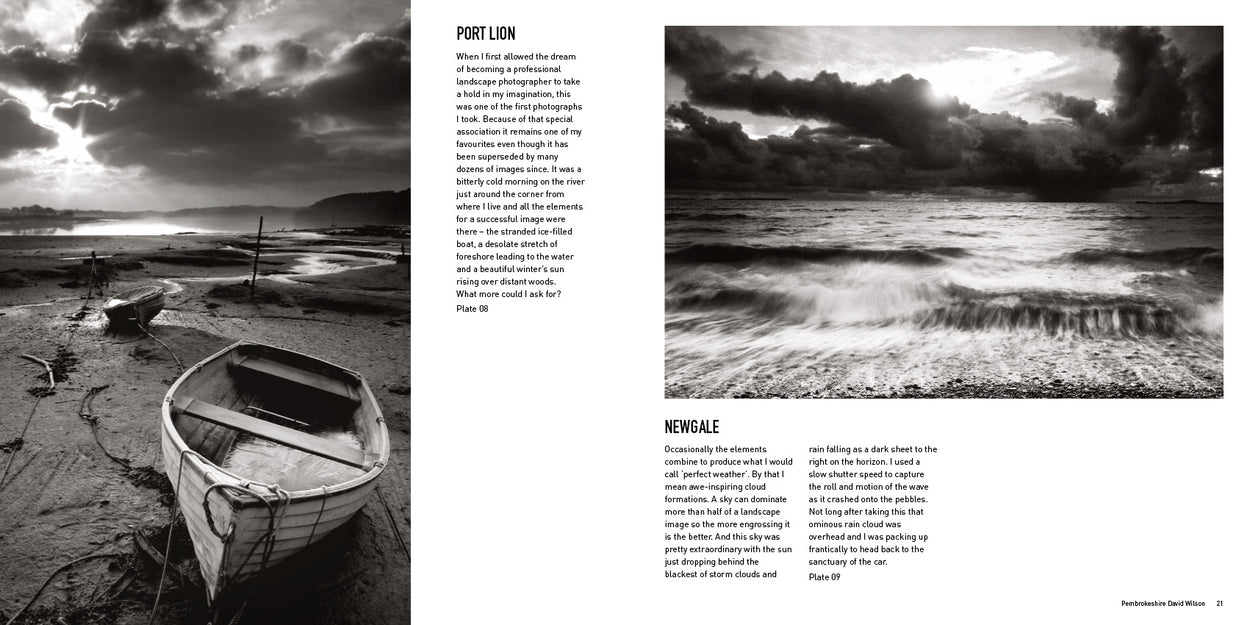 Pembrokeshire by David Wilson
David Wilson
Tax included
For UK deliveries shipping is calculated at checkout.
For International deliveries check shipping options here.
Hardback | 120 pages | 300 x 300mm
Publication April 2012 | ISBN 9781905582921

From the rolling Preseli Hills to its dramatic cliff-top coastline, Pembrokeshire both excites and enthrals with a sense of timeless beauty. And yet there is also a story to be told, one of meaning and of ancestry, which acclaimed landscape photographer David Wilson brings to life through his remarkable black and white images.

Join David as he explores his native county through 58 stunning images and discover for yourself what the landscape really looks like.