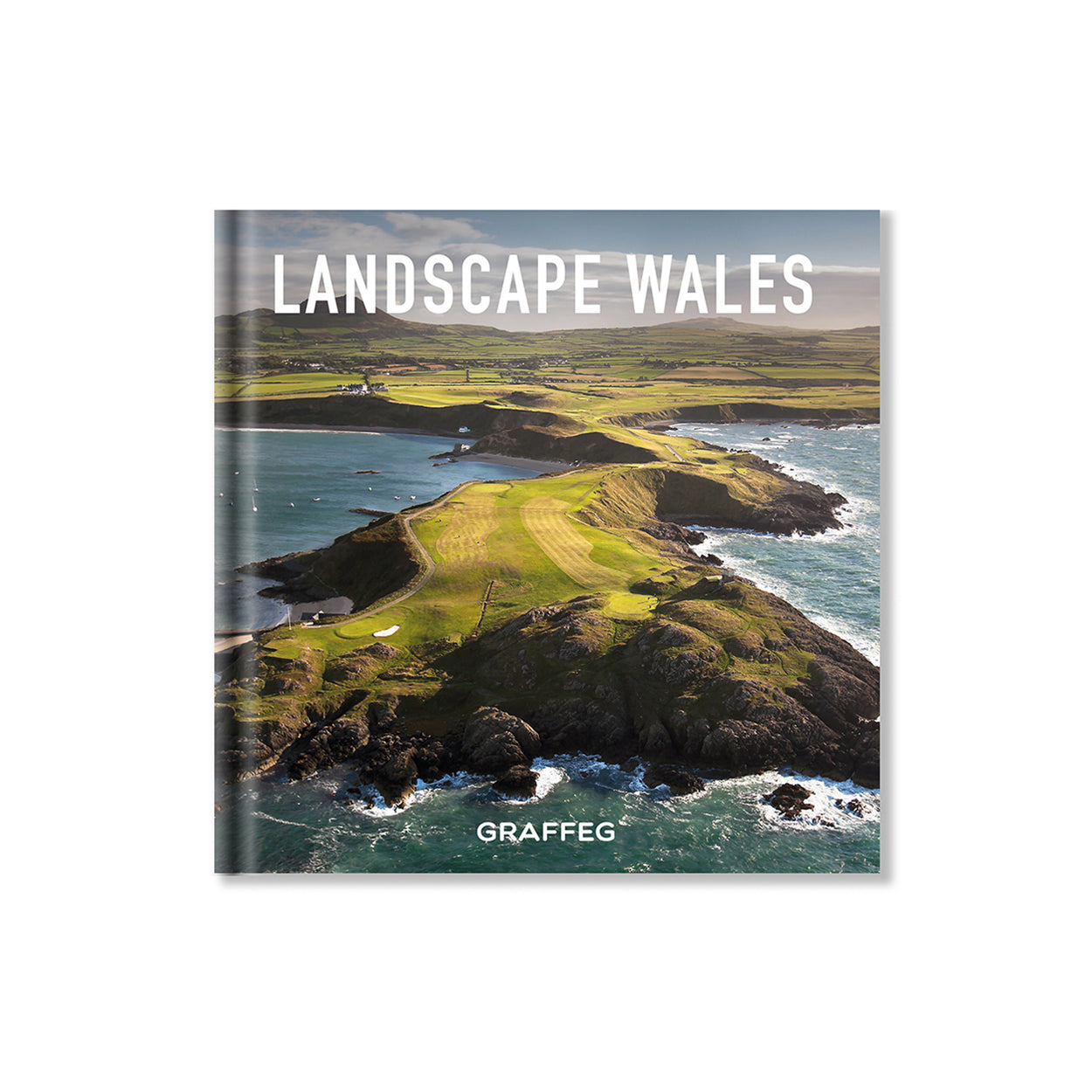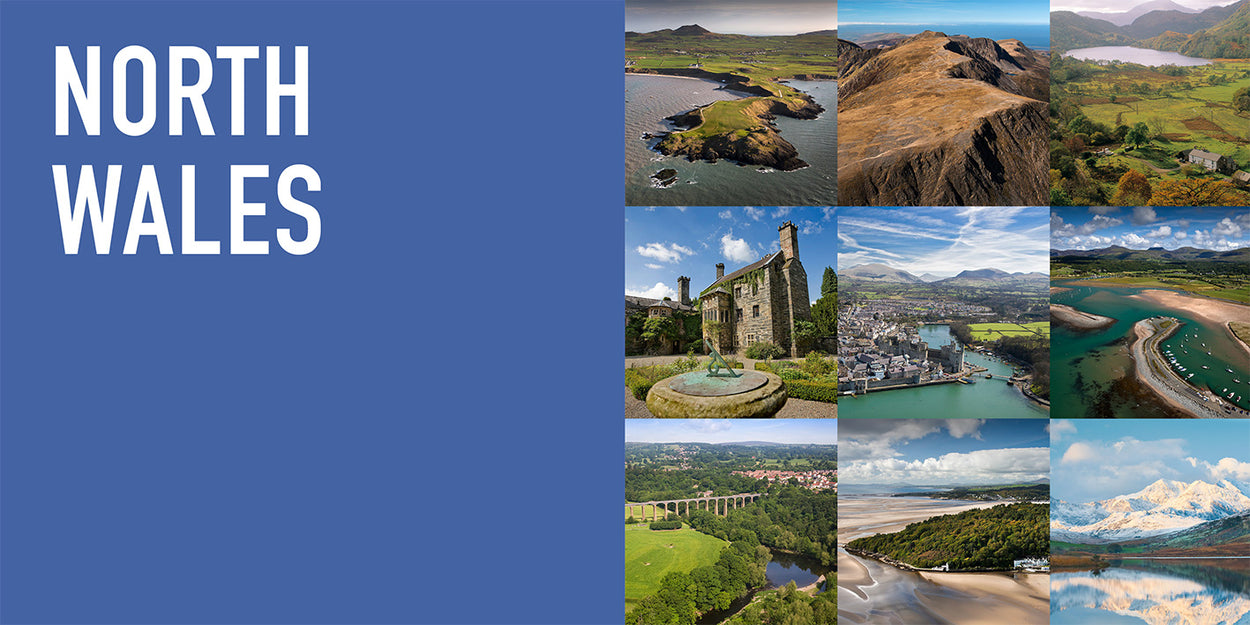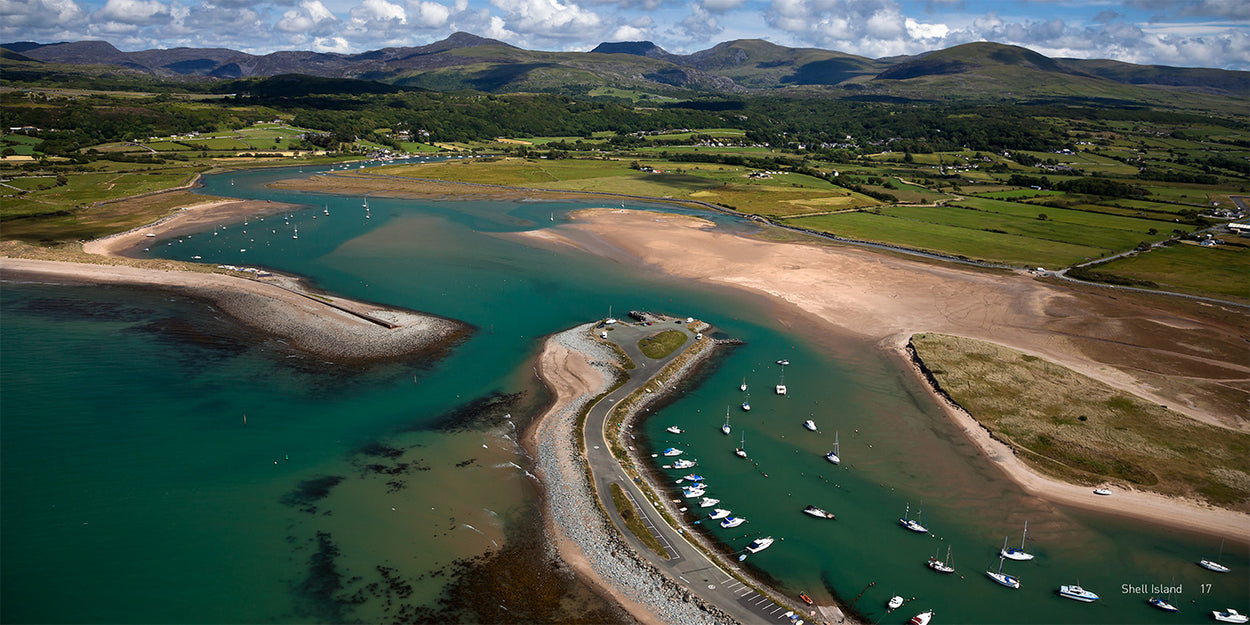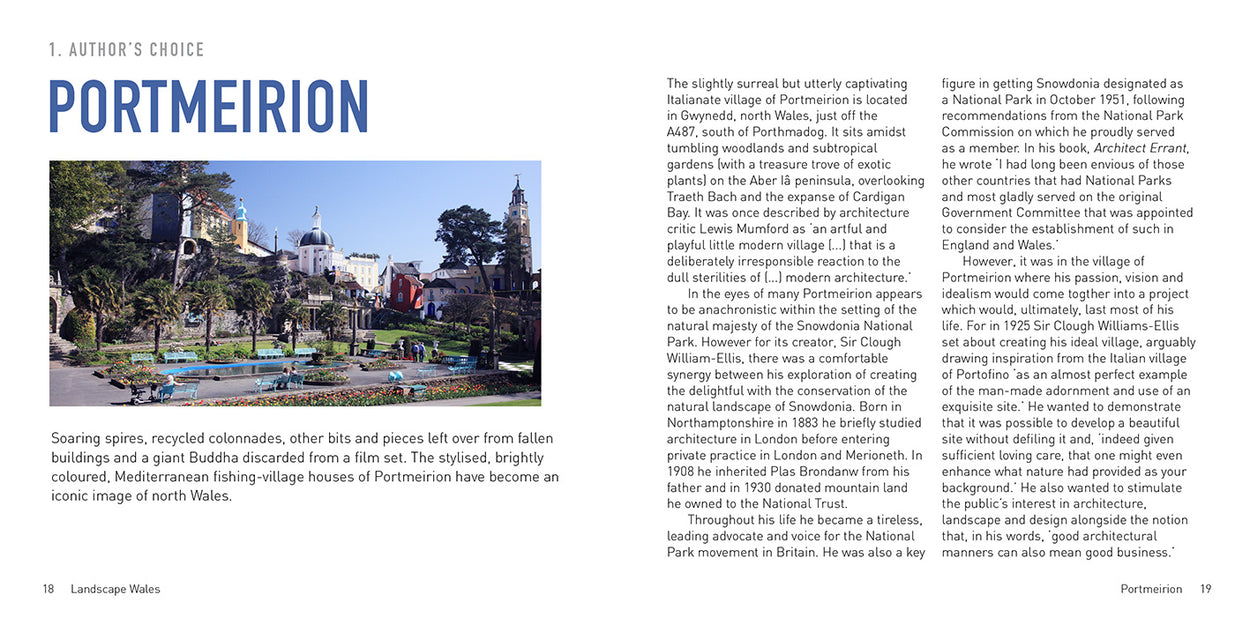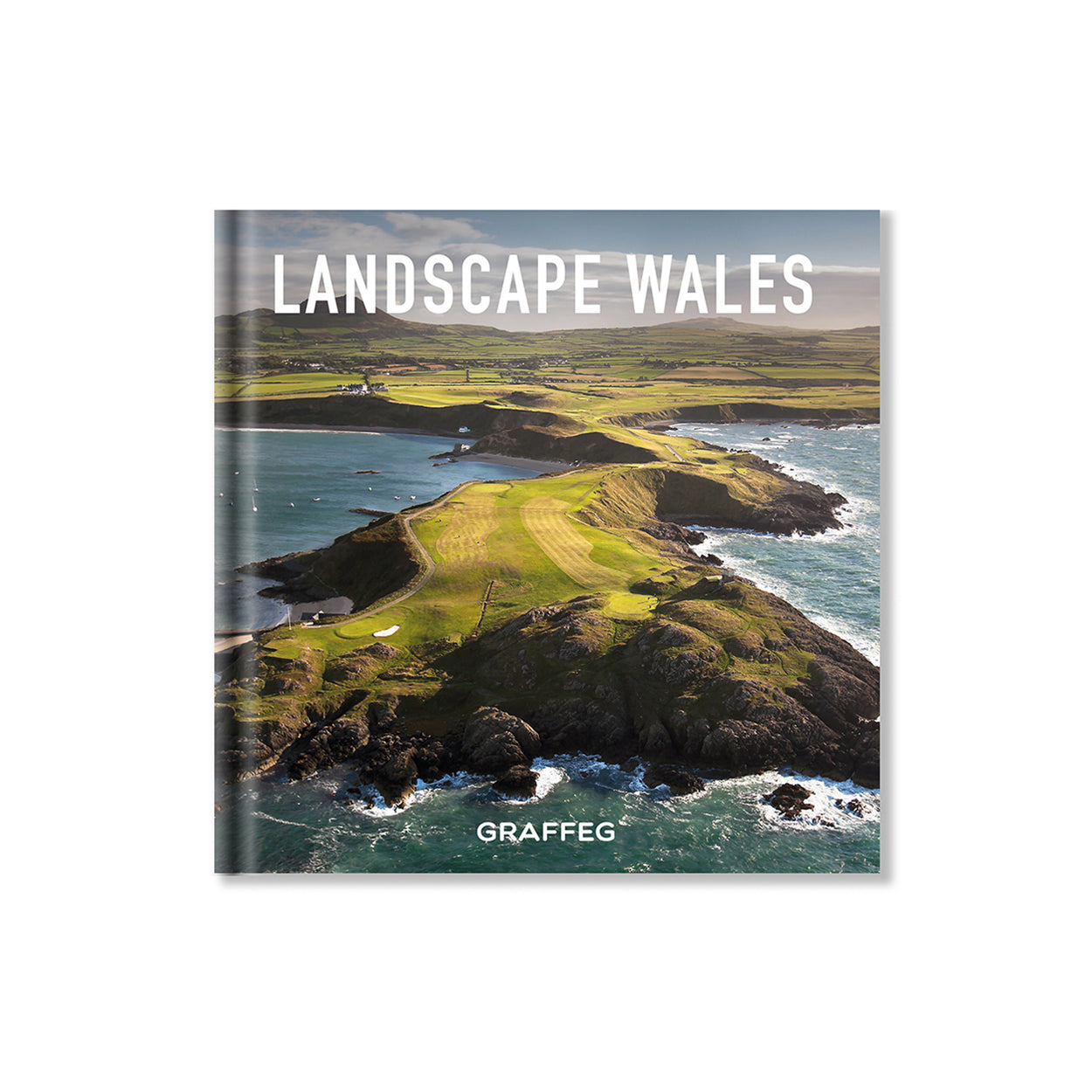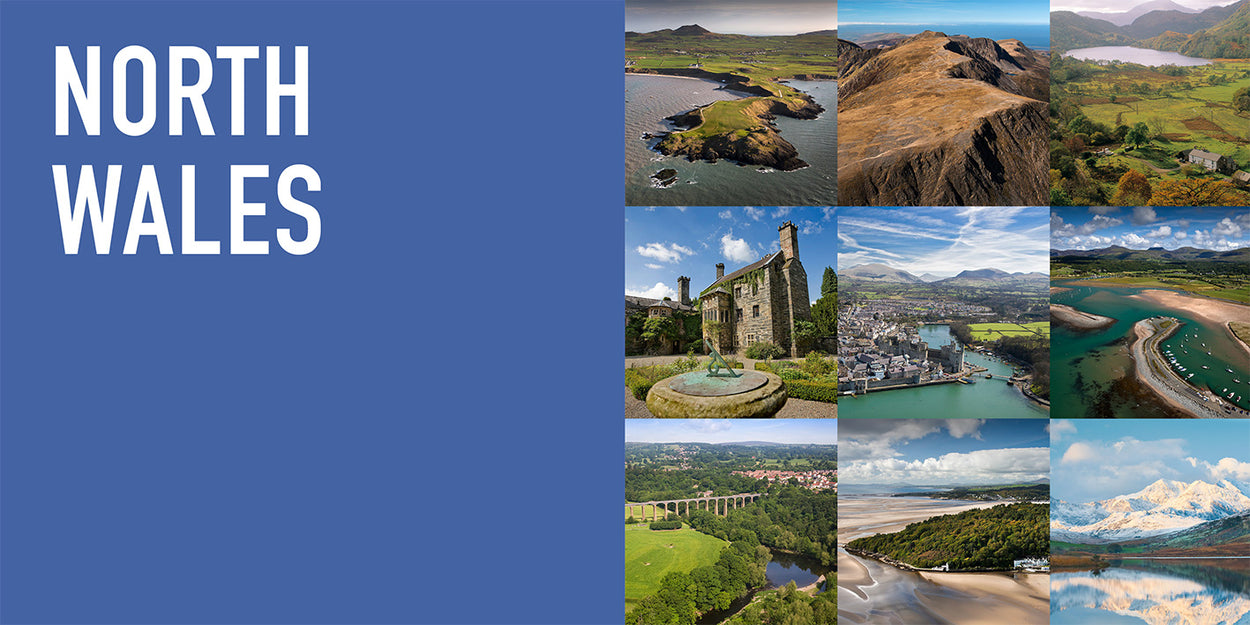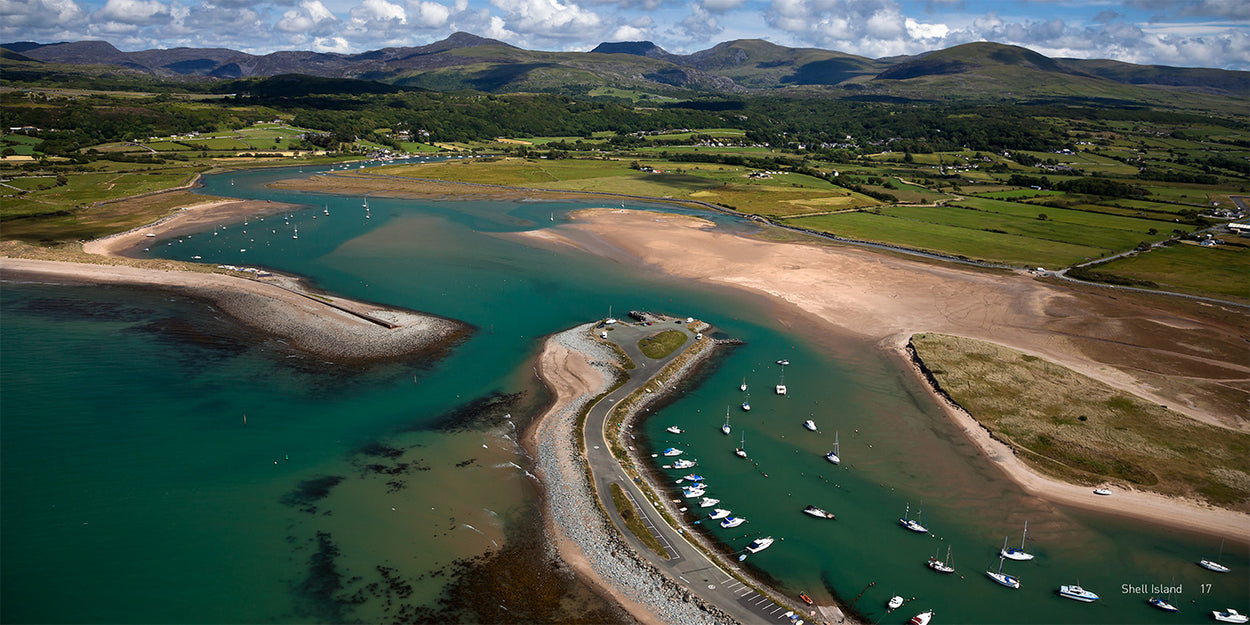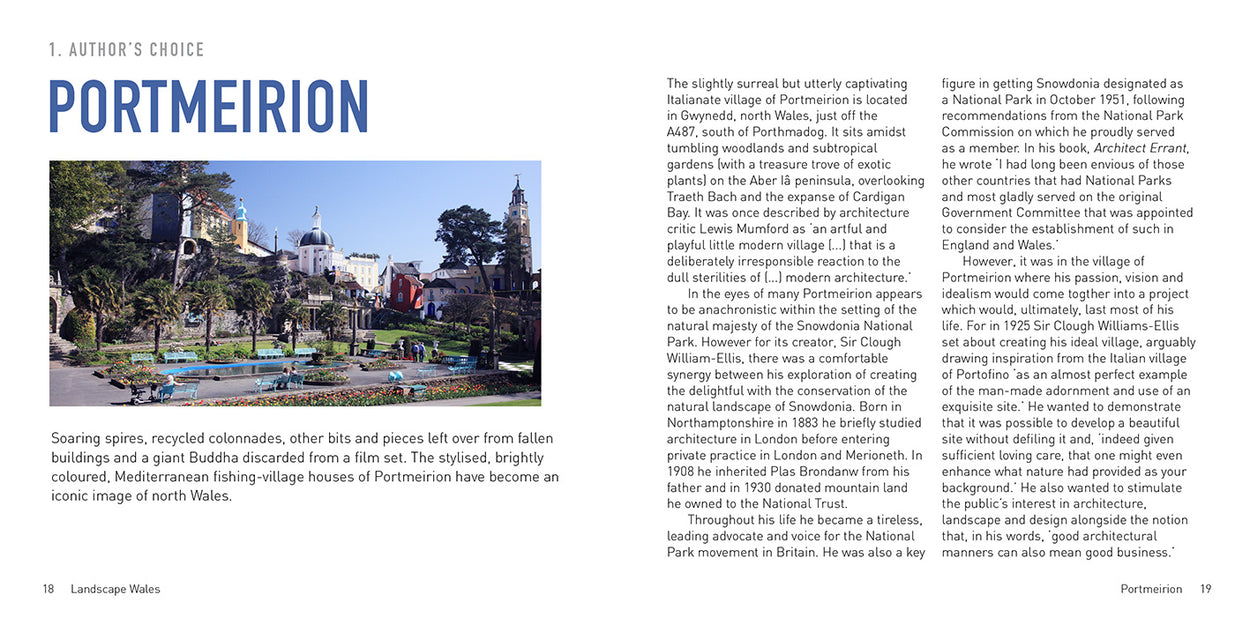 Landscape Wales Compact Edition
Terry Stevens
Tax included
For UK deliveries shipping is calculated at checkout.
For International deliveries check shipping options here.
Hardback | 160 pages | 150 x 150mm
Publication May 2017 | ISBN 9781910862889
Now in a compact, travel-friendly edition.

A pictorial celebration of the glorious natural treasures and landscapes of Wales. Featuring spectacular mountains, dramatic coastlines, gentle lowlands and idyllic river valleys. Landscape Wales is a reminder that the rich, diverse and timeless geography of Wales is second to none.
Twelve short essays by Professor Terry Stevens celebrate a dozen of his favourite and best-loved locations from around Wales, delving into their history and narrating their part in the story of Wales. His choices include soaring mountaintops, ancient monuments, modern architecture that defies tradition, and timeworn land, carved by Wales' famous rivers.
Contains over 60 photographs.